PC not booting normally or having issues with the latest installation of WIndows? Want to install the latest Windows updates, but the PC is malfunctioning? Do not worry; with Windows safe mode, you can fix these problems by installing updates directly in safe mode.
Windows comes with Safe mode to troubleshoot critical errors and issue which prevent you from normally starting up your PC. Although while in safe mode, you cannot do much because all the components that are required for the normal functioning of your system will not be started. You'll be only given the bare minimum of options and features.
That said, if your PC is facing some issue and it's not booting up, then you can try updating your System. Updates bring new features and bug fixes. Also, updating fixes any system file corruption. But how can you update your system when your PC is not even starting? Well, you can install Windows updates while in safe mode. So in this article, we are going to explain how you can install updates on your System while in safe mode.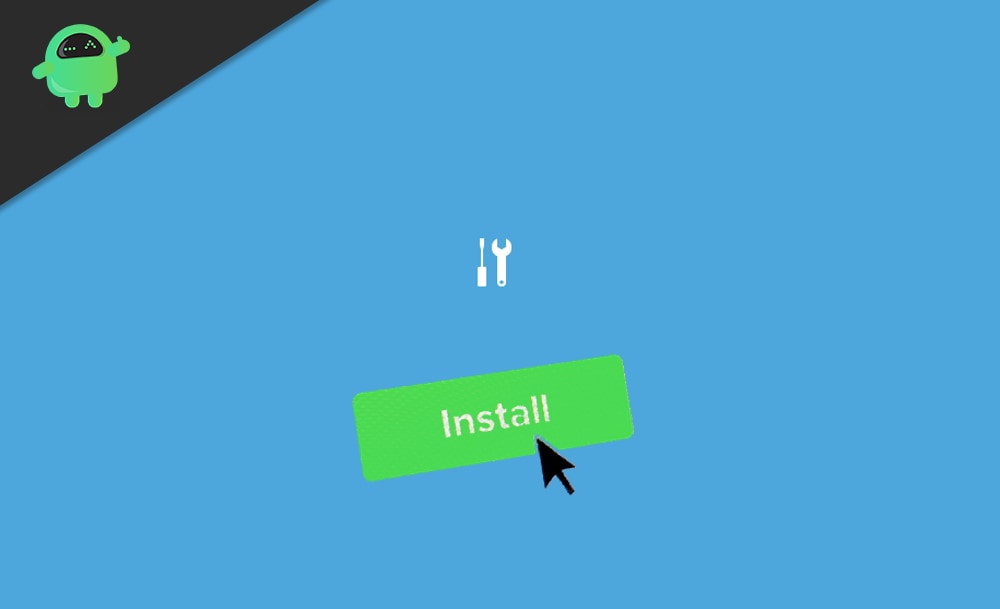 How to install Windows updates in Safe mode
Safe mode is only there to resolve issues. Microsoft doesn't recommend installing updates on your system while in safe mode because it may cause some issues. Although if your PC cannot start correctly, you can try updating your system while in safe mode.
Step 1: Enter Safe mode
There are multiple ways to enter safe mode in windows. However, we are going to give you one easy method.
When the PC is booted up, do not log in.
Click on the power icon on the lock screen.
Now hold down the Shift key and click on Restart.

This would force the system to restart into recovery mode.

Now click on Troubleshoot > Advances Settings > Startup Settings.

Finally, click on Restart.
Now let your PC restart, and when it boots up, press number 5 for Safe mode with Networking. So now you are in Safe mode but with networking capabilities. This allows you to access the internet and download updates.
Step 2: Install Updates
Now that you're in safe mode let's go to settings and install windows updates.
Open the Settings app and click on Update and security.
Now, click on Check for updates. Any available updates will show up there. If no settings are changed, the updates should start downloading.

If not, you should change certain settings like Metered connection or Update settings.
Wait for it to download and install the updates. Your PC will restart once it's done.
That's it, and now you have installed Windows updates from Safe Mode.
Metered Connections and turned off updates
To download updates, you have to disable the metered connection.
Click on the Network icon on the taskbar.
Right-click on the network you are currently connected to and click on Properties.

In the settings app that opens, Find Metered connection and disable it with the toggle (if enabled).
If Automatic updates are off, you have to enable it in order to download and install updates without any issues. To do so,
Open Settings and click on Updates and Security.

Click on Advanced Options and Turn on automatic updates from the options.
Conclusion
So this is how you can install Windows updates on your machine from safe mode. In a situation where you cannot boot into your PC normally, this option will come in handy.
So you can prevent resetting or reinstalling of Windows by this method. However, we don't recommend this method because this could also create some problems. And you should only try this if you cannot boot into your PC as you would normally do.