Star Wars Jedi Survivor, the much-awaited sequel to the 2019 game Jedi Fallen Order, is finally here. While the game boasts a captivating story, intense gameplay, and stunning set pieces, potential buyers might be hesitant given its predecessor's performance issues. In this article, we aim to help you make an informed decision by discussing whether Star Wars Jedi Survivor is worth the investment.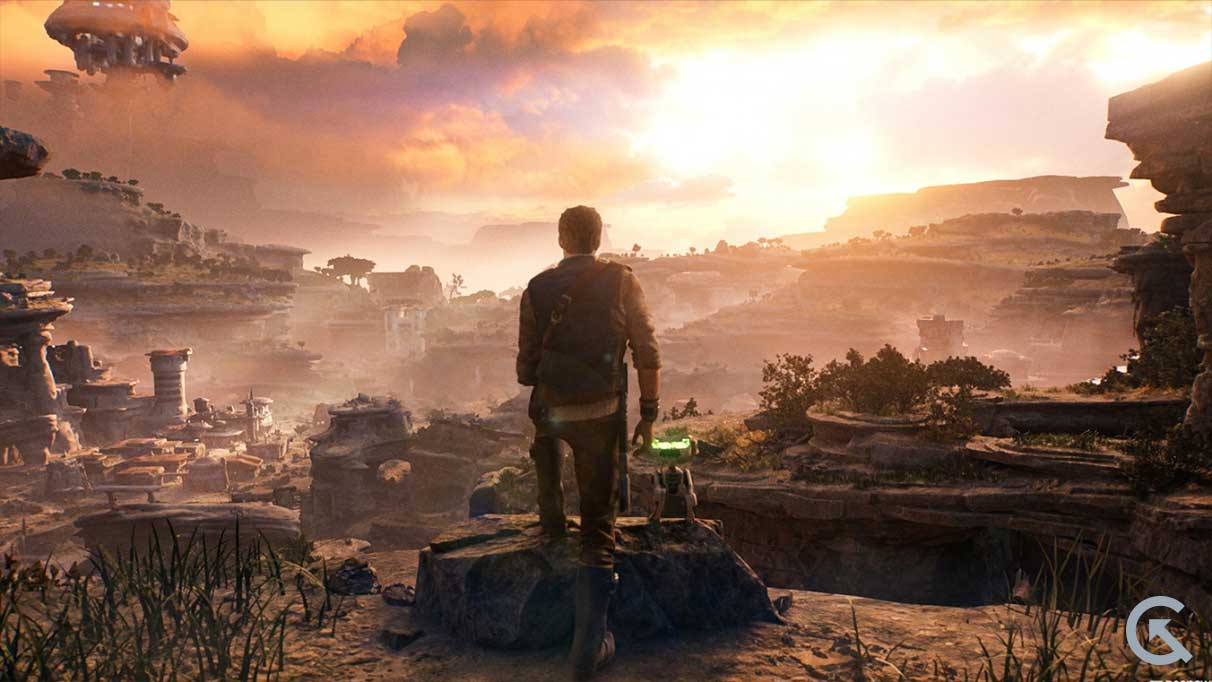 Should You Buy Star Wars Jedi: Survivor?
Star Wars Jedi Survivor has received high praise from various media outlets, including an impressive Metacritic score in the mid-80s. The Guardian even called it "the best Star Wars game in 20 years." Reviewers laud the game for expanding on the strengths of Jedi Fallen Order and introducing exciting new gameplay elements. As a result, Jedi Survivor is expected to make its way onto many Game of the Year lists.
The Drawbacks: Performance and Storage Issues
Despite the glowing reviews, potential buyers should be aware of the performance issues that have been reported across all platforms, especially on PC. While console versions have their share of problems, they are not as significant as those PC players face. These issues are expected to be resolved with patches in the coming weeks, but those considering a day-one purchase on PC might want to wait until late May or June.
Additionally, Star Wars Jedi Survivor demands a massive storage space of around 150GB, which might be a concern for some players. Xbox Series S users can expect a smaller install size of less than 50GB.
The Verdict: A Great Game with Some Hiccups
Despite the performance and storage concerns, Star Wars Jedi Survivor is ultimately worth the asking price. The game's captivating story, refined gameplay mechanics, and wealth of content justify the $70/£70 price tag. However, if you're planning to play on PC or worried about storage space, you might want to wait for patches and updates before taking the plunge.
Star Wars Jedi: Survivor Slammed on Steam Over Performance Issues
by u/NeoStark in pcgaming
A note about Star Wars Jedi: Survivor performance on PC.
by u/EA-StarWars in FallenOrder
For those who decide to purchase the game, numerous guides and walkthroughs are available to assist you in your interstellar journey. With time, the performance issues are likely to be resolved, and you'll be able to enjoy one of the best games of 2023 fully.