Telegram is already a massively popular app for secure messaging and media exchange. Long before the WhatsApp privacy policy fiasco Telegram has a solid user base. It is well known for the myriads of channels and groups it houses. Starting from movies, games, stocks, crypto, etc have their dedicated closed and open forums right within the secure messaging app. Users join their preferred Telegram groups in large numbers every single day. A group can house up to a whopping 20,000 members.
Often the users that are new to Telegram or have switched recently from WhatsApp may find it confusing to find and join various groups on Telegram. In this guide, I have explained how to easily find and join your desired Telegram groups or channels. There are two easy for joining the groups and I have covered them both.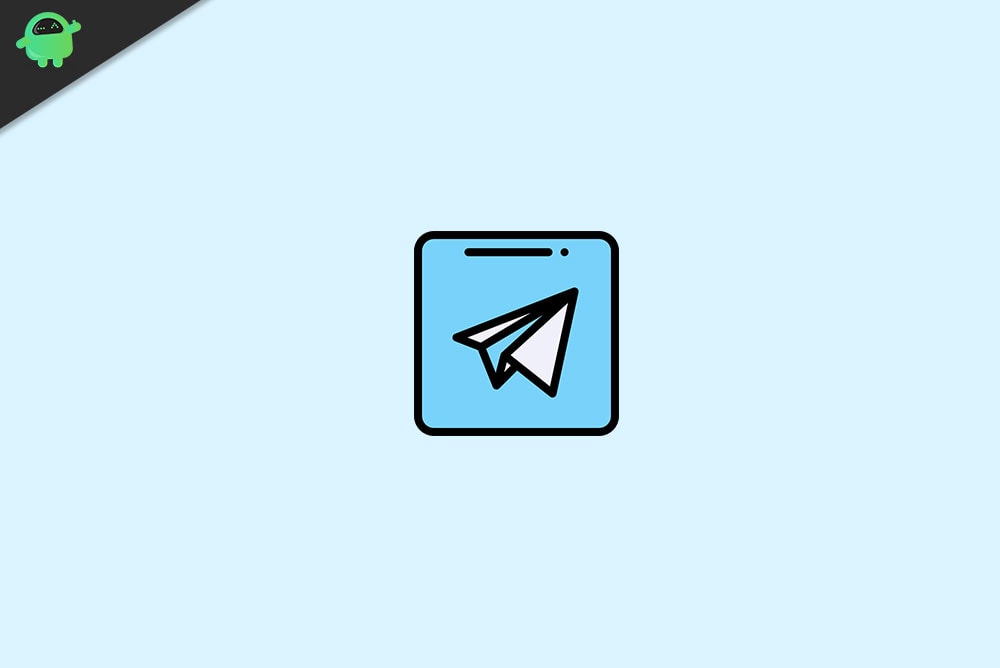 How to Find and Join Telegram Groups and Channels
Normally, there are two ways to join a telegram group. Either you click on an exclusive invite link to a group. Otherwise, you have to search for the group on Telegram which you are looking to join.
Use invite Link to Join Telegram Group
First, make sure to have an active account on Telegram
Then lookout for any link to your desired Telegram group that you want to join,
This link you can get via YouTube comments, description, email, messages, etc.
Normally, the invitation can be sent by someone that is an admin of a Telegram group or its existing members.
A link for any telegram group normally looks as https://t.me/group_name
The group_name is just a common alias. Replace that with the original group name
It could also look like this

All you need to do is when you see the link click on it to find your way into the Telegram group
Once you reach the group page, you will see an option Join group. Tap on Join Group [for Android Telegram users it will be Join only]

You can even join from the Telegram desktop app.
What to Do If You Do Not Have An Invitation Link
Not every time you may have an invitation link to any Telegram group. So, you have to manually search for the desired group.
Open your web browser either on your smartphone or on your computer
Type in tdirectory. me and hit enter [it will redirect you to Telegram directory]
Then in the search box type any keyword relating to the group you want to join or the exact name of the group (if you know that)
You will see a lot of groups for that niche (like sports, movies, etc)

Navigate and search for your desired group and click on it
The profile of that group will open up on a new page
Simply click on Subscribe to join the group

For some groups, you may have to wait for the approval of the group moderators to join.
That's it. These are the two ways by which you can easily join any Telegram group or any channel. I hope this guide will help you out.
Related Articles on Telegram