A new action-packed Minecraft game called Minecraft Dungeons is set to be released soon on May 26, 2020. The game is inspired by classic dungeon crawler game which has been developed by Mojang Studios and Double Eleven and published by Xbox Game Studios. Notably, the game will be released for the Microsoft Windows, Xbox One, PlayStation 4, and Nintendo Switch simultaneously on May 26, 2020. You will be excited to play the game as it brings back all the features and gameplay of the Minecraft game into a crawling-dungeon scenario. The game is basically based on the fact that you have to explore new areas and fight monsters. And as you fight monsters and defeat them, your level goes up and you find better gear which makes you powerful enough to take on bigger tasks.
However, several early players have come across an issue with the game. Specifically, you will come across a chest, which seems impossible to get over to, which is really frustrating for the players. Well, the first question that might come to your mind is that, whether you can jump over it or not? If you are also stuck with that question and want to know how you can jump in Minecraft Dungeons, then you are at the right place. As in this post, we will guide you on how to jump in Minecraft Dungeons. As the release in coming close, it can be a good learning source as it can help you take bigger challenges in the future. So, that being said, let us get straight into the article itself: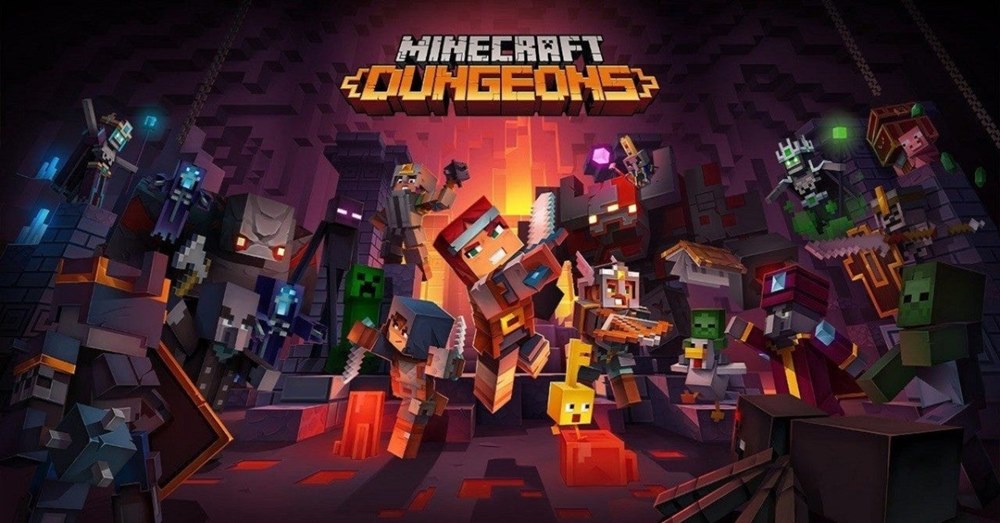 How To Jump in Minecraft Dungeons?
If you have played the Minecraft Dungeons, then you might be familiar with the fact that when you press the spacebar on PC or hit the shoulder button on your controller, the character in the Minecraft Dungeons rolls. Well, this roll acts like a jump action, which ultimately you can use to jump over the chest in the Minecraft Dungeons game. What you will do is, you can rollover to the gap and arrive on the other side to loot the collectibles inside the chest and roll back over again.
Notably, there is a cooldown related to the roll action. Meaning that you need to will be able to jump or roll once the cooldown comes back up again. So, you need to keep an eye on the cooldown to make your jump or roll action, accordingly.
So, there you have it from my side in this post. I hope you guys liked this post and were able to jump over the chest found in the Minecraft Dungeons game. Let us know in the comments below if you liked this post or not or if you have an alternate way of going over the chest. Until the next post…Cheers!