Kena: Bridge of Spirits is an action-adventure video game that has been developed and published by Ember Lab, released in September 2021 for Windows and PlayStation platforms. The story is all about Kena, a young spirit guide who uses her magical abilities to help deceased people move to the spiritual world. The game has been a huge hit, and more people want t try out this game. When it comes to playable settings, many gamers are confused about whether Kena Bridge of Spirits Supports Native HDR on PS4, PS5 consoles. As on PC, you can tweak the settings and can also use third-party HDR converters to enjoy the HDR feel. But when it comes to Kena Bridge of Spirits things are a little unclear.
Also Read
[
Fix: Kena Bridge of Spirits PC Black Screen Problem
How to Fix Kena Bridge of Spirits Crashing on PC
/note]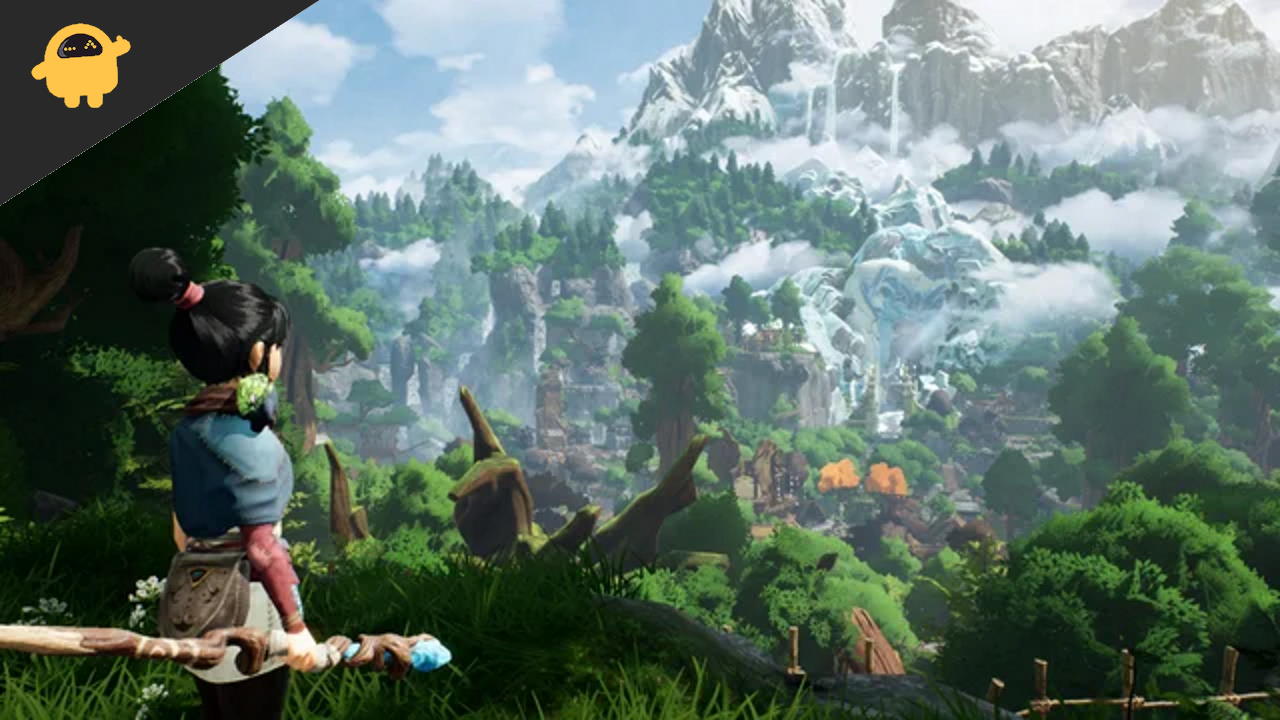 Does Kena Bridge of Spirits support Native HDR on PS4, PS5?
According to the latest info from the game developers and gaming community itself, many people have tried the HDR settings and it seems to not work properly. The game can run on 4K at 30 FPS on PS4 and PS5 consoles. On top of that, you can also use a high quality LED monitor to enjoy the HDR level gameplay.
According to many Redditors, the game seems to force play HDR if you opt for the "only go in HDR mode if it supports HDR" setting in your PS5 console settings. According to the game engine, the game does not send any HDR data but sends a good quality video stream which can be configured on your display to have sharp highlights and shadows to give an HDR effect.
[note color="yellow" title_tag="p" title="]
Note: even tho the game is not fully HDR, but you can use PS5 HDR settings for personal use and game recording.
The game has 2 modes. Fidelity & Performance
– Fidelity is native video output 4K at 30FPS
– Performance is upscaled 4K at 60FPS with good color contrast.
Conclusion
Although the game itself is not fully HDR, but it gives out high dynamic video signals to the display, so your display might treat it as HDR only. We recommend players use a good quality OLED panel with a full brightness level to enjoy the beautiful graphics of the game.