Adopt Me is a very popular game where the whole gameplay is based on adopting pets. With more than 30 billion visits, this game is trending very much. The game is getting famous daily, and the players are loving it very much. In the game, there are a lot of things to do. You can buy the pets and trade them with the latest pricing. Because of all these game features, the players love the game very much.
Now, a new surprise has arrived for the players, which is Lanterns. This is a new addition to the game. It is a time-limited edition that has been added to celebrate the Lunar New Year. The players are much interested to know the procedure to get lanterns in Adopt Me Roblox. We are here with this guide, where we will list how to get Lanterns in Adopt Me Roblox. Keep going through this article till the end to know more about it.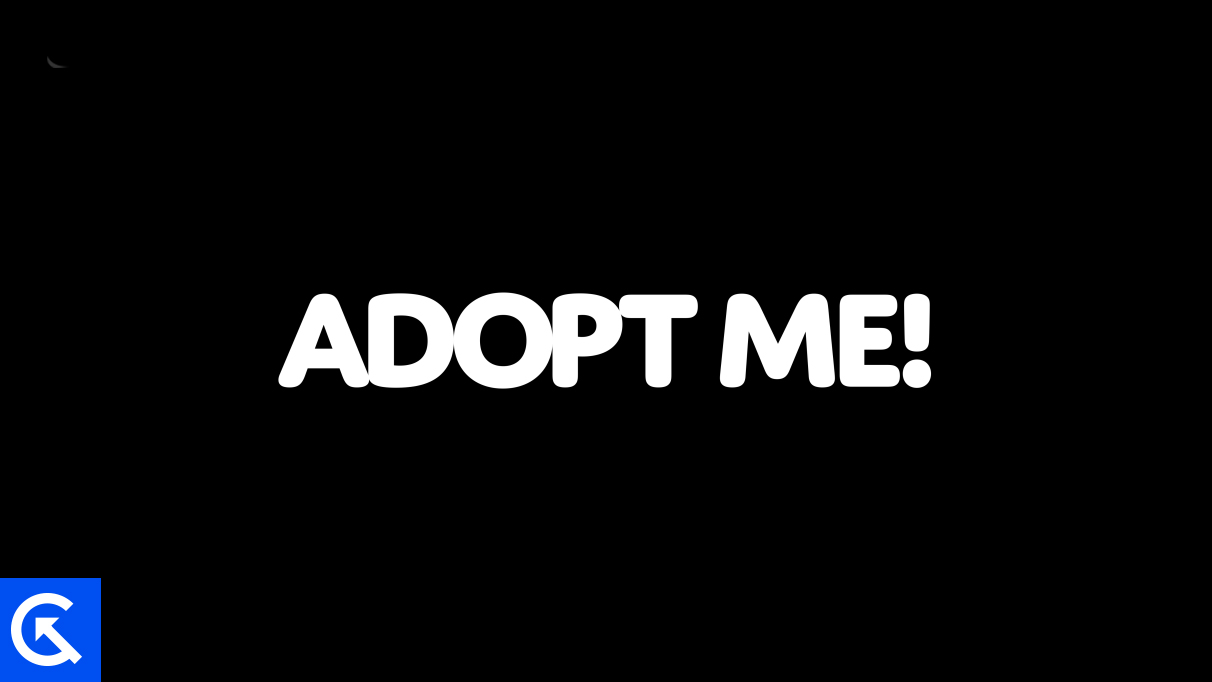 How to Get Lanterns in Adopt Me Roblox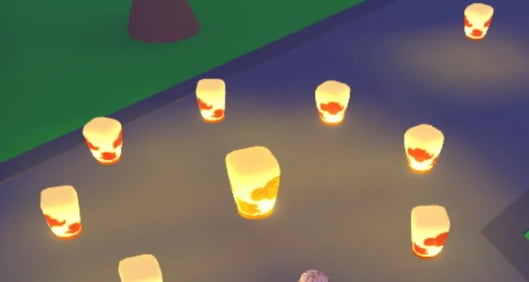 If you want to get Lanterns in Adopt Me. There are two methods available for it. We will list both methods through which you will be able to decide which one is best for you. Make sure to check the methods properly.
1. Purchase With Robux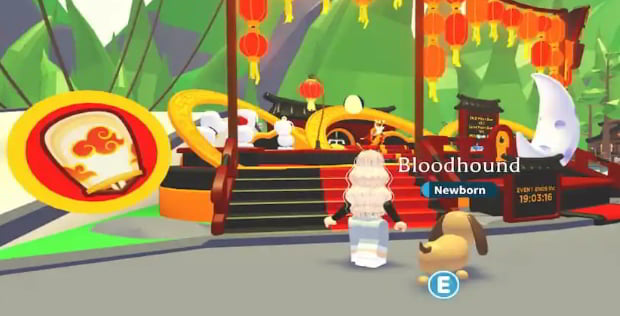 The first method that is available for getting the Lanterns in the game is by purchasing it. You can easily purchase the Lanterns by following the simple steps below.
First, go to the Lunar New Year stand on Adoption Island.
Check for a large spinning coin.
After it, Press E to interact with the coins. The charges that you will need to pay for the Lanterns are as follows:
75 Lanterns = 30 Robux
300 Lanterns = 120 Robux
3,000 Lanterns = 800 Robux
150 Lanterns = 60 Robux
10,000 Lanterns = 2,400 Robux
1,000 Lanterns = 320 Robux
Once you have paid the Robux, the Lantern will be yours.
2. Without Spending Robux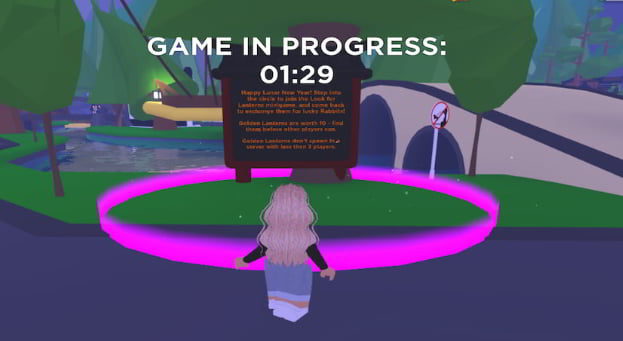 The other method through which you can get the Lantern is very simple. You will need to play some minigames to get the Lantern. First of all, you need to reach the Lunar New Year Stand. After it. You have to find a circle for which we have listed the image below. Once you have found the circle and started the game, then you will have to collect as much as Lantern as you can. You will get the Lantern you have collected in the game. That's it. However, you can again play the game after some time.
Wrapping Up
We hope with the help of this guide; you will be able to get the Lantern in the Adopt Me game. In the post, we have listed different methods. You can follow any of them. The second one is a little hectic. However, the first one is very easy to go. We hope that this guide has helped you. That's it for today, see you in the next one.