Infix is yet another emerging smartphone manufacturer in the market full of competition today. They are releasing promising smartphones in design and configurations. The Infinix Zero 5 is the latest one in the line up which already has a good fan base. The camera and performance measure is the best in the Infinix Zero 5 and can deliver a good experience for the users. There are a lot of other devices that offer distinctive features in a good price range. In this article, we will provide the latest Infinix USB drivers for various devices from the manufacturer. An installation guide is also included to help you install the downloaded files.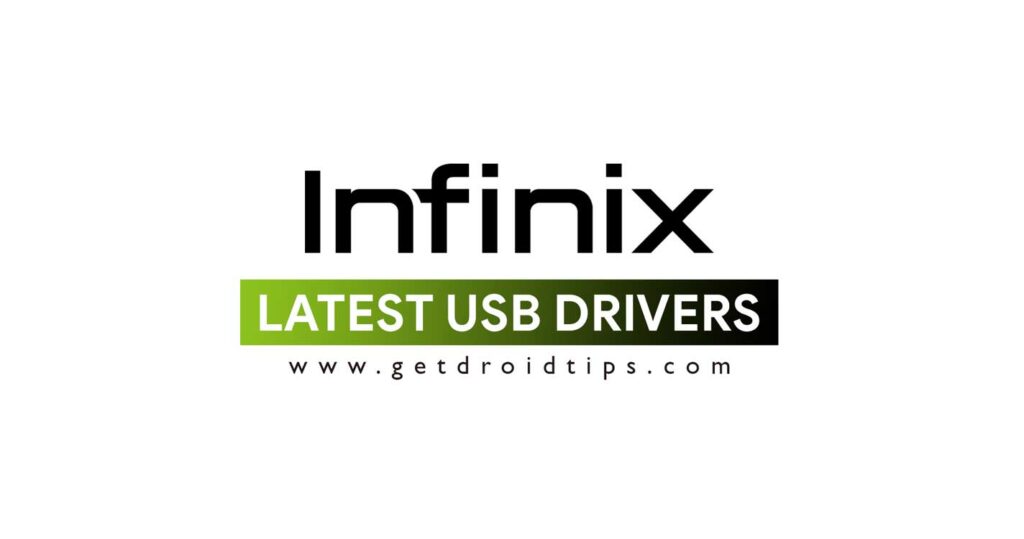 Infinix USB drivers should be installed on your PC if you are connecting your device to a PC. This is essential for a strong and secure connection between your Infinix device and the PC. This will help you avoid any undesired effects that will happen on your device. In some cases, an interruption in the connection can even permanently brick your device. So it is always safe if you have the compatible Infinix USB drivers installed on your PC. You should also take care of updating the drivers every time a new update arrives.
Steps to install Infinix USB drivers on PC
You can install or update Infinix USB drivers on your PC. Both the methods are listed below.
Method 1:
Download the compatible Infinix USB driver from the link given above
Double click on the .exe file
Follow the instructions
Click finish
Method 2:
Download and save the file to some location
Connect your Infinix device to PC
Right click on 'this pc' or 'my computer' and select Manage
Goto Devices
Click on Portable devices
Right-click on the Infinix device icon
Click on Update driver
Select the saved Infinix USB driver file
Follow the instructions to finish the installation
Click on the finish button when the process is completed