2009's League of Legends is an online team-based with over 140 champs battle arena video game that has been developed and published by Riot Games. It's one of the most played online games that has been played across the globe but it has some bugs or issues for sure. Apart from several bugs or errors, multiple reports are coming out that the League of Legends Audio Not Working or Sound Cutting Out during the gameplay which is really unexpected.
From hearing out various crackling voices to sound cutting out in multiple scenarios to audio not coming out in some cases. Whereas some players have reported that during the free-roaming in the gameplay it seems the audio crackling or cutting out issue doesn't appear at all which is quite weird. Meanwhile, some other unfortunate players have reported that there is no sound or low sound issue which affects the gameplay in most cases.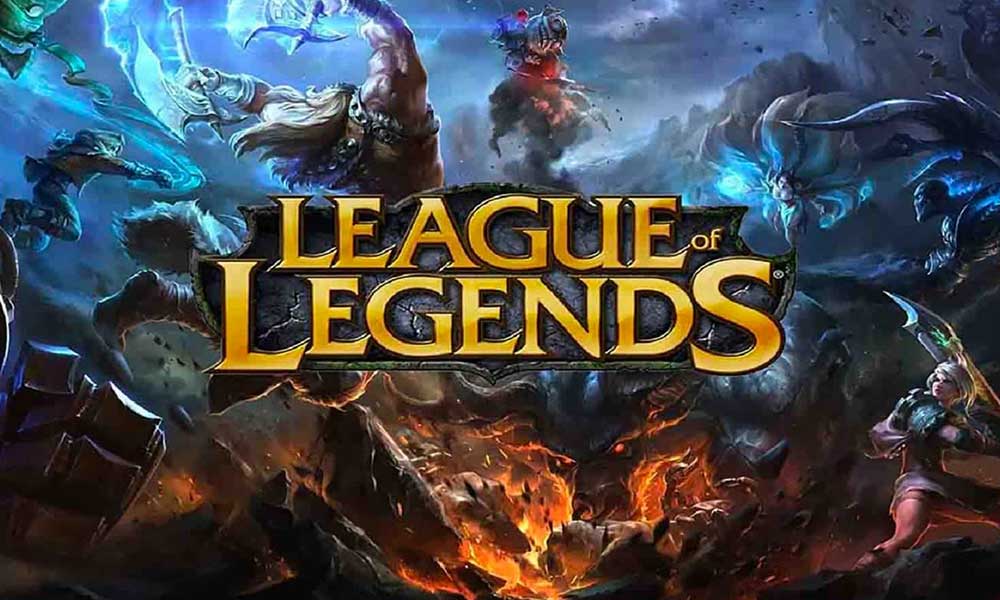 Fix: League of Legends Audio Not Working | Sound Cutting Out
Luckily, we've shared with you the possible workarounds below to easily resolve the issue. So, without further ado, let's jump into it.
1. Increase Volume for League of Legends
Open the volume mixer option on Windows by following the steps below:
Just right-click on the speaker icon in the bottom right corner of your taskbar.
Now, select 'Open Volume mixer' > Make sure to volume up for League of Legends. If the volume level is set to 5% or lower, just increase the volume level to fix the audio-related issues.
2. Set Sound Output and Input Settings
No matter whether you're using a speaker or a headset, make sure to set or select the same device in all options so that you would not receive any kind of audio output or input device issues. Make sure to set the in-game output device, app volume next to master volume – output on the PC, input device, Rockstar Games Launcher – output device, input device, League of Legends (under app volume) output device, and input device according to the headset/speaker.
Go to Settings on the PC > Click on Sound > Select Advanced Sound Options.
Click on App Volume and Device Preferences with League of Legends.
Now, find out League of Legends in the list, and change its default audio output to the actual device that you're using.
3. Unplug and Replug the Audio Device
In some cases, multiple reports suggest that simply unplugging and replugging the audio device to the computer may fix several issues whatsoever. It basically resolves the audio glitches or audio device connectivity issues completely.
That's it, guys. We assume this guide was helpful to you. For further queries, you can comment below.