Webcams are one of the most important components of any computer these days, as they enable users to participate in online meetings, video conferencing, and connect with distant beloved ones. The Logitech C920 webcam is very popular in this genre, but recently users have reported a bug that prevents the Logitech C920 webcam from working, which prevents them using the webcam.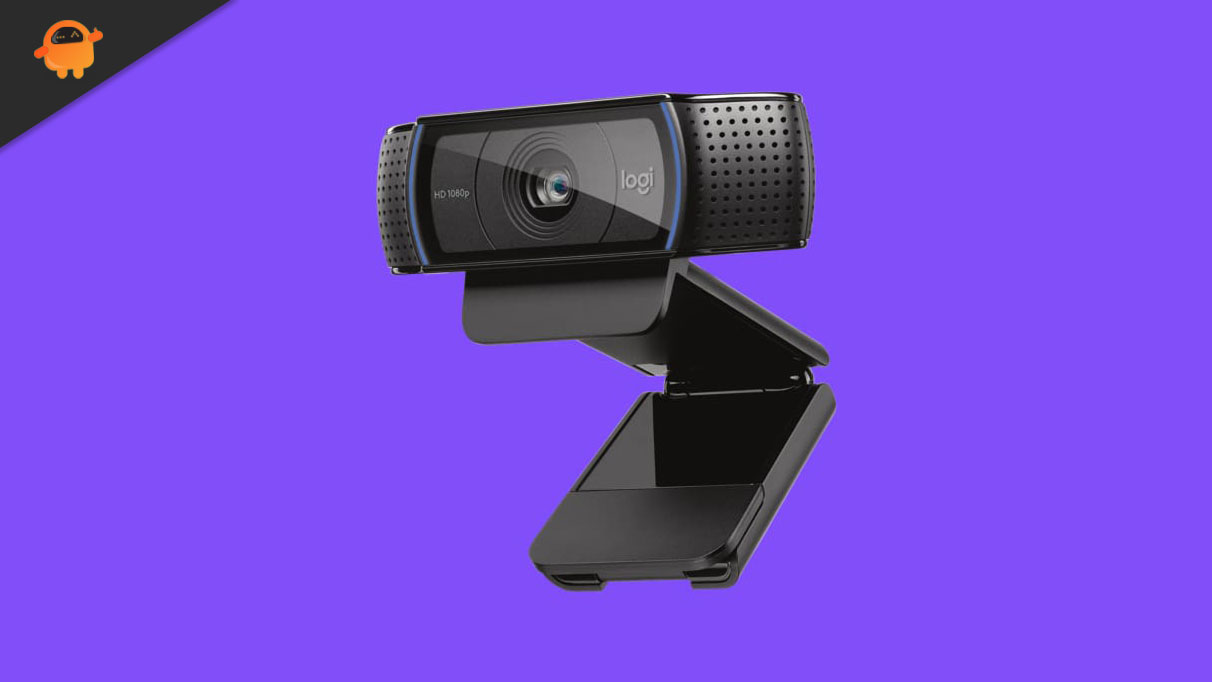 Ways to fix Logitech C920 webcam not working issue
There may be several reasons behind the Logitech webcam C920 not working issues, such as outdated drivers, app conflict and many more. If you are having trouble with this issue, then don't freak out, as it can be easily fixed. Anyway, in this article, we have compiled a few solutions to resolve the same issue quickly. For more information, have a look down before.
FIX 1: Edit privacy setting on Windows
Sometimes changing some of your Windows privacy settings may help you to solve the Logitech C920 Webcam Not working issue. For doing so, follow these steps,
Press

Windows + I

to open Settings.

Inside the Settings window, select the

Privacy

section.

Now select the

Camera

option and toggle on beside the

"allow apps to access your camera option"

option.

Likewise, there is a

Microphone

option below the camera; click on it and enable apps to access your microphone exactly the way you have done it with your camera.

Once done, restart the system and check the said issue is resolved.
FIX 2: Reinstall Logitech Software
As per some users, reinstalling the Logitech software helped them to resolve the Logitech C920 Webcam Not working issue quickly. All computers generally prefer the right and compatible software to run smoothly. So patiently uninstall and reinstall the software by following these steps,
Firstly, open the

RUN dialog box

by pressing

Windows + R

altogether, type

appwiz.cpl

and click

OK.

Inside the

Programs and Features

window, right-click on Logitech software and click on Uninstall option to remove it.

Then launch the camera and check if it is working now; if not, then you need to uninstall all the software and re-download it from Logitech's official website.
FIX 3: Check the cable connection
Most of the time, we will be very tense about the solution, but it will be very easy. The user should check the cable connection once before applying any other methods. Improper connection of the cable may sometimes cause the camera to malfunction.
FIX 4: Update driver
Another solution for the Logitech C920 Webcam Not working issue updating the driver. If your driver gets corrupted or missing, then also you will encounter the same issue. For doing so, follow these steps,
Firstly, type the

device

on your search box and open the

Device Manager

window.

Then from the list of categories, expand the option

Cameras

and select your driver.

Right-click on your driver and select the

Update driver

option from the sub-menu.

Once done, check now your webcam is working well or not.
FIX 5: Disable Conflict apps:
Several apps like Discord, Skype, VPN are sometimes become the main culprits to create problems in webcam and stop its functionality. Here you need to disable those apps to get rid of the same issue. For doing so, follow these steps,
Firstly, press

Ctrl+ Shift+ Esc

altogether to open

Task Manager

.

Then from the list of apps, select the conflicting apps and click on the

End task

option to remove them from your system.

Once done, relaunch the camera and check for improvement.
We hope this article is beneficial for you to fix Logitech C920 Webcam Not working Issue. We have tried to resolve your issue as far as possible because we often see many users face such webcam problems.
This article will be very informative and helpful for those who are facing problems with the Logitech C920 webcam. If you have any queries or feedback, write down a comment in the below comment box.