It is very annoying when some unwanted ads pop-ups on your computer screen whenever you're browsing the internet; that is why nowadays, the demand for Malwarebytes AdwCleaner 8.1.0 is increasing slowly and steadily. The easy-to-use security utility permits you to scrap all the adware present on your Windows 10 PC within a few seconds. Malwarebytes AdwCleaner 8.1.0 is a powerful tool that performs a quick scan on your PC in order to detect the adware present on your PC.
The AdwCleaner detects and removes the toolbars, adware, PUP/LPI (potentially unwanted program), or Hijacker applications. There is no doubt that the Malwarebytes AdwCleaner is really a unique program that has many features which will surely help you out to resolve problem occurs due to adware. Nonetheless, there are a series of some universal and straightforward steps that you can take to disinfect your Windows PC.
So, without wasting ado, let's directly take you towards the main highlights of today's guide in which you'll learn about how to download Malwarebytes AdwCleaner 8.1.0 for Windows PC.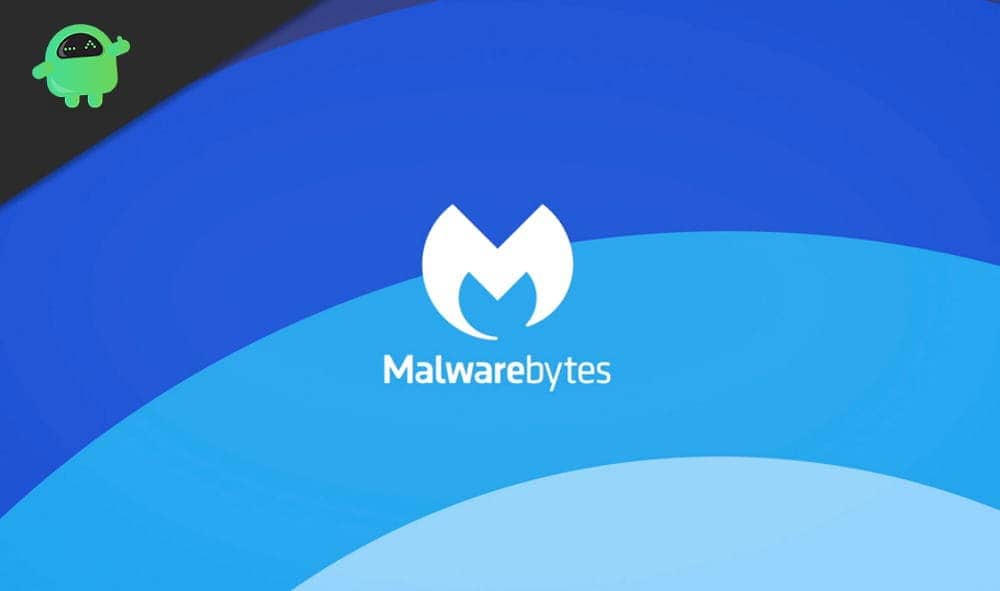 How Download Malwarebytes AdwCleaner 8.1.0 For Window
If you also want to delete the potentially unwanted program (PUP) or prevent your PC from browser hijackers. Then, what is more, best than having a Malwarebytes AdwCleaner 8.1.0 For Windows? We highly recommend you to use this program once for a better user experience on your PC.

However, the latest version of Malwarebytes AdwCleaner comes up with a good reputation for removing spyware and adware. Moreover, if you want complete prevention from the effect of malware, you need to pay for it.
Also read: How to Install Malwarebytes Anti-Malware on your Mac | Guide
Removing the infected adware one by one seems to be quite frustrating because no one wants to see unwanted ads popping randomly on your PC even after you're not browsing the internet. So, let's see the steps to downloading the Malwarebytes AdwCleaner 8.1.0 for windows PC.
Features
Malwarebytes AdwCleaner 8.1.0 brings up the latest features, which will not only protect you from such adware apps and serves but will help you to uninstall them in a single click.
Destroy adware: Adwares are small pieces of software of app scripts that run on your PC, which in turns give popup ads or hindered your browsing experience. Adware can destroy all such potential adware files and apps.
Restore PC performance: With a lot of adware software running on your PC, it will ultimately lose a lot of efficiency, power and performance. With Malwarebytes AdwCleaner, you can remove these files and boost your PC performance by double.
Fast scanner: No need to wait for 8+ hours to scan your PC. The superfast scanning algorithm from AdwCleaner scans your PC for such potential adware threats in just under 2 minutes.
Removes junkware: Removes residue files, logs, and potential harmful ad injection scripts from your PC.
Steps to Download Malwarebytes AdwCleaner 8.1.0
In order to remove the adware and preinstalled software from your PC, follow the steps:
First of all, you need to go to the official website of Malwarebytes AdwCleaner
Now, navigate through it and click on the free download button to download it.

After that, wait until the downloading process is completed. Once the file is download on your PC, right-click on it. Now, select the extract by choosing the destination as per your liking.
Now, double-click on the adwcleaner_x.x.x.exe to install it on your PC.
Then, you will see a User Account Control window will pop up on your screen. Click on the Yes button to process further.
After that, on the next page, read all the End User License Agreements, and you have no issue with it, then click on the I Agree to consent.
Now, you can move the .exeb file to C:\AdwCleaner because the .exe file is located in the Downloads folder by default on your PC.
Conclusion
Now, you all know how to download Malwarebytes AdwCleaner 8.1.0 for Windows PC. However, if you have any issue with Malwarebytes AdwCleaner, you can also go with the antivirus with an in-built adware cleaner. We hope you find this guide helpful.