While trying to connect your Wi-Fi mobile hotspot with your Windows 10 computer, if you get a message, "We can't set up a mobile hotspot, Turn on Wi-Fi," then you don't need to panic. There are few reasons behind such an error appearing on your Windows 10 screen. It may be any connectivity error or any configuration error.
Windows 10 is designed with a mobile hotspot option, but if you cannot utilize this option, then it will be annoying. Before jumping into finding the solution to fix the error, you need to check the internet connection is working properly. As well as you need to connect your Windows PC with some other device, through this, you can identify the issue is in your PC hotspot settings or the device.
After these two checks completed and the issue is still there, then you have to follow the below solutions to fix the issue.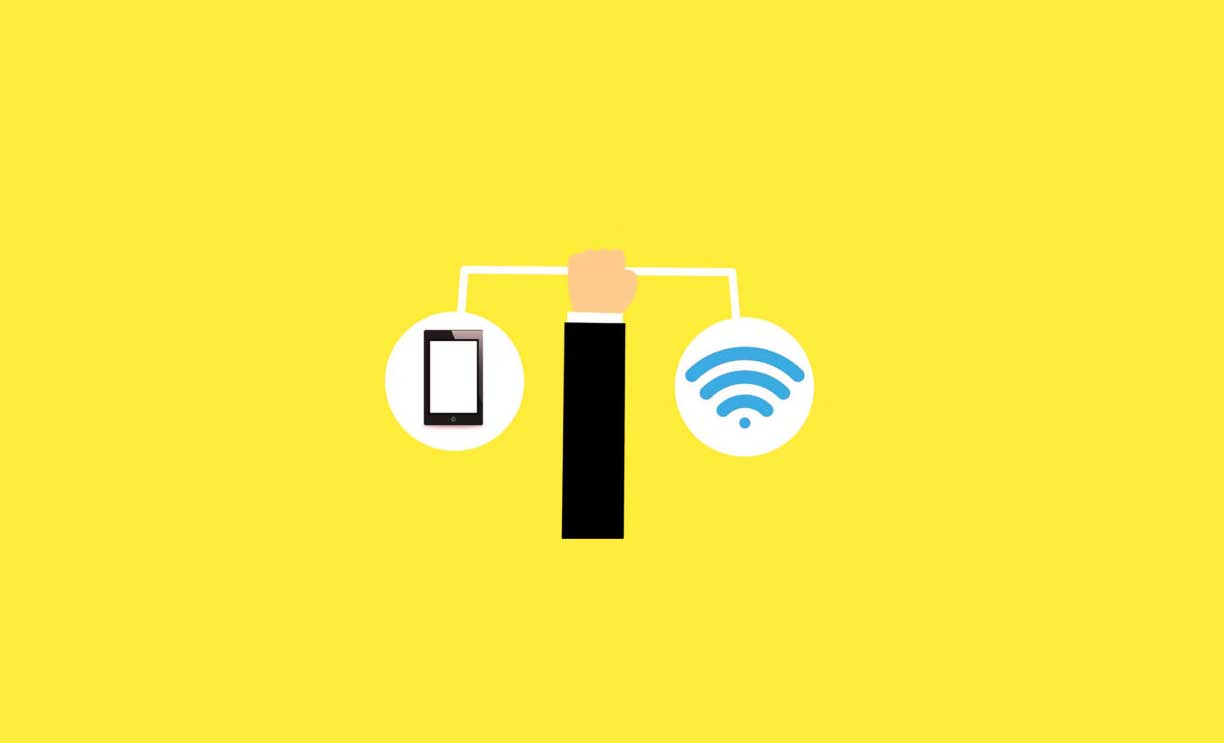 Use Troubleshooter:
You can depend, troubleshooter to fix all the issues in your Windows 10 computer. Using troubleshooting, you can check the exact problem causing this error. Follow the steps to use a troubleshooter.
In the Search bar type "Troubleshooter" and go to Troubleshooter settings.
Then you have to scroll down the right pane and choose "Network Adapter" and select "Run Troubleshooter."
And the troubleshooter will find out the error, and you can solve it.
Update Network Adapter driver
If sometimes the driver is not updated, then this issue will occur. Always the outdated drivers create issues in your computer's smooth functionality. To get rid of the error, "We can't set up a mobile hotspot, Turn on Wi-Fi," you have to update your network adapter driver, follow this step to update.
In the search box type, "Device manager."
And in the Device Manager go to Network adapter.
Then you can right-click on Network adapter and choose the "Update driver."
After the update, restart your computer, and you can check if the issue is solved or not.
Change the Adapter Settings
If the above two solutions failed then you can try this one.
First, launch "Mobile Hotspot settings."
Then to open Settings, press "Windows key + I."
And select "Network and Internet."
Now you have to scroll down the left pane and choose the "Mobile Hotspot."
After that, you have to select "Related Settings" and select "Change adapter options."
Next, find your mobile hotspot adapter right-click on it to select "Properties."
Then choose the Sharing tab and unmark" Allow other network users to connect through this computer's Internet connection.
Verify registry settings
As a final try, you can change Registry settings. Follow this step to make changes in Registry settings.
In your computer Start menu enter "Regedit" then "Registry Editor" will open.
Then right-click on the Registry editor and select "Run as administrator."
Then go to the registry key:
HKEY_LOCAL_MACHINE\SYSTEM\CurrentControlSet\Services\WlanSvc\Parameters\HostedNetworkSettings\
And you have to right-click on "Hosted Network Settings," then click "Delete." option.
And check now the issue is solved.
Anyway, these are some of the solutions to solve the error "We can't set up a mobile hotspot, Turn on Wi-Fi" appear on your Windows 10 PC screen. The mobile hotspot is very advanced to share your internet connection with other devices through Wi-Fi connectivity.
The solutions mentioned above will help you to fix the common errors when you connect the mobile hotspot on your Windows 10 PC. After reading this article, you can fix the issue quickly. If you have any queries or feedback, please write down the comment in the below comment box.