Factory Reset Windows 10 is a process where you can bring back your Windows 10 installation to the factory state. This means that all your custom settings, personalization, etc. will be gone forever. And PC will start as it just got a fresh copy of Windows 10. There might be many scenarios on why you might want to factory reset on Windows 10 PC. Maybe your PC has a virus or malware. Maybe your PC got slow and other such reasons.
Apart from all these reasons, the resetting process of Windows 10 is simple and quite easy. All you need to do is go into settings, reset panel, and there you can reset your PC easily. However, be sure to make a good backup before doing so. As all your personalization settings etc. will be gone. And after a full factory reset, all of your installed software will uninstall by themselves.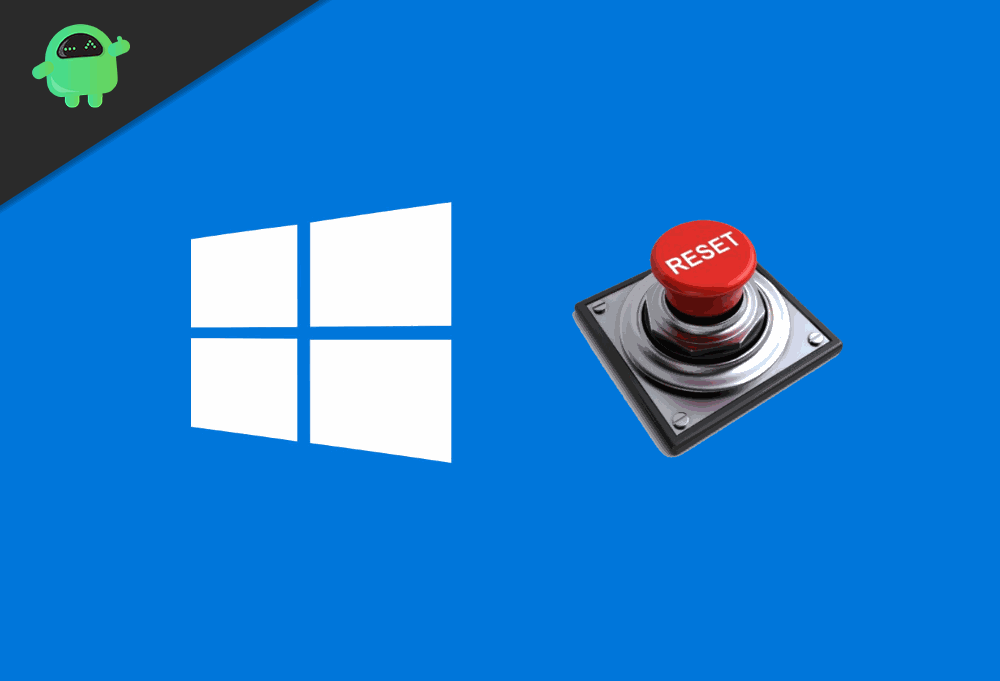 How to Factory reset on Windows 10?
The factory reset is the last resort for troubleshooting windows issues, and also it can protect you from viruses, malware. To know how to perform a factory reset in Windows 10, follow the following steps mentioned below.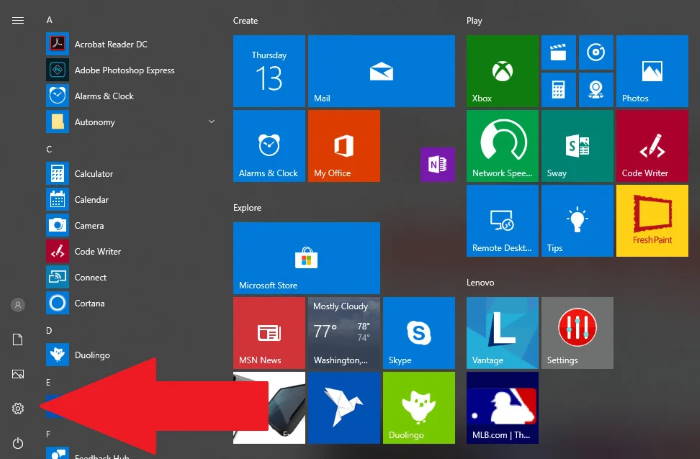 Step 1) Click on the Windows icon or press the Windows key on your keyboard to open the windows menu, now click on the windows settings icon on the left of the start menu, a gear-shaped icon.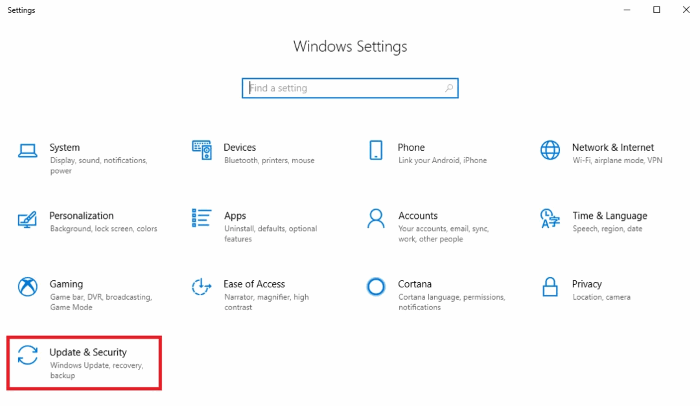 Step 2) Select the Update & Security option in the windows settings window.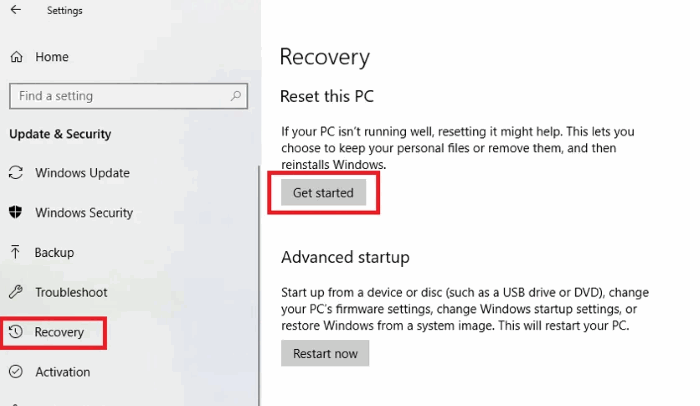 Step 3) Now, click on the Recovery option on the left pane of the window and then on the right pane of the window, click on the Get Started button under the Recovery section.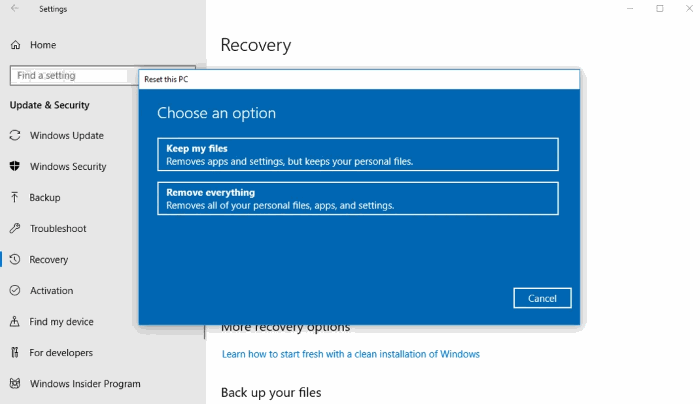 Step 4) A prompt will appear, nowhere you will have two options. You can select the Keep my files option if you want to keep your apps and your personal settings. Otherwise, you can select the Remove Everything option if you want to remove everything from your system.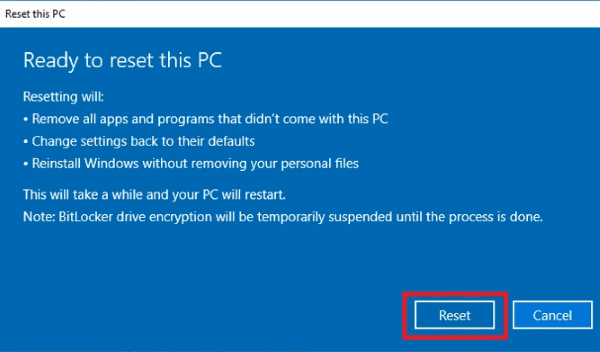 Step 5) Now, click on the Reset button to factory reset your PC. Your device will restart after some time, and now you will notice that your Windows is back into its default state.
Conclusion
This is the most simple way to reset your Windows 10 PC. If you're doing the reset process, then we recommend you take a full backup of your important data. And the reset process only affects the file of windows installation drive, usually C drive. So you don't need to worry about file contents present on other drives. However, if you have any questions or facing any problems, then you can comment download below with your query. We will be happy to help you out.