Modern Warfare 2 COD is just around the corner and if you want to make your way through the game quickly, COD points and double XP rewards are the perfect way to rank up in the game. People from around the world will try to catch up with all the unique 51 weapons in the game. If you want to achieve that in conventional ways, you will have to increase your playtime to increase your XP.
In this article, we will focus on the double XP and the points you can gain to increase your rank. How you can grab those exclusive rewards which will help you in catching and leveling up all the unique weapons.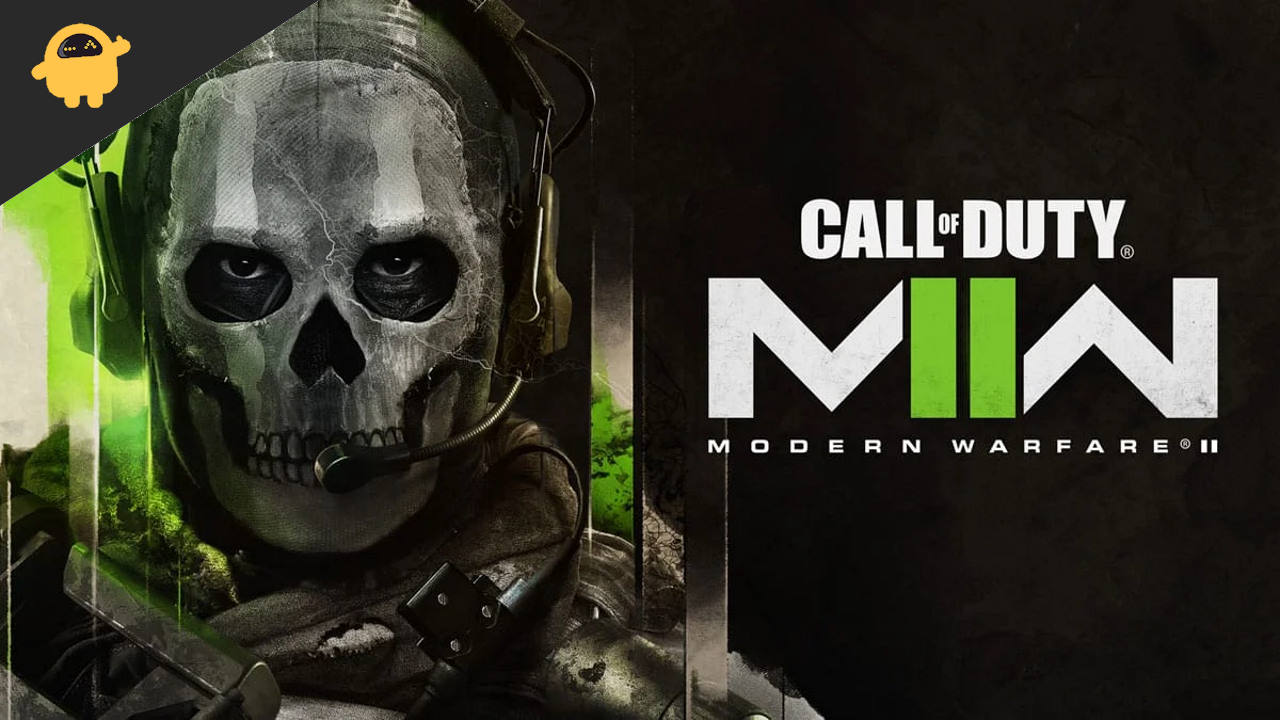 Modern Warfare 2 COD Points and Double XP Rewards
Double XP Tokens, also known as 2x XP Tokens, are items that players in Call of Duty can equip: Infinite Warfare, Call of Duty: Modern Warfare, Call of Duty: Warzone, Call of Duty: Black Ops Cold War, Call of Duty: Vanguard, and Call of Duty: Modern Warfare II to receive additional Experience Points to help them rank up their Player, Weapons, Battle Pass, and Operators levels. In previous games, double XP was provided through promotions, however, in later games, it was an actual consumable item.
Where you can get the COD double XP rewards
Call of Duty has partnered with a variety of brands throughout the years, adding to the franchise's global reputation and delivering free gifts to its dedicated user base this time too as Modern Warfare 2 is about to launch, COD has partnered with different brands will give you these double XP rewards. By purchasing any eligible product from the brands partnered with the COD you will get these reward points you can use in the game.
This time, COD has partnered with Mountain Dew and the Little Caesars. Mountain dew has been a sponsor for the COD for years but this time Little Caesars is also a part of these rewards chains.
How can you avail of these reward points?
The Little Caesars and MTN Dew Double XP promotion began on October 17 and will end on December 31, 2022. There are more than double XP rewards for the players when they buy products from these partnered brands. Players can also get these rewards.
Player Card
Emblem
Weapon Charm
Entry to a chance for a PS5, controllers, and more
How to avail these rewards points from Mountain Dew
COD has different rewards for different products; you need to mention the product you bought to redeem these rewards.
Purchase a Mountain Dew that is eligible.
Look for the Mountain Dew bottle's code.
Go to www.mtndewgaming.com.
Enter your Activision account information.
Type a redeemable code.
Your rewards are added to the game.
How to avail these rewards points from Little Caesars
To avail of the rewards and XPs from the Little Caesars follow these steps.
Purchase any item from the menu at your local Little Caesars restaurant.
Buy a special Call of Duty combo that includes a bottle of Mountain Dew for extra rewards.
Look for a redeemable code on the receipt and the Mountain Dew bottle.
Go to www.littlecaesarscallofduty.com.
Enter the redeemable code into your Activision account.
Conclusion
The COD modern warfare 2 has released on the 28th of Oct on PlayStation, Xbox, and PC and you need to be prepared for all the action. By redeeming these Double XPs you can be ready for all the challenges and level up quickly.