Mount & Blade II: Bannerlord is full of action role-playing video games that is developed by TaleWorlds entertainment. It was released on 30th March 2020 and quickly became the Start game of Steam with more than 2 million players worldwide. It is currently the most excellent game of the year with immense popularity.
The sequel of this game was launched way back in the year 2008. So now you can understand it is a backside story or a prequel. So the earlier game had lots of console commands and cheats, which made the gameplay more comfortable. Now the users are eagerly waiting to know that the latest title has them or not. So without wasting any more time, let's get started.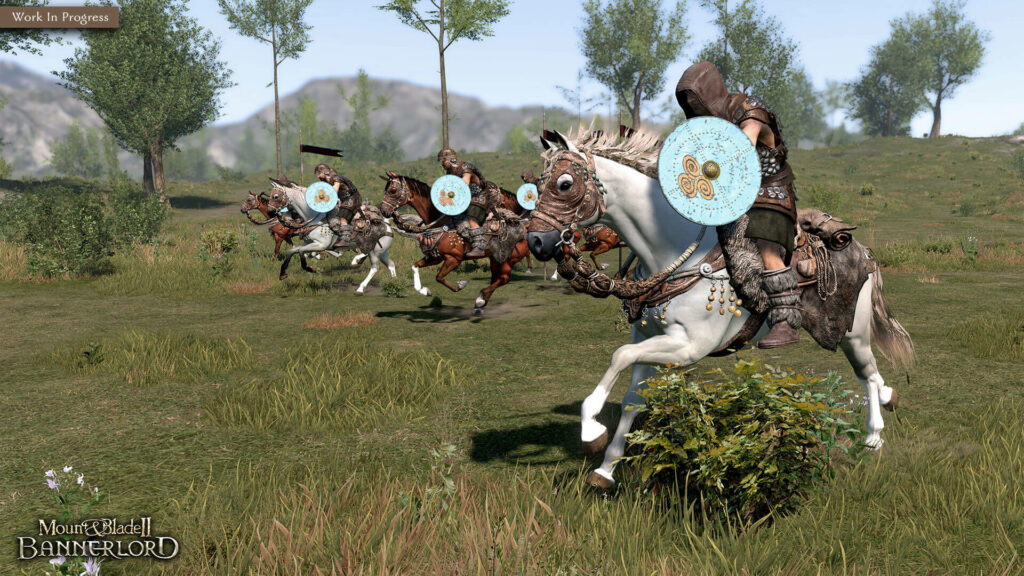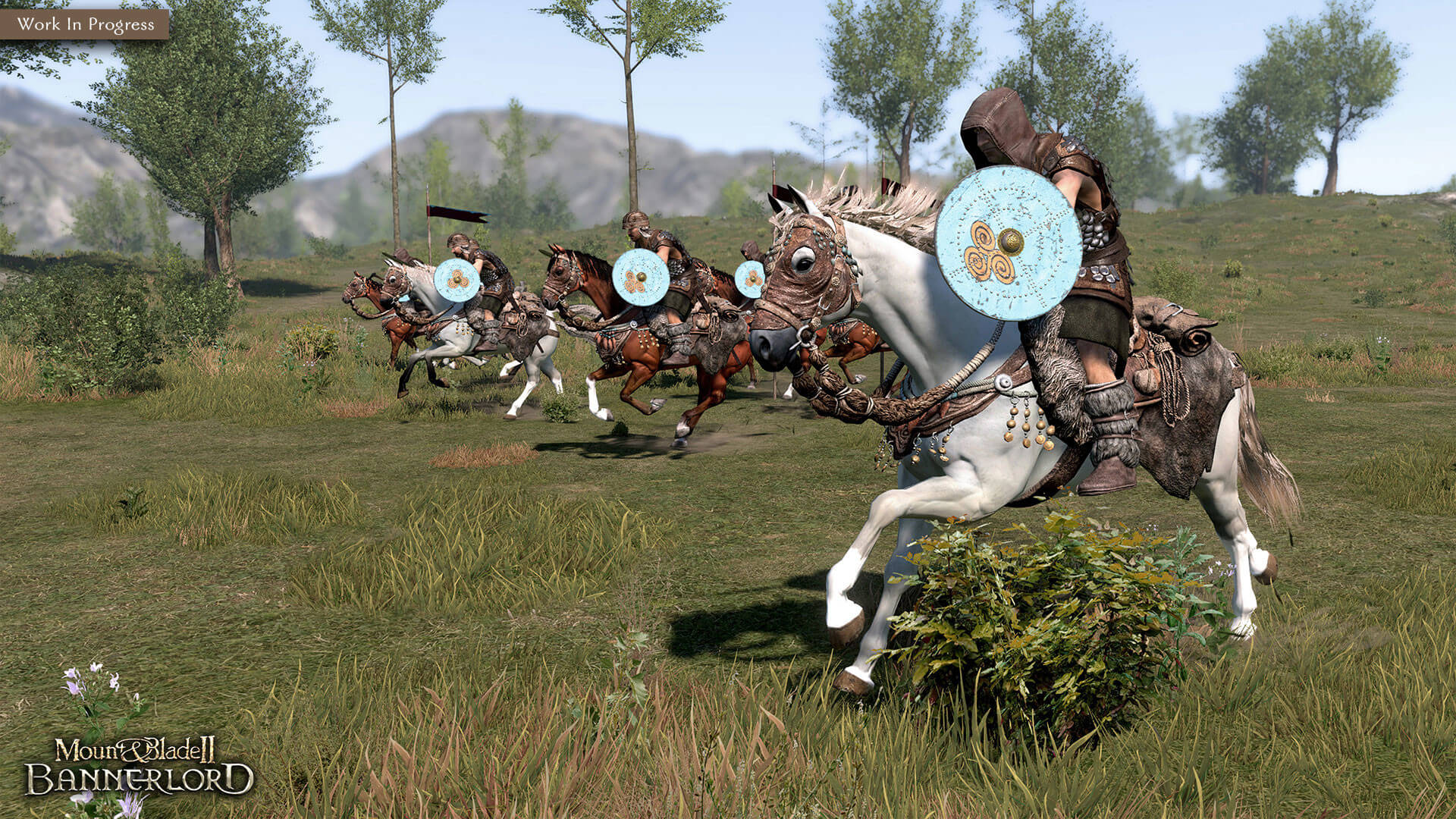 Cheats and Console Commands of Mount & Blade II: Bannelord
Yes, you heard that right. Just like the previous game, the latest one too has console commands that can be used in-game. But they are a sought of tricky for first-time gamers. However, you don't need to worry because we will discuss the commands and the cheats in the easiest way possible.
Cheats
First of all, you need to go to this folder "Documents\Mount and Blade II Bannerlord\Configs" then locate the file "engine_config.txt". Then right-click on that and open with notepad. You have to edit a line "cheat_mode = 0″ and change that 0 to 1. That's all now rush to start the game.
It is important to note, that Mount & Blade II does not feature console commands. So pressing the '+' button may land the gamers in a game crash although we are still trying to find a way out of this.
But still, you have a hand full of cheats that will help you to pass the missions in the game easily.
Ctrl + Left Click: Teleports you to a location that you selected on the world map
Ctrl + H: Fully heals you
Ctrl+Shift+H: Fully heals your horse
Ctrl+F4: Knocks down an enemy unconscious
Ctrl+Shift+F4: Knocks down all enemies unconscious
Ctrl+F2: Knocks down one friendly soldier unconscious
Ctrl + F3: Knocks down you unconscious
Ctrl + Shift + F3: Knocks down your horse unconscious
However, we are not yet able to find out cheat codes for money. But having cheat mode in-game, enables the player to bring up ten items in the left side of the inventory. You can use these items or sell those to the vendors. So indirectly making you rich enough, which in other way works like a money cheat.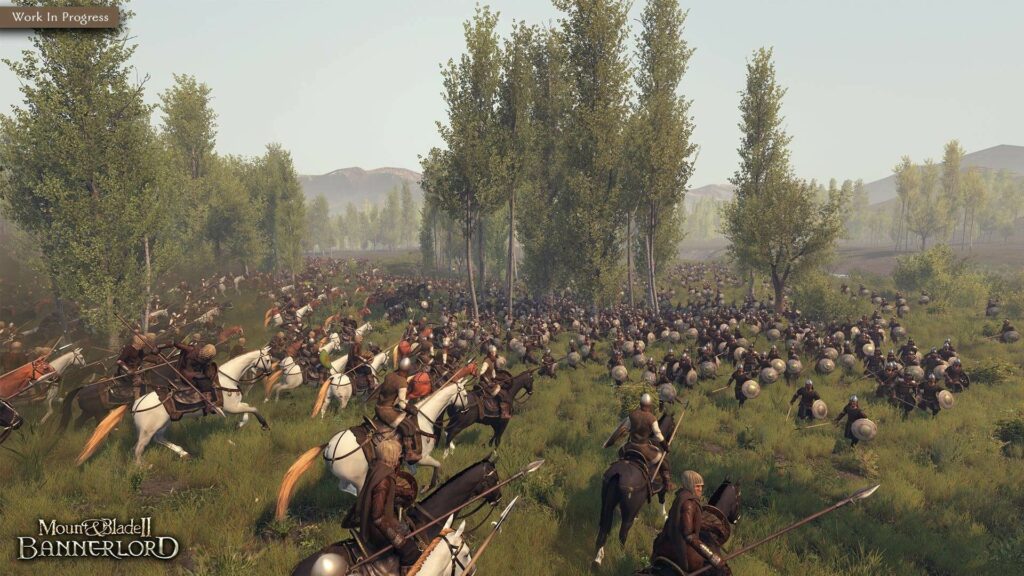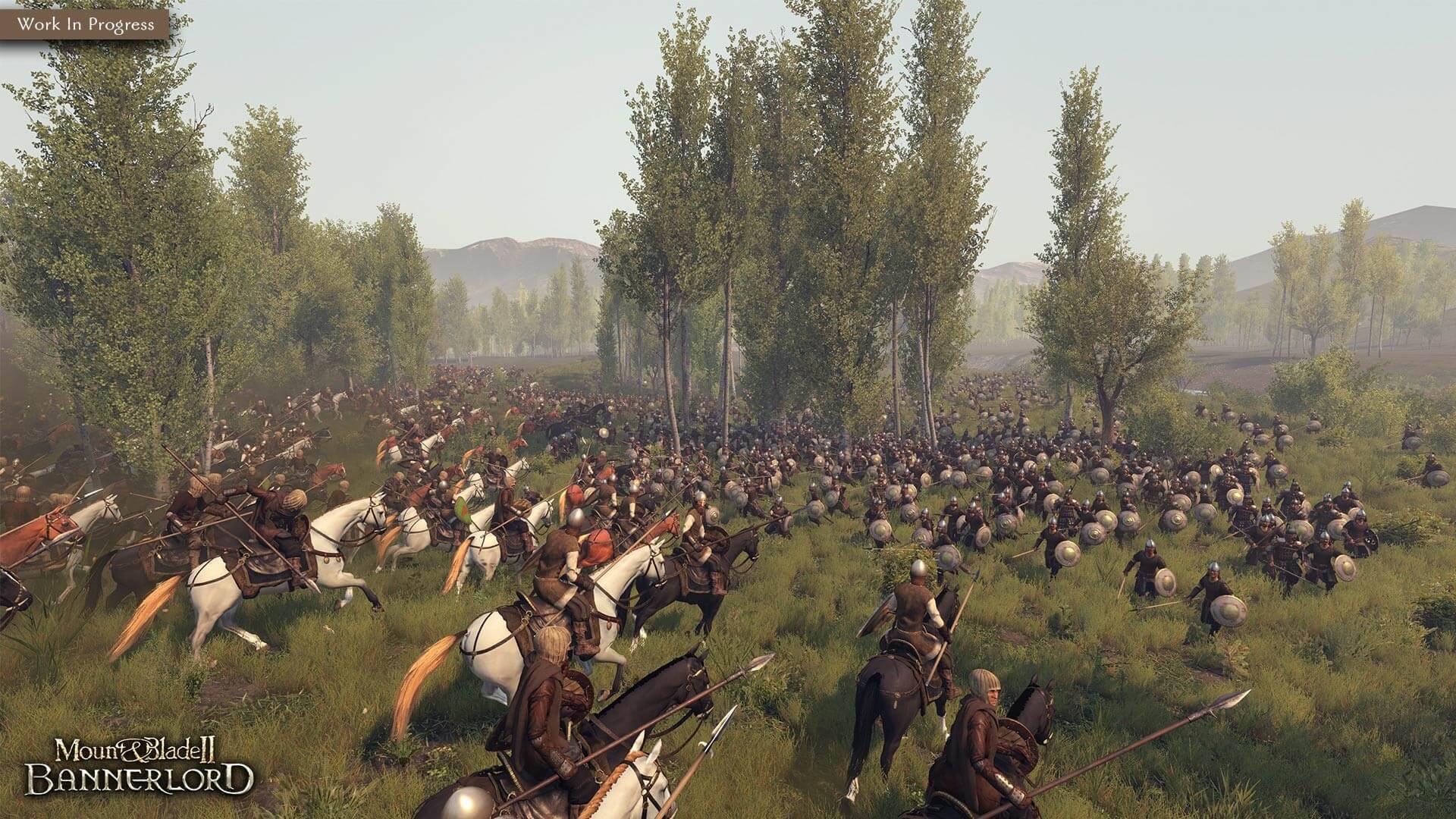 Wrap-Up
This guide was to enable the players of Mount & Blade II Bannerlord for cheats. After following the guide carefully, you can now bring up the cheat codes that will help you in the game. We hope this guide was helpful to you. If you have any queries or feedback, feel free to comment down below with your Name and E-mail ID. Likewise, check out our iPhone Tips and Tricks, PC tips and tricks, and Android Tips and Tricks for more such tips and tricks. Thank You.