It appears that an increasing number of issues and bugs are plaguing Xbox Series X|S console users. In particular, some Xbox wireless controller users on the Steam client (PC) are experiencing difficulties with gameplay. This specific issue is affecting new Xbox wireless controller users on Windows 10. If you're encountering the same problem, look no further than this simple guide to fix: New Xbox Wireless Controllers Not Working on Steam Games.
A number of Steam gamers have reported that they are unable to get their new Xbox Wireless Controller to function properly with various games on the Steam platform in Windows 10. Attempts to update drivers, reinstall drivers, or switch to a different USB port for the controller have proven unsuccessful for the majority of users. Fortunately, the Microsoft team is aware of this issue and is actively working on a solution. In the meantime, Microsoft has suggested a straightforward workaround to address this problem until developers release a temporary patch.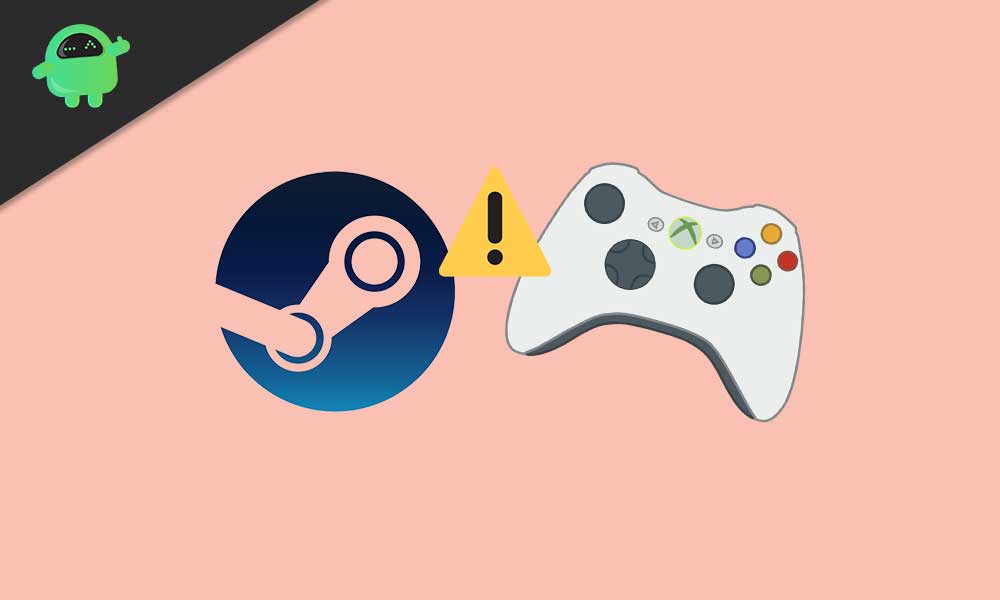 Fix: New Xbox Wireless Controllers Not Working on Steam Games
To recall, for those who don't use the Steam client beta version on their PC, this is a great opportunity to get a taste of it. Well, the Microsoft team has mentioned that there's a fix included in the Steam client beta for this issue.
That means you can participate in the beta program and start using your Steam client on your PC. Remember that you'll need to either download or update your existing Steam client to the beta version.
How to Participate in the Steam Client Beta?
1. Launch the Steam client on your PC.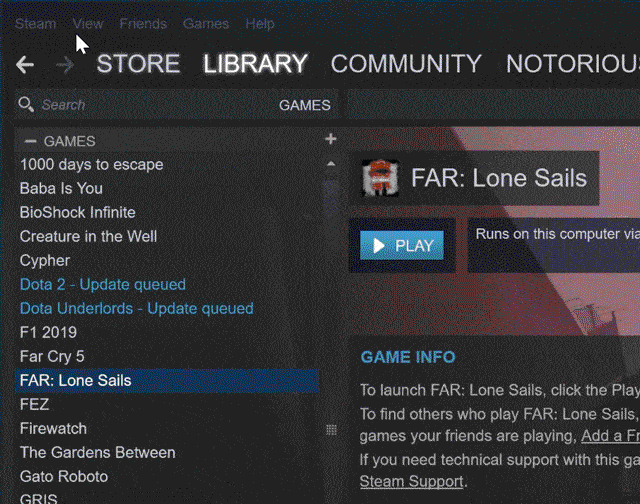 2. Click on the 'Steam' tab from the upper left corner of the window.
3. Next, click on the 'Settings' menu. ['Preferences' on Mac]
4. Go to the 'Account' tab under the 'Beta Participation' section.
5. Now, click on the 'Change…' option > Select the 'Steam Beta Update' from the drop-down list > Click on 'OK'.
6. Finally, choose 'Restart Steam', and you're good to go.
If, in case, you're using 'Big Picture Mode', then do the following steps:
Click on 'Settings' from the Steam client after selecting Steam.
Click on 'System' > Then enable the 'Participate in client beta' checkbox.
Now, follow the on-screen prompt to restart the Steam client completely.
You're done.
In conclusion, as technology continues to evolve and gaming platforms expand, it's inevitable that users will encounter issues and bugs along the way. However, with the dedication and responsiveness of development teams like Microsoft, solutions and workarounds are often provided to ensure a smooth gaming experience. By staying informed and following simple troubleshooting guides, gamers can overcome these challenges and continue to enjoy the immersive world of gaming across various platforms like Steam and Xbox Series X|S.