It seems that more and more errors or bugs are literally appearing to the Xbox Series X|S console users. Meanwhile, some of the unfortunate Xbox wireless controller users on the Steam client (PC) are having issues with the gameplay. This particular issue is happening to the new Xbox wireless controller users only on their Windows 10. Now, if you're also facing the same problem then check out this easy guide to Fix: New Xbox Wireless Controllers Not Working on Steam Games.
According to the affected Steam gamers, they're unable to get their new Xbox Wireless Controller to work with several games on the Steam platform in Windows 10. Updating drivers, reinstalling drivers, using another USB port for the controller, etc doesn't come in handy for most of the users. Luckily, the Microsoft team is already aware of this issue and they're working on it. Meanwhile, Microsoft has mentioned an easy way to temporarily solve this issue until developers push any patch fix.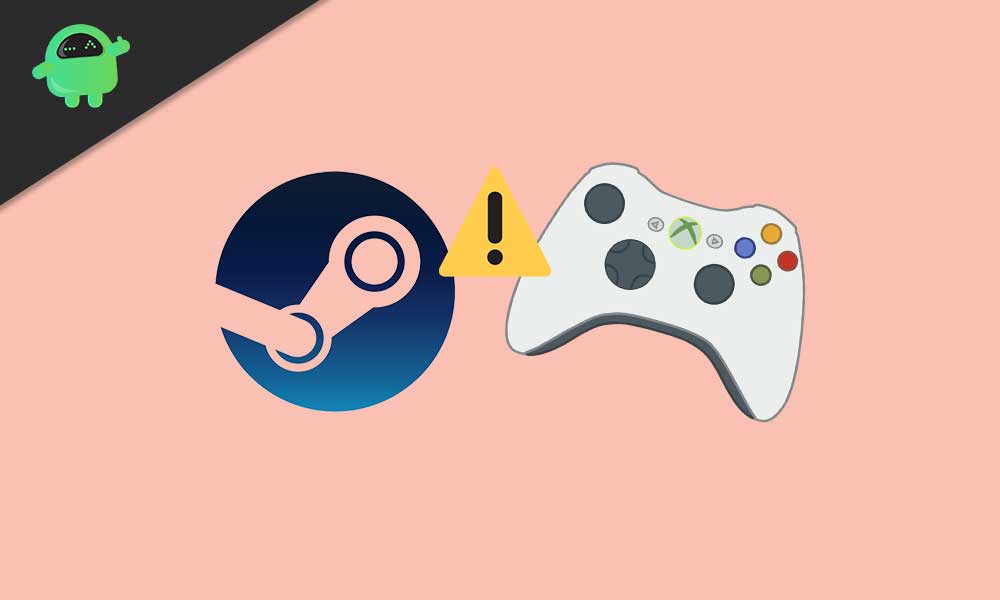 Fix: New Xbox Wireless Controllers Not Working on Steam Games
To recall, for those who don't use the Steam client beta version on their PC, this is a great opportunity to get a taste of it. Well, the Microsoft team has mentioned that there's a fix included in the Steam client beta for this issue.
That means you can participate in the beta program and start using your Steam client on your PC. Keep in mind that you'll need to either download or update your existing Steam client to the beta version.
How to Participate in the Steam Client Beta?
1. Launch the Steam client on your PC.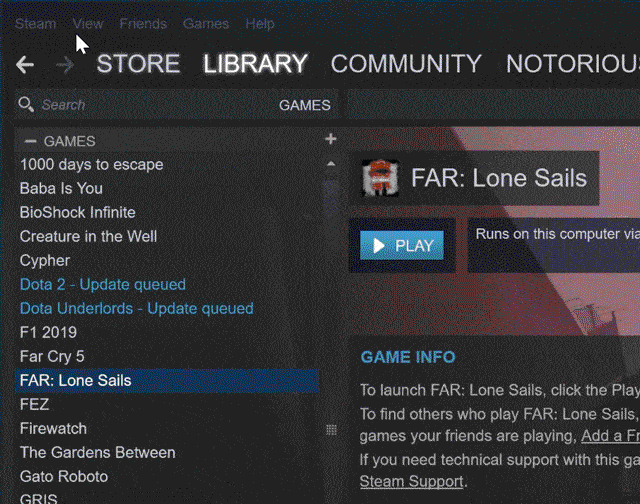 2. Click on the 'Steam' tab from the upper left corner of the window.
3. Next, click on the 'Settings' menu. ['Preferences' on Mac]
4. Go to the 'Account' tab under the 'Beta Participation' section.
5. Now, click on the 'Change…' option > Select the 'Steam Beta Update' from the drop-down list > Click on 'OK'.
6. Finally, choose 'Restart Steam' and you're good to go.
If in case, you're using 'Big Picture Mode' then do the following steps:
Click on 'Settings' from the Steam client after selecting Steam.
Click on 'System' > Then enable the checkbox of 'Participate in client beta'.
Now, follow the on-screen prompt to restart the Steam client completely.
You're done.
That's it, guys. We assume this guide was helpful to you. Feel free to ask in the comment below for further queries.