There was an era when gamers needed to spend cost and time downloading high-quality games on their devices. Device specifications, too, used to be a major issue and demanded significant investments. But things have changed with Now.gg- the world's first mobile cloud platform which allows users to enjoy unlimited gaming online. Let's know what is Now.gg and how to play Roblox in your browser in a few steps.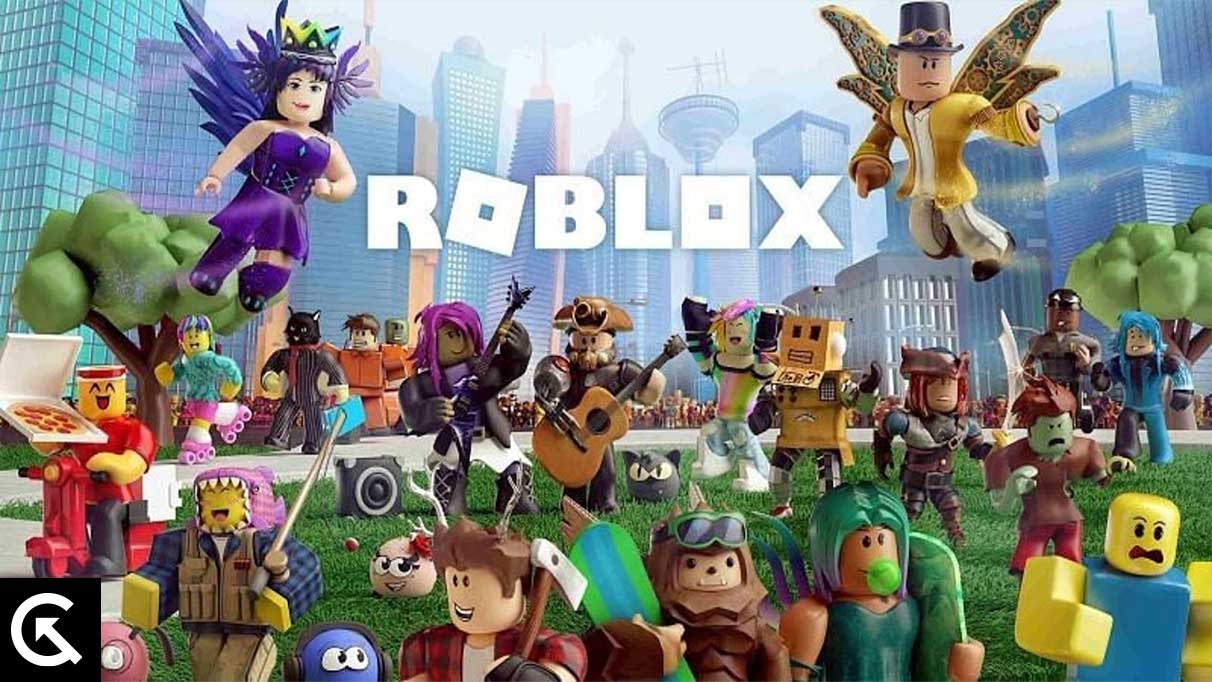 What is Now.gg?
It is a mobile cloud platform built for gamers and developers who want a gaming experience without the hassles of downloading or installing games. You can stream then on a mobile cloud Operating System (OS). So, you have a website that allows unlimited gaming without occupying any storage space on your device.
What makes Now.gg special?
Now.gg goes beyond the barriers of Device compatibility, operating systems, and geographical restrictions. So, users can enjoy an unhindered gaming experience through web apps, social shares, and discord servers. And it has some amazing offerings for you, including Roblox, mine craft and Fortnite. So, when it comes to online gaming, Now.gg provides an unmatched experience to gamers and developers.
So, as you now understand what Now.gg is, let's know how to play Roblox in your browser.
How to play Roblox on your browser?
Roblox is one game that is loved by different kinds of gamers. It is not simple or easy to crack and offers a platform on which users can experience different genres and styles. Roblox's content's variety and dynamic nature make it worth a try.
The game is available on different platforms, including Windows, Android, iOS, and even Xbox one. To play the game, you will need to download a corresponding client. Yes, you will have to make space for the game on your device and remain patient while downloading it, especially if you don't have a lightning-quick broadband connection.
Yet, did you know that you can play Roblox online without downloading it? Yes, Now.gg offers an easy-to-access online option to play Roblox. Let's see how to go about it.
Playing Roblox online
This is where Now.gg comes into the picture. This online platform lets you enjoy virtually any mobile game on your device, irrespective of its specifications if you can run it on a web browser. Here, you get access to unlimited gaming directly from a mobile cloud server, and all you need to do is access it.
This means there is no need to download or install any clients, and you get to conserve your device storage. You can also access spectacular games on older machines that would otherwise not meet the specifications for playing a particular game. Likewise, there are no geographical restrictions also. Finally, devices unsuited or blocked for gaming, like Chromebooks or school laptops, can be successfully used on Now.gg.
Well, it is a very simple process. To start playing Roblox online without downloading it, you have to follow a few easy steps-
Open the Roblox app page on Now.gg.
Choose "Play in Browser".
You will be redirected to the Roblox game on your browser itself. Here, you will be asked to log in with your Roblox account, and you can start enjoying your favourite creations.
So, you can practically start playing Roblox in your browser in three easy and simple steps. You don't have to make any space on your device, nor do you have to make any large-size installations. Effectively, you are just a few clicks away from playing your favourite game without downloading it.
So, that's all for today. For your gaming guides, follow GetDroidTips!