People nowadays prefer binging their shows and movies in the comfort of their homes. Every possible show/movie just a click away. In this article, I'm going to talk about a particular streaming service called "Paramount Plus", and I'm going to address certain problems people are facing with Paramount Plus on Apple TV.
Paramount Plus is one of the oldest and leading players in the OTT video streaming platforms. This OTT platform has a huge library of its media content. It includes shows and movies not just from the CBS, but also from Viacom.
Recently, a new issue is being addressed in the community with Paramount Plus subscribers. The AirPlay feature on Apple TV and the audio output seems to be not working with Paramount Plus. AirPlay is a feature by Apple for its Apple TV and other devices that lets you connect any other external device (audio or display unit) through a wireless protocol.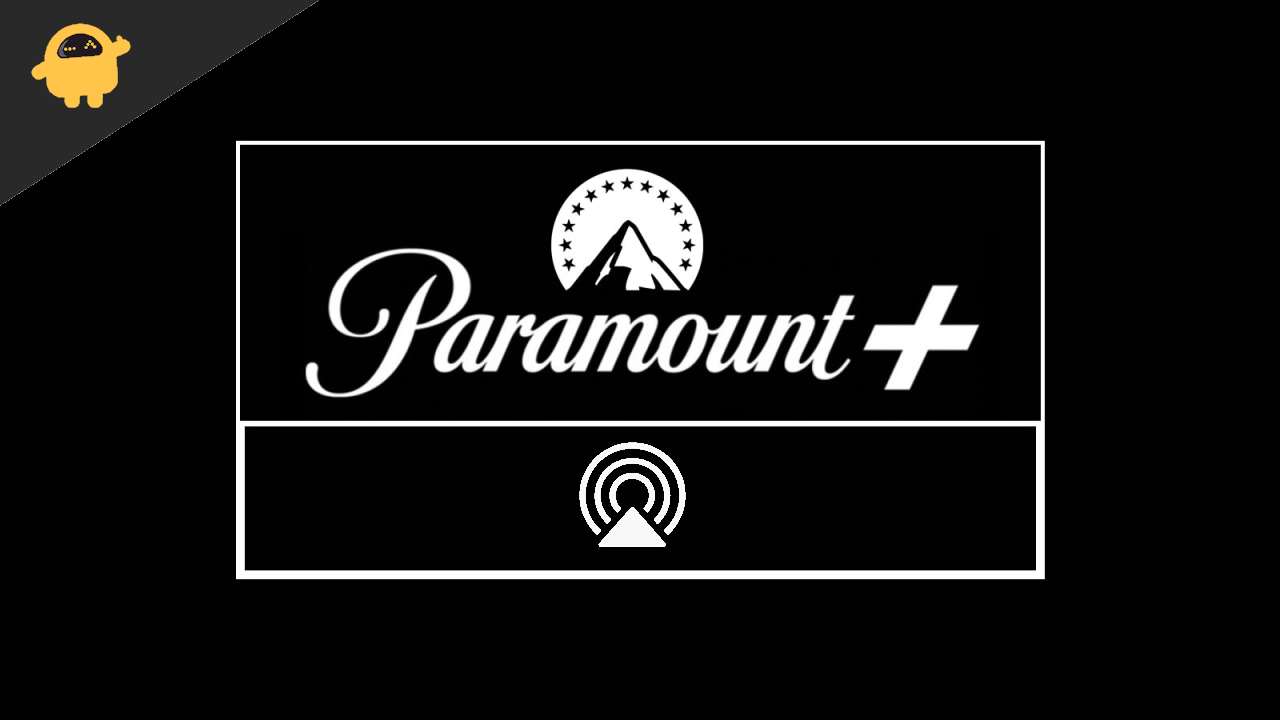 Fix: Paramount Plus Airplay Not Working or Only Sound
If you're facing issues with it while using Paramount Plus, then, it's possible that you're trying to cast your video on TV through Apple TV from your iOS device. It's highly probable that the issue is with your Apple TV and iPhone and not with Paramount Plus. Below are some troubleshooting methods to fix the problem.
Method 1: Restart Devices
It may be possible that your device is just having a temporary bug that's causing your system and software to misbehave. To fix this, just restart your device.
Steps to restart your Apple TV:
First, head towards settings menu.
There you'll see system settings. Click it.
Now you'll see the option for restart. Click it.
Try this method and check if the problem is still intact. If not, follow the next trick.
Method 2: Check Device compatibility
Make sure you install the correct version of Paramount Plus from the official app store in Apple TV. Do not side load your app. Side loaded apps may cause issues with your device.
There should atleast be 2 GB of space available in your device (Apple TV). Along with that, the app must be updated to its latest version.
Note: Paramount Plus is compatible only with Apple TV generation 4 and 5. If you're using an outdated version, both Paramount Plus and AirPlay won't work.
Method 3: Check Device Connection
It's possible that both of your device (Apple TV and iPhone) are not in synk with the network.
Steps to connect Apple TV with iPhone through AirPlay to stream videos:
First, make sure that both of your devices are connected to the same WiFi network.
Select the video or audio that you want to stream through AirPlay.
Tap the AirPlay button on your iPhone to stream your video.
You will now see your device (Apple TV) on the menu. Tap to connect.
Now your phone is connected to your Apple TV. This way you can stream the contents from Paramount Plus to your TV through AirPlay.
Steps to connect Apple TV with iPhone through AirPlay to mirror videos:
Make sure that both of your devices are connected to the same WiFi network.
Now open the control centre on your phone by swiping down from the upper right corner of the screen.
You will see the screen mirroring option. Click it.
You will now see the devices you want to connect. Select to connect.
If you're prompted to enter a password, enter it.
Now your phone is connected to Apple TV. This way, you can mirror your video from Paramount Plus to your TV through AirPlay.
Method 4: Update Apple TV
To update your Apple TV, follow the steps below-
Go to settings menu in your tvOS interface
Select system from the menu
Now select software updates.
You will see if you've received any updates. If it's already updated, it will show "device up to date"
If there an update, click update.
The device will reboot after update.
Method 5: Reinstall Paramount Plus
If there's a problem with the app itself, first check if the app is updated or not. If not, then the first thing you'll need to do is update it.
In case the app is up to date yet still malfunctioning, try uninstalling and reinstalling it in your Apple TV. Follow the steps below:
Uninstalling process:
In the home screen of your Apple TV, select Paramount Plus.
Click and hold track pad of your Siri remote. After a while, the app icon will start jiggling.
Now you'll see an menu where you'll see the option "delete". Click it.
The app will be uninstalled.
Installing process:
Open the app store in your Apple TV.
Search for Paramount Plus.
Select install, and wait for the installation process to finish.
Open the app and try streaming, see if the issue persists.
Conclusion
This brings us to the end of this guide for fixing the Paramount Plus airplay not working issue. Please note that the methods above should be able to help you out, but if not – we recommend you to re-install the Paramount app again and see if it helps.