DICE and Electronic Arts have released Battlefield 2042 as a next-gen first-person shooter video game that offers an iconic all-out warfare kind of battle with stunning visuals and gameplay. However, it seems that the newly released game didn't secure a better place in the Steam reviews section because it has received mostly negative reviews whatsoever. Now, plenty of Linux users are eager to know if they can play Battlefield 2042 on Linux using Proton or not.
Linux is a set of open-source Unix-like operating systems that are based on the Linux kernel and plenty of brands prefer to develop their operating systems based on Linux. Meanwhile, so many people also prefer to have Linux because it's customizable and performs really well as compared to Windows. Most importantly, Linux-based operating systems run well even on a low-end PC configuration which isn't possible on Windows.
But when it comes to gaming, Windows OS is being widely used across the globe by millions of users and game developers. Meanwhile, Linux based gaming console like Steam Deck doesn't have compatibility with each and every PC title that's available on Steam right now. So, the chances are high that if you're using a Linux-based OS for gaming like Steam Deck then you may find it difficult to run all PC games especially the latest AAA titles.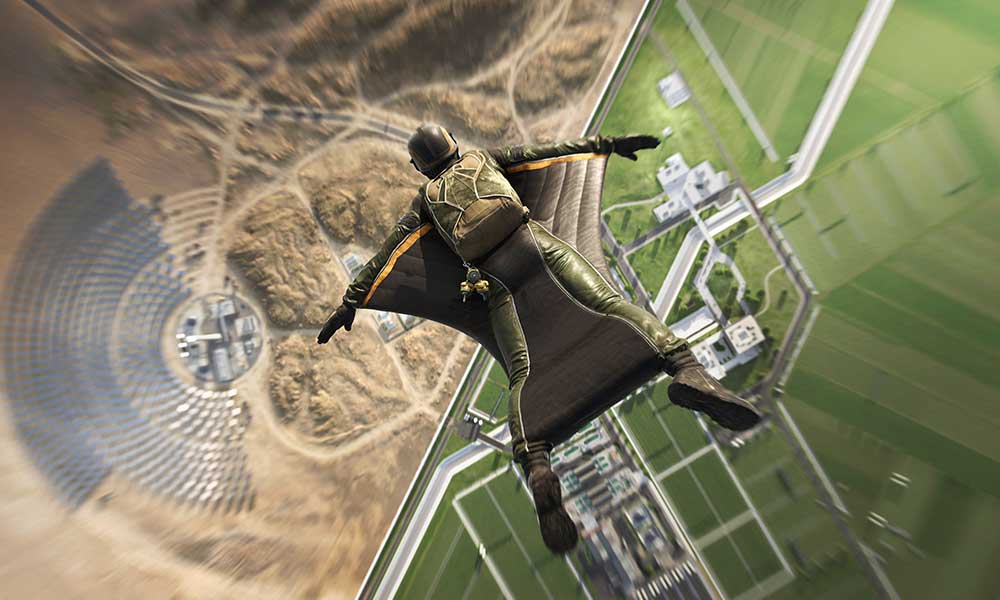 Can You Play Battlefield 2042 on Linux Using Proton?
Well, the problem is that even if Steam Deck console supports most of the AAA titles that are available for Steam for Windows, the console hardware configuration isn't powerful enough as compared to Windows. So, the game's system requirements can become a major drawback for Steam Deck right now to make it compatible. In that scenario, launching such a high-intensive game on Steam Deck and running it smoothly is a tough job for a tiny console.
Even if you're using Linux with Proton on your Steam Deck, still you'll be in a split whether the newly released game will run properly or not just like Battlefield 2042. Now, plenty of Linux users or you can say gamers are eager to know whether they can play Battlefield 2042 using Proton or not. According to multiple reports on the EA Forum, it seems that Battlefield 2042 may not gonna support Linux natively.
But Valve's Proton can make it compatible on Linux such as Steam Deck, though there is no official announcement available yet. Multiple reports are coming out that Valve is working on the Battleye and EAC anti-cheat systems under Proton to make the compatible version of Windows games for Steam Deck. If a native client for Steam Deck gets released officially, then most of the Windows PC games will gonna run on Linux properly in the near future.
Battlefield 2042 on Linux?
by u/ShishRobot2000 in Battlefield
Whereas if we take a quick look at the ProtonDB website, it looks like that the game either doesn't launch or may be stuck at the launch screen, or even if it launches, it throws out a GPU error. In some cases, players are encountering the game locked up the issue at the main menu or an error message that says "Battlefield 2042 requires Windows version 19041 or newer to run properly on your machine." So, the Battlefield 2042 game is broken for Linux right now.
So, there is nothing to do except for waiting until Valve Corporation comes up with native support on Linux with Proton for Windows games soon. Till then stay tuned for more info.
That's it, guys. We assume this article was helpful to you. For further queries, you can comment below.