Battlefield 2042 is already out as Open Beta and its full-fledged version will be released on November 19th. Turns out that among all the features and fun it will bring on board, it won't have voice chat support until sometime after the launch on November 19.
Communication is key in these strategic games, and without it, you are already at an unfair disadvantage as you won't be able to communicate with your team members let alone opponents. Having a voice chat ensures you can strategize the situation, and come up with a plan of action, all while talking to squadmates and more. The game does have a ping system. However, it isn't robust enough. It makes it difficult for players to pinpoint details they want their squadmates to notice. It turns out that both PUBG and Apex Legends shine in this department.
Coming back to voice chat, it is a crucial feature on various game modes on Battlefield 2042 especially when you have set up a team and are playing together such as in Hazard Zone where you are pit against a team of 4 enemies and AI.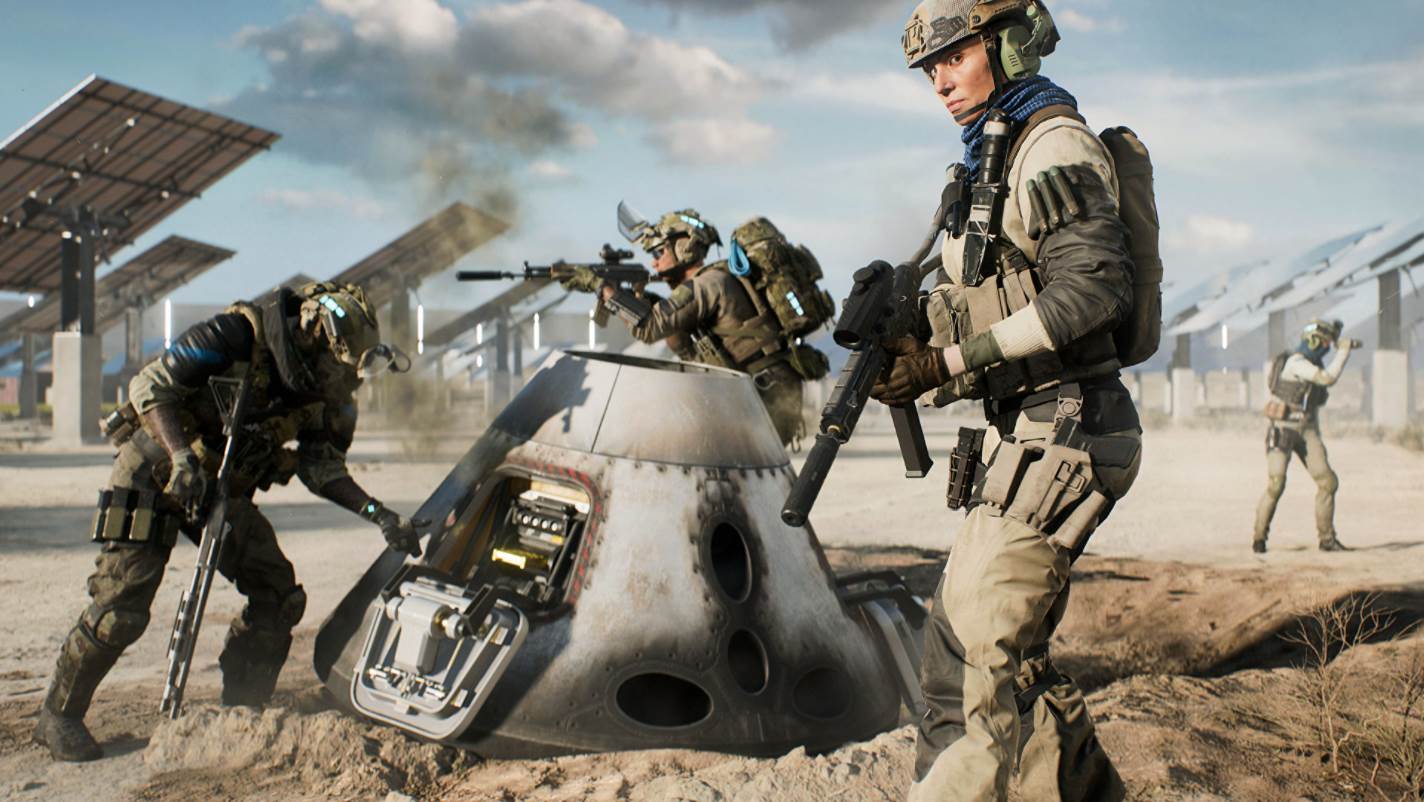 Anyways, the publisher DICE hasn't reasoned that they decided to uphold voice chat till the game launches. The developers are already working on the feature for Xbox One, Xbox Series X, Windows, PlayStation 4, and 5 although it will be available a little later than November 19. Note that DICE hasn't even disclosed any dates when the voice chat function will be enabled so you will have to be patient.
You can still use Discord for communication when playing Battlefield 2042 although you will have to switch back and forth between the game and Discord to have a conversation with other team members. Communicating with opponents in Hazard Zone (or other modes) is way difficult without having voice chat support enabled.