Since the initial release of Playerunknown's Battlegrounds for Microsoft Windows, Xbox One, and PS4 in 2018, seven seasons have passed so far. And now on 22 July Bluehole came up with the latest season 8 PUBG update, which added up some new exciting features in the game. One of these exciting features is the addition of Loot Trucks.
Now, these loot trucks spawn at different locations and provide great loots. However, you need to destroy them in order to obtain them. So to help the players out with this we have brought this guide that will help them find all the loot trucks and destroy them. So let's get started.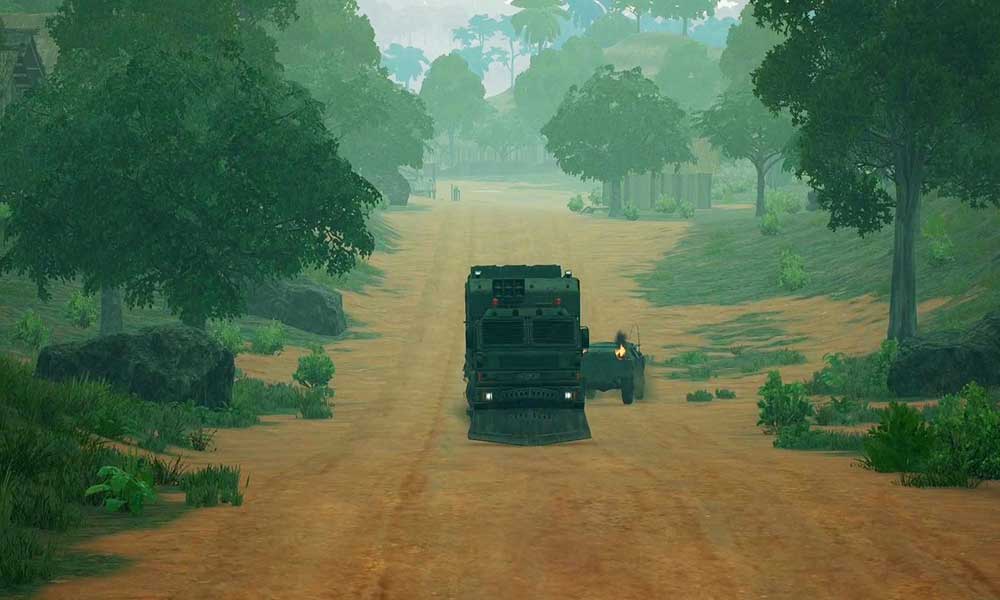 All Truck Spawn Location
You can easily find a Loot truck in Sanhok map roaming randomly anywhere on the map. If you're able to loot them, then definitively, you will have plenty of weapons and level 3 gears that you can use to get a winner winner chicken dinner. You can also destroy the loot truck to ensure that no one can use the gear inside it in the map, but destroying them is not an easy task because, for that, you need to find them first and also study the map and able to recognize that where the loot truck spawn.
There are eight potential locations, but out of 8, this truck will randomly spawn in only 4 locations. In the four training camps ( Camp Alpha, Camp Charlie, Camp Bravo, Boot Camp) on the map, there are two garages in each location. There you will able to see a loot truck. But you will find them in two ways only, either jump into these locations or find them while roaming because trucks immediately spawn and start to travel in their route when the game begins.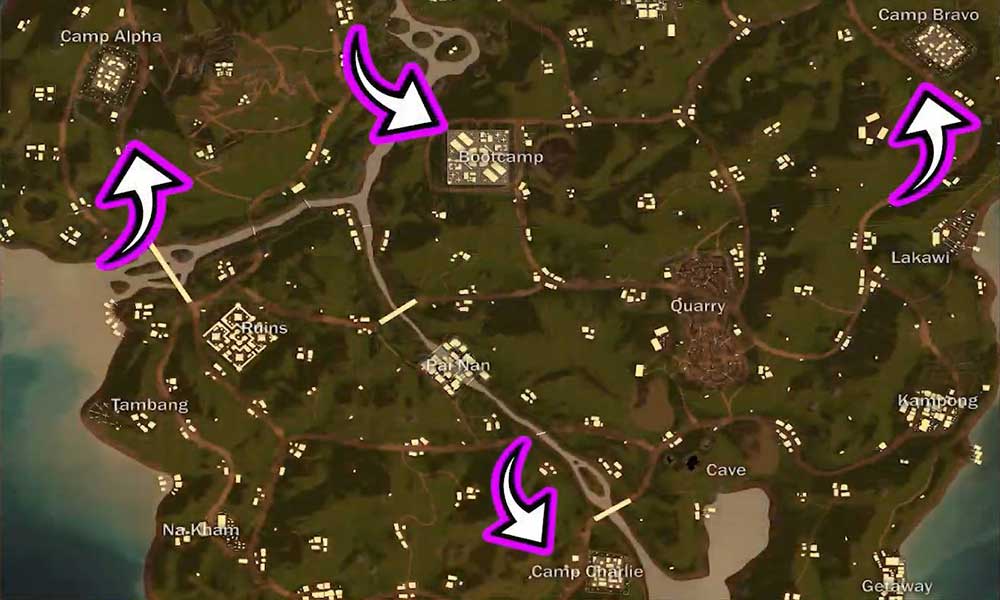 When you are attacking a loot truck, they will drop the items when you start damaging them. Always try to set your aim towards the wheel to slow it down, and then start hitting it with your squad to take it down in order to loot the items it contains.
That's all we have for you on all Truck Spawn Location in Player. We hope this guide helped you. If you liked this guide, remember to check out our other Windows Guides, Gaming Guides, Social Media Guides, iPhone Guides, and Android Guides to read more. If there are any queries or suggestions, comment down with your name along with the email ID, and we will reply shortly. Also, subscribe to our YouTube Channel to watch awesome videos on gaming and smartphone tips and tricks. Happy Looting!