Long-time fans of Pokemon Go are introduced to a new technique of leveling up and developing Pokemon using Candy. Although some Pokemon have unique criteria for some of their evolutions, even with the proper quantity, they can still evolve. Burmy is one of the Pokemon that you can evolve in order to finish the Collection Challenge for the Festival of Colors 2023 event in Pokemon Go.
However, there are some users who are not knowing how to evolve the Burmy Pokemon. If you are also one of them, then don't worry because we are here with a guide that will help you with it. In this guide, we will discuss about how to evolve the Burmy Pokemon in Pokemon Go 2023. So, make sure to read the full guide to know about it. And now, let's check out the guide without wasting any time.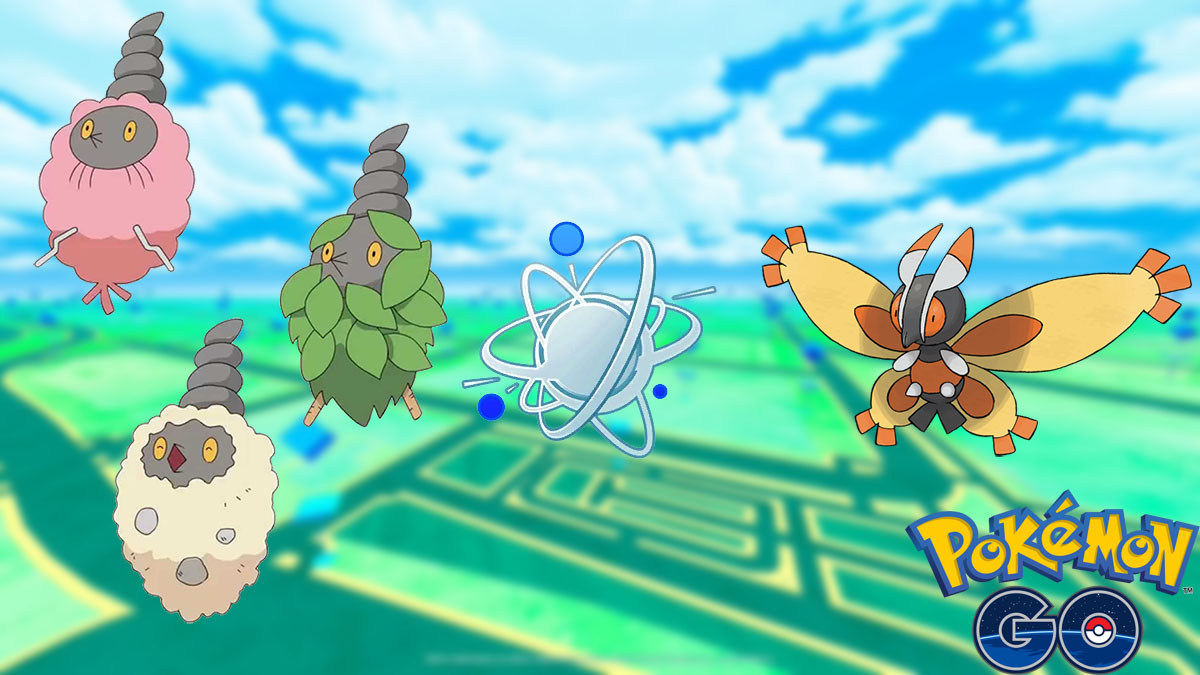 How You Can Evolve Burmy Into Mothim In Pokemon Go 2023?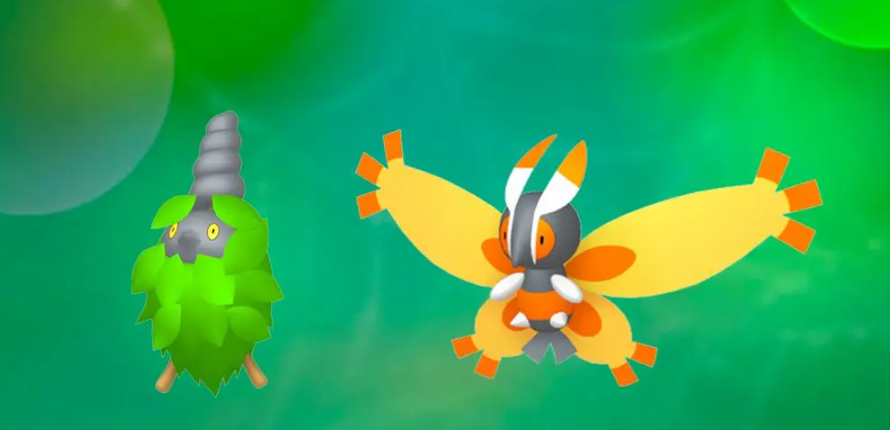 In order to obtain a Mothim in Pokemon Go, you will have to gather 50 Candy and evolve a male Burmy. By touching on a Mothim and looking for the gender sign next to its name, you can determine the gender of the one you have captured. The upward arrow represents males, whereas the downward arrow represents females.
It is important to note that male Burmy is far less common in Pokemon Go than female Burmy. So, you might need to catch a lot of them before you find the one you need.
If you are having trouble earning enough Candy, then keep in mind to use Pinap Berries when catching any Burmy family member and to transfer any extra Burmy you have for some more Candy.
How You Can Evolve Burmy Into Wormadam In Pokemon Go 2023?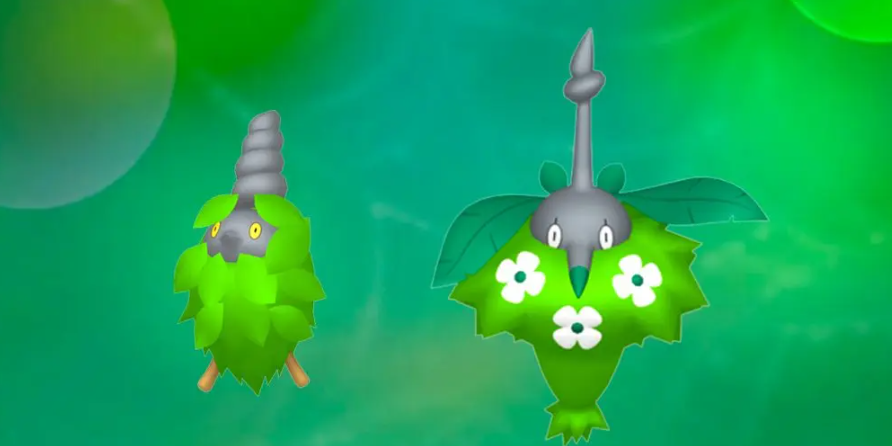 To complete your Pokedex with both of Burmy's evolutions, evolve a female Burmy using 50 Candy so that you can obtain Wormadam. If you see an arrow in a downward direction, then this means it is the female one.
Female Burmy will retain their cloak during evolution while every male Burmy grows into Mothim without any visible distinctions. Wormadam receives a secondary type based on the cloak in this manner, with the following outcomes:
Sandy Cloak Wormadam – Bug/Ground type
Plant Cloak Wormadam – Bug/Grass type
Trash Cloak Wormadam – Bug/Steel type
You can look at the color of your Burmy's Cloak to determine what it is: Plant Cloaks are green, Sands Cloaks are beige, and Trash Cloaks are pink. Each variety is often restricted to a certain place, however during events, Burmy could show up more commonly everywhere.
If you are having trouble earning enough Candy for this evolution procedure, then keep in mind that using Pinap Berries when catching Burmy and transferring any extra ones that you don't need will grant you bonus Candy.
Can Burmy and Mothim be shiny in Pokemon Go 2023?
Fortunately, Burmy can be shiny in Pokemon Go, which implies that players can evolve Burmy into a shiny Mothim. They are naturally difficult to locate, but occasions like the Festival of Colors increase their spawn rate, so keep an eye out.
Conclusion
This was all for the guide on how you can evolve Burmy in Pokemon Go 2023. We hope that with the help of this guide, you were able to evolve the Burmy in Mothim and Wormadam. You must get Mothim in Pokemon Go to complete the new Festival of Colors 2023 Collection challenge easily.
If you have any queries or any queries, then feel free to share them with us in the comment section below. So that, we can help you in solving them and provide you with a helpful guide on it. Also, for more such helpful guides on other Pokemon in Pokemon Go, do check out our website.