In this guide, we will show you how to pre-order the much anticipated PUBG New State that will be available in many geo-restricted countries including India. When it comes to the multiplayer battle royale genre, there are quite a few names that one could recall. But none was able to leave such a long-lasting impression that PUBG did. Be it for its intriguing gameplay, challenging missions, or tons of new features with each update, its rise to fame is no hidden secret.
But in recent times, the game is going through a rough patch as it has been banned in some regions. However, there are finally some reasons to cheer. Not that the ban is being lifted, but rather a new iteration of this game has just been released. Dubbed as PUBG New State, chances are it might not follow in the footsteps of the original PUBG, at least when it comes to region-restrictions. But how does this game differs from the original one? Moreover, how could you pre-order the PUBG New State? Let's check it out.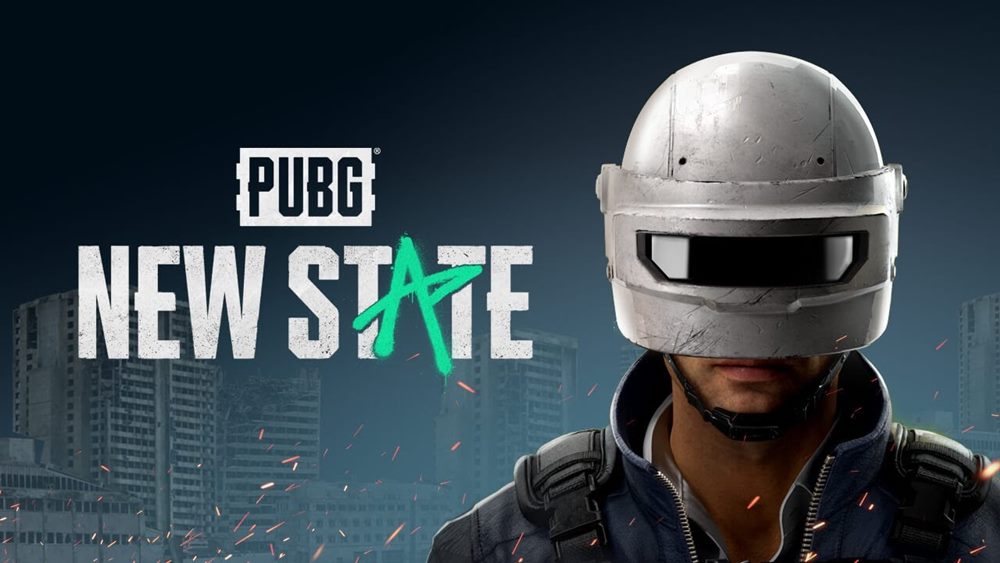 What is PUBG New State
Right since it was announced, the game has managed to grab quite a few eyeballs. Set in the futuristic environment, there are a plethora of new and noteworthy changes that you are likely to witness. These include the likes of new maps, weapons, and vehicles. Likewise, there are new shields, care packages and you even stand a chance to get a vehicle skin when you pre-order PUBG New State.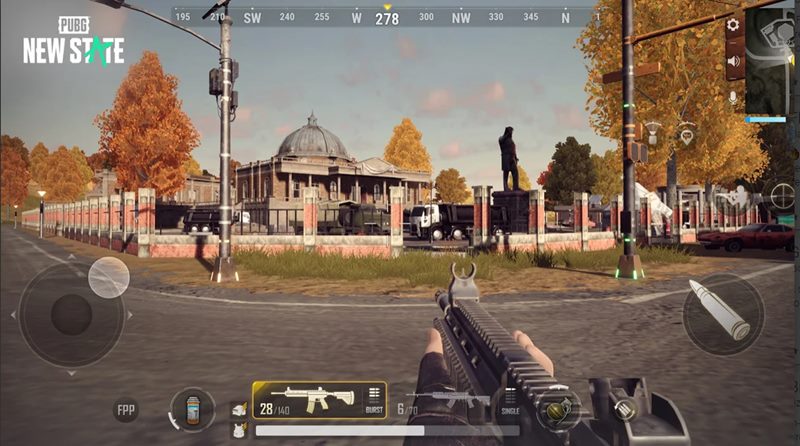 With that said, the basic ecosystem of the game remains the same. You'll have to fight off with 10 other players and be the last man standing. But instead of the popular Chicken Dinners, you will now have to get used to the Lone Survivors tag. So with such a long list of features, the hype seems to be totally justified. Hence the eagerly awaited users could now refer to the below instructions and pre-order the PUBG New State right away.
How to Pre-Order for PUBG New State
Developed by Krafton Inc. and PUBG Studio, the pre-registration phase is now live for Android users. As far as iOS is concerned, you might have to wait a little bit longer. What about the restricted regions? While there is no official confirmation as such, but as of now, the Play Store listing suggests that "This item isn't available in your country". As far as users of other regions are concerned, they may pre-register it right away via the below link:
So this was all from this guide on how to pre-order PUBG New State. The above Play Store link may change any time soon so don't forget to check it out on a regular basis. As and when the game gets live for pre-register in India, we will update this post accordingly. In the meantime, you could check out our iPhone Tips and Tricks, PC tips and tricks, and Android Tips and Tricks section as well.