When it comes to video gaming, PlayStation is one of the most popular and reliable gaming consoles in the market. At the time of writing this article, the PS4 is the latest console and the PS5 is going to release soon. The PS4 gaming console is literally capable of running 4K video games with ease. However, nothing is perfect and sometimes the PS4 players are also facing Corrupted Data errors while installing Blackops 4 game. If you're also one of them, check out this troubleshooting guide properly.
The corrupted data error mostly sounds like a fatal issue of the PlayStation console. Even players might think that they will need to go for service. But it's one of the common issues and even while installing or playing the Call of Duty franchise games. This error is mostly labeled as the game data or game file issue and nothing else. So, if you're experiencing the same error and want to come out from it, then check the following steps.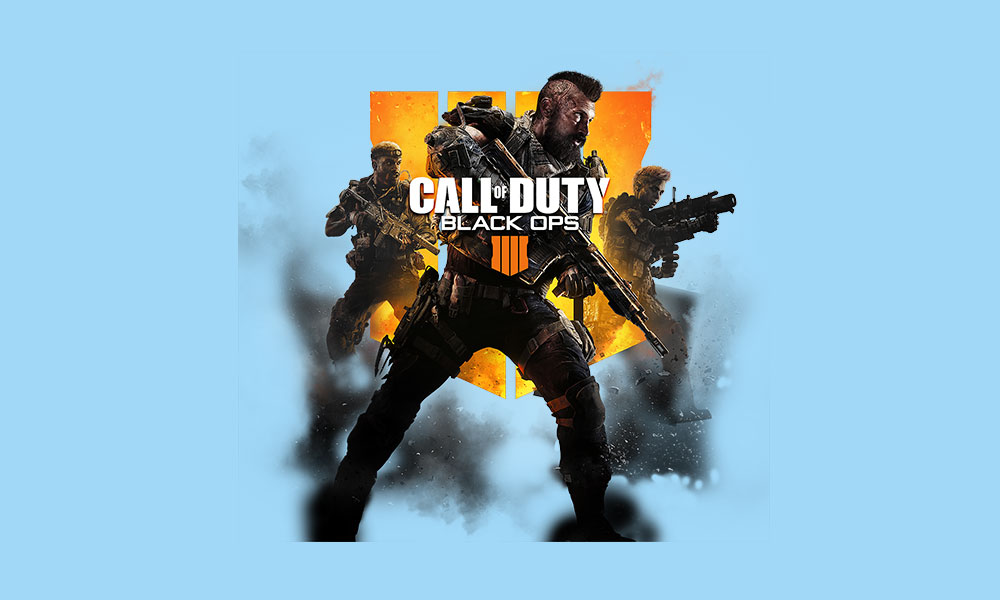 PS4 Corrupted Data error while installing Blackops 4: How to Fix?
Some of the PS4 players have reported on Reddit that after launching the game, it immediately closes by showing an error like 'You can't continue using the application because the data is corrupted. Meanwhile, the system also suggests users delete the game and reinstall it again. Even uninstalling and reinstalling the game, resetting the license, boot into safe mode, database restoration, disk checking won't come in handy for most of the users.
Luckily we have some possible and easiest steps to follow that should fix the issue completely. So, let's jump into it.
First of all, you will need to delete the game file. Just head over to PS4 home screen > Options > Downloads > Select Corrupted Data thumbnail > Press Options and Delete the game file.
Otherwise, you can uninstall and reinstall the game on any other external disk to fix this issue.
Additionally, you can use a microfiber cloth to clean up the older disk properly and gently if there are dust particles, that will be removed.
Do a power cycle of the PS4. Turn off the PS4 console completely > Remove the power cord from the source and wait for around 30 seconds > Plug back in and power on the console. Then try to run the game.
That's it, guys. We hope that any of these methods will definitely gonna work for you in most cases. Still, having an issue? You can comment below.