While playing a game on your PS5, the Error Code CE-108255-1 can occur anytime. Well, there is no specific reason for the error. Even the manufacturer doesn't know why the error occurs. The error simply displays Something went Wrong. There is no specification or whatsoever.
People have tried restarting their Ps5, and sometimes it works. However, sometimes the error doesn't resolve simply by restating PS5. Therefore in this article, we will discuss how to fix PS5 Error Code CE-108255-1.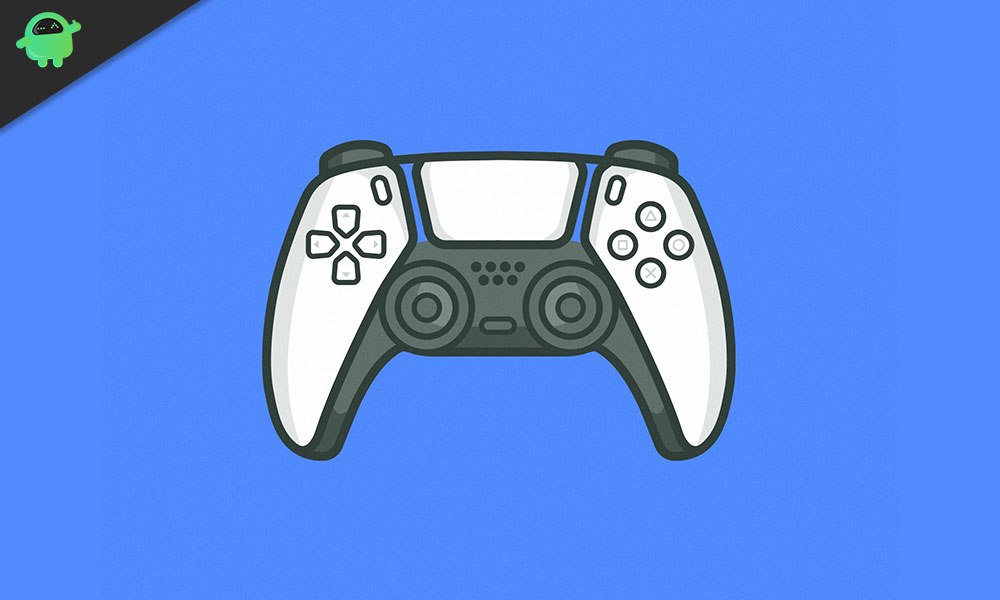 How to Fix PS5 Error Code CE-108255-1?
There are only four things you can try out and see if it fix the issue. Just follow the methods mentioned below and resolve the Error Code CE -108255-1 on your PS5.
Method 1: Reinstall the Game
Reinstall the game that you were playing while the error occurred. To do so, open up PS5 settings, then go to Storage, select and reinstall the game. After that, you can again install the game and check if the error still persists.
Method 2: Starting PS5 in Safe Mode and Rebuilding Database
The game database might be corrupted or damaged; however, you can simply resolve this by rebuilding the database. But to do so first, you will have to enter into your PS5 Safe Mode.
To enter into safe mode, firstly, you will have to switch off your PS5 by pressing the power button. Then turn it on, release the button after the second beep.
Lastly, plug the controller via USB and press the PS button.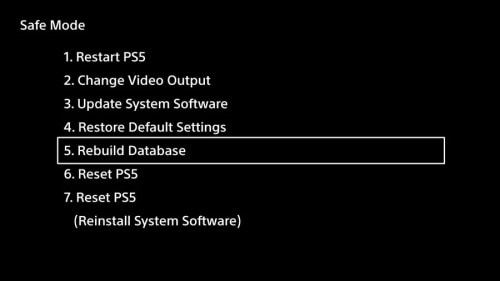 Once you are in the Safe mode, you can go into the Storage and start the Rebuilding the game database. After that, you can normally boot your PS5 and play the game to check if the Error Code CE -108255-1 still occurs.
Method 3: Reset your PS5
Resetting your PS5 can fix the issue, or even if you have fixed the error from any of these previous methods. It can occur again, so it will be wise if you reset your Ps5 too. However, before proceeding, make sure you have taken a backup of your data.
To reset your Ps5 go to the PS5 Settings, then go-to System Software, there click on Reset PS5 . It will take a while to reset. However, after that, try installing the game again and running. The error won't occur again.
Method 4: Contact Play Station Support
If none of these above methods has fixed your issue, try contacting the PlayStation Support team; they are the only ones who can now help you.
Conclusion
Most PlayStation 5 users might face the Error Code CE-108255-1 from time to time but do not worry as it's not a major flaw. In case you still face the issue, make sure to check with your hardware provider and apply for a replacement unit if necessary.