You can fix several issues on your PS5 by booting the device to Safe Mode, but what if the device fails to enter Safe Mode? Well, things can be tricky and you may have difficulty fixing a common issue. If your PS5 does not show Safe Mode or is not working, keep reading this guide to know the solution.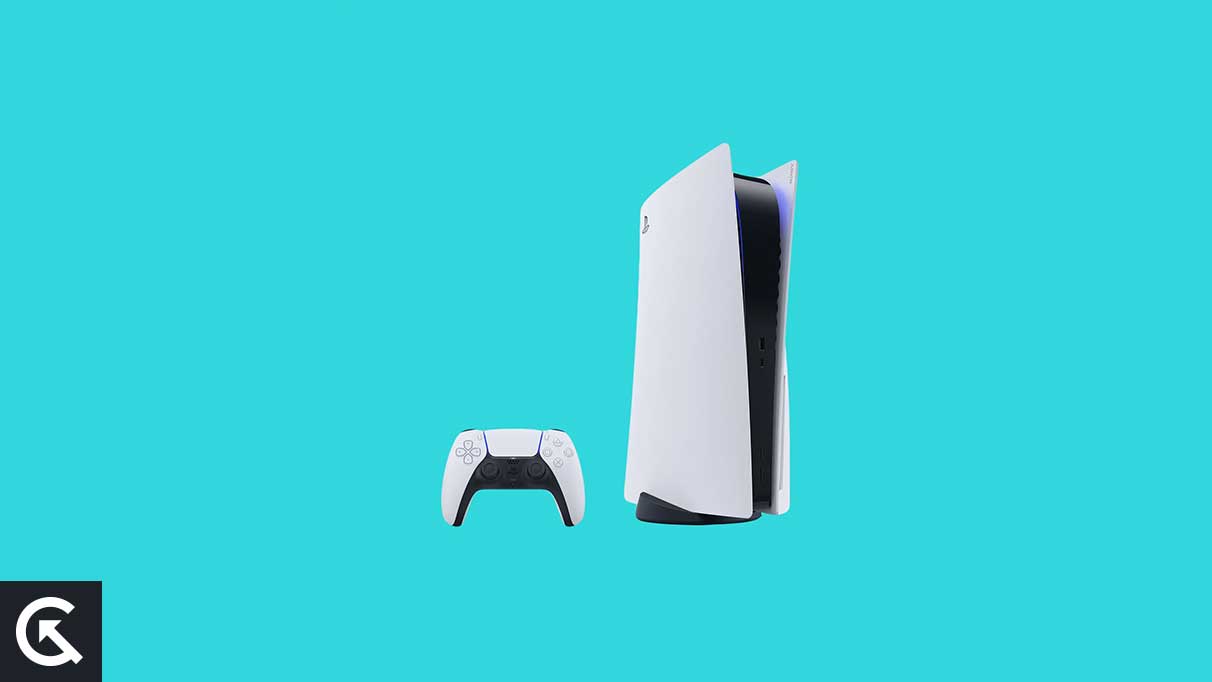 What is Safe Mode in PS5?
PS5 is one of the market's best and most popular gaming consoles. Although the device ships with good software, it can run into problems. It has even faced many problems in the past. That is when the Safe Mode comes into play. With its help, you can fix common errors and problems on your PS5 without sending it to repair.
Most issues you face on your PS5 are related to the software. So, if you run the device with basic functions, most likely the issue gets resolved. This is the function of Safe Mode. Once your PS5 enters Safe Mode, it will work with the basic functions.
You get to choose from seven options in Safe Mode. These are:
Restart PS5: Tapping on this option will restart your PS5 console. You can use this option to get out of Safe Mode.
Update System Software: As the name suggests, choosing this option will update the system software on your console.
Change Video Output: After you click this option, you can choose from two options: Change Resolution and Change HDCP Mode. Both options are relevant in fixing issues with your console's display.
Restore Default Settings: All the settings changes you have made on your PS5 console will be lost. The device will be restored to the default factory settings. But, the contents on the device such as games and game data won't remove.
Clear Cache and Rebuild Database: You can clear the system software cache to fix issues related to caching. You can also create a new database by tapping the Rebuild Database option.
Reset PS5: Choosing this option will reset everything on your PS5 console. In addition to restoring the console to default factory settings, all the data on your console also gets deleted. You should use this option if you have tried other solutions but they didn't work.
Reset PS5 (Reinstall System Software): You can call it advanced Reset because this method removes all user's data and the PS5 system software.
Before you click the Reset PS5 option, always ensure you have backed up the console's data to avoid any data loss.
You probably make some mistakes if you can't boot your PS5 console in Safe Mode. Or, there may be problems with your console. First, we'll look at the correct way to boot a PS5 in Safe Mode.
How to Boot a PS5 Console in Safe Mode?
Follow the steps in the same to boot your PS5 console in Safe Mode:
Press the power button for three seconds to turn off your PS5 console.
Again, press and hold the power button until you hear two beeps. The first beep will be instant. However, it can take up to 7 seconds for the second beep.
Connect the controller with the USB cable and press the PS button on the controller. Your PS5 console should boot in Safe Mode.
PS5 Safe Mode Not Working, How to Fix?
Even after following the above steps, your PS5 console is not entering Safe Mode; there might be a problem with the USB cable, HDMI port, or power cable. Or, you may need to power cycle your console to fix the issue.
Fix 1: Power Cycle Your Console
Power cycling the device can fix if your PS5 is not booting in Safe Mode. Sony officials even recommend this method if the device refuses to enter Safe Mode. The steps are given below:
Press and hold the power button to turn off the console.
Once the power light stops flashing, remove the power cable for 20 minutes.
Plug in the power cable after 20 minutes and try booting the device in Safe Mode.
Fix 2: Check USB, HDMI, and Power Cable
There might be an issue with any cables your PS5 is connected to. It could be the USB cable, HDMI cable, or power cable. Carefully inspect the USB cable and check if everything is okay. If you find any damage or the cable is bent, you need to replace it to get the issue fixed.
You should also check for issues with the HDMI and power cables. You also need to make sure that the HDMI cable is connected directly to your monitor or TV, only then the console will boot in Safe Mode.
That's it for this post. I hope the solutions were useful; one of them fixed the issue on your PS5 console. Have any queries or suggestions? Write them in the comments section below and our team will try to respond as soon as possible.