Accidental deletion of SMS from your iPhone is a fairly common problem. No matter whether it happens by pressing the Delete button on the wrong SMS or a failed software update that has deleted important SMS from your iPhone. Read on to learn how to recover deleted messages on iPhone and iPad using these initial easy steps. The following tutorial works with Apple devices running iOS version 9 or later and mainly consists of three methods.
Before we start, I want you to know the difference between recovering a primary SMS came via non-iOS devices and the iMessages. Since SMS and iMessages are marked differently in your messaging app with different colors. General SMS messages appear in green as these are messages that get communicated via cell towers (similar to telephone calls) and are charged by your network provider.
The iMessages, on the other hand, are colored blue. They are part of Apple's instant messaging service that uses WiFi or your 3G/4G data connection to exchange messages exclusively between iOS devices. iMessages get sent much faster than SMS, but this service uses your mobile data unless you have a WiFi connection. Although they both get deleted in the same way, the recovery part of it also remains the same.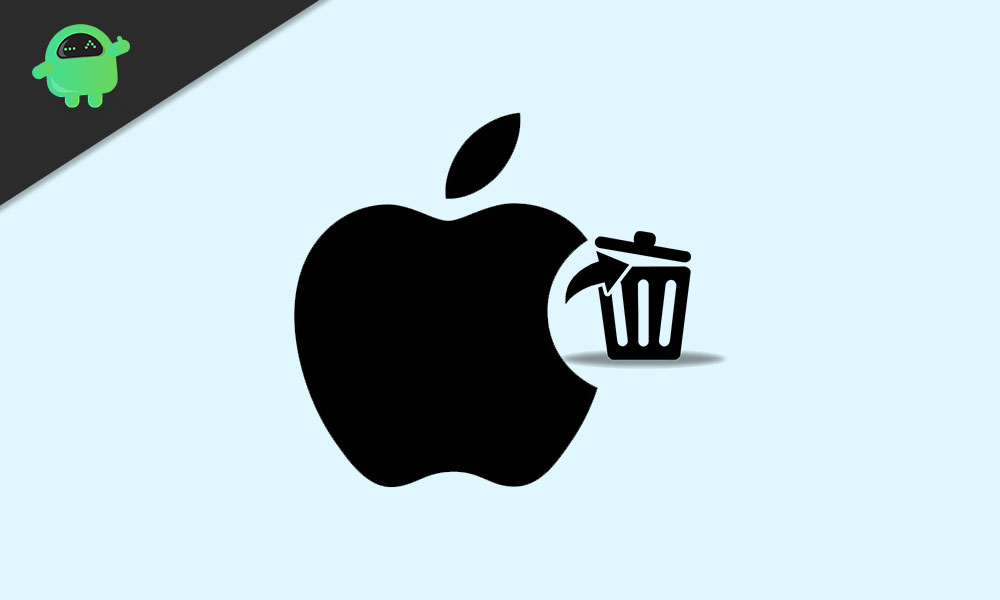 Important Note:
Syncing your iPhone to iTunes or iCloud maintains a backup copy of all your phone's files. If you've synced your messages before it gets deleted, your lost text messages could still be in the recent backup. However, if you synced your device after deleting those messages, the chances of recovering them drops. Hence, do not sync the iPhone once you discover that the text messages are still missing.
Method 1: How to recover deleted text messages on your iOS devices from the iTunes Backup
Recovering deleted text messages from a backup via iTunes requires users to connect it through the computer. While in iTunes, open the "Summary" tab for your iPhone. Select Restore Backup, and iTunes will reinstall the most recent backup on your iPhone. That restores any data that got deleted after this backup was made, such as text messages, photos, and apps.
Method 2: How to Restore the SMS Messages from an iCloud Backup
To restore the data from an iCloud backup, you'll need to wipe your iPhone and erase all the current information. Then tap Settings > General > Reset > Erase All Content and Settings. Once your data gets erased, you can set your phone up as a new device and restore the messages from a backup. Select "Restore from iCloud Backup" and enter your Apple ID password.
Method 3: How to retrieve deleted text messages on iOS devices with third-party Data Recovery Softwares
If it's been a while since your last backup, or you've backed up since deleting your text messages, all is not lost. Some third-party data recovery software can scan your iPhone for deleted data information and enable you to restore it. However, this isn't a guaranteed save, as sometimes the data is overwritten, but you have nothing to lose by trying it.
SmartPhone Recovery PRO is data recovery software created to recover lost, deleted, and hidden data on iPhones, iPads, iPod Touch devices, and iTunes backup files. With the brand new recovery app, once you have recovered the data, you can send it back to your Apple device.
Instead of extracting your data, SmartPhone Recovery PRO creates a copy of your iPhone database during the scan, after which you can see both existing and deleted messages.
Follow the Guide below to learn how to recover deleted messages on iPhone:
Step 1 – After you have downloaded and activated the SmartPhone Recovery PRO software, start the program, then connect your iPhone to your laptop or PC. From here, select Recover from the iOS device.
Step 2 – Scan, To restore your deleted SMS and iMessages, SmartPhone Recovery PRO first creates a copy of the database of your iPhone.
Step 3 – After the scan is complete, the software will list your iPhone's deleted and existing files on the device. Click on "Next" to view your data.
Step 4 – Choose your device database. Then the Smartphone Recovery PRO main window with your iPhone database will get appeared. Click the Messages tab on the main toolbar to view your deleted SMS and iMessages.
Step 5 – From here, you can look at your deleted messages. All existing and deleted messages will get displayed on the device in the main window. To view deleted text messages, switch it to Show deleted data only. Then the deleted messages will now be recovered on your mobile device, or you can export them to your PC or Mac using Excel, CSV, or XML.
To export the data recovered on your device, select the texts you need to save, then click Export and further choose only selected data. Additionally, if you want to keep all the messages without manual selection, click on Export at the Messages tab and then navigate to select Export all from the current tab.