Red Dead Redemption 2 is an action-adventure game developed and published by Rockstar Games. It was launched in 2018 as a third entry in the Red Dead series and it's a prequel to the 2010's Red Dead Redemption. The game is available for PS4, Xbox One, Microsoft Windows, Google Stadia platforms. As the game became available for the Windows PC last year, plenty of PC players have started reporting that the RDR2.exe has exited unexpectedly (Generic Error). If you're also getting the same error then check this troubleshooting guide in order to fix it.
This particular error happens whenever the player tries to launch the game. So, this unexpected exit from the game becomes one of the most awkward errors for the RDR2 PC gamers. Now, according to the Rockstar Games support, the exited unexpectedly error mostly occurs due to the outdated graphics driver. However, the support team has mentioned a couple of recommended steps that all the affected users should try for once.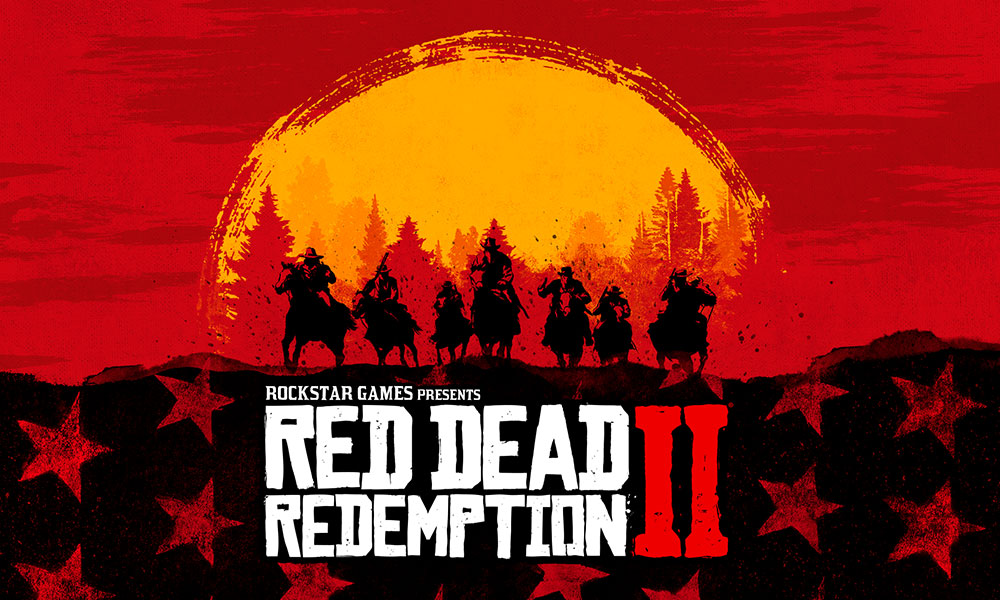 Red Dead Redemption 2: Fix RDR2.exe has exited unexpectedly (Generic Error)
So, as we already mentioned, you will need to check out the latest graphics driver update for your respective graphics card model. If any pending update is available, then simply download and install it on your PC at first. Once done, restart your computer and try launching the game again to check for the issue. If the game runs perfectly then you're good to go. Otherwise, you can follow the steps below:
1. Run RDR2.exe as an administrator
Launch the Rockstar Games Launcher on your PC.
Go to Settings > Head over to the My installed games.
Here, you will need to select Red Dead Redemption 2.
Next, click on View Installation Folder > Select Open and right-click on RDR2.
Select Properties > Click on the Compatibility tab.
Choose Run this Program as an Administrator and Disable Full-Screen Optimization.
Click on OK.
Go back to the Games menu in the Rockstar Games Launcher and launch the game.4
Also Read: Red Dead Redemption 2 Prairie Poppy Locations Guide
However, if that method doesn't work for you, then you should also try disabling the installed antivirus program on your PC or allow the game from the Windows Defender Firewall program to run it properly.
That's it, guys. We hope you've found this article helpful. For any queries, you can comment below.