There were some cases in which we have to use the desktop mode on our browser. The iPhone device comes with a Safari browser by default. People don't know how they can switch back to the safari mobile version mode after switching to Desktop mode by Request Mobile Site.
Meanwhile, today we are going to learn "How you can Switch back to the mobile version after requesting for the desktop site." Furthermore, the mobile version and the Desktop mode appear different so switching back is a necessity. As far, which is not an easy task to switch back to the Mobile version from Desktop Version.
Noteworthy
The mobile version always looks aligned where the desktop mode on mobile looks awful because fitting a more significant Screen site on a small screen.
The method we are going to share in this article is similar to another device including iPod, iPhone, and iPad devices that have the safari browser by default.
We probably have one of the most convenient ways to switch back from desktops to mobile mode.
How can you switch the browser from desktop mode to mobile mode again using an iPhone or iPad?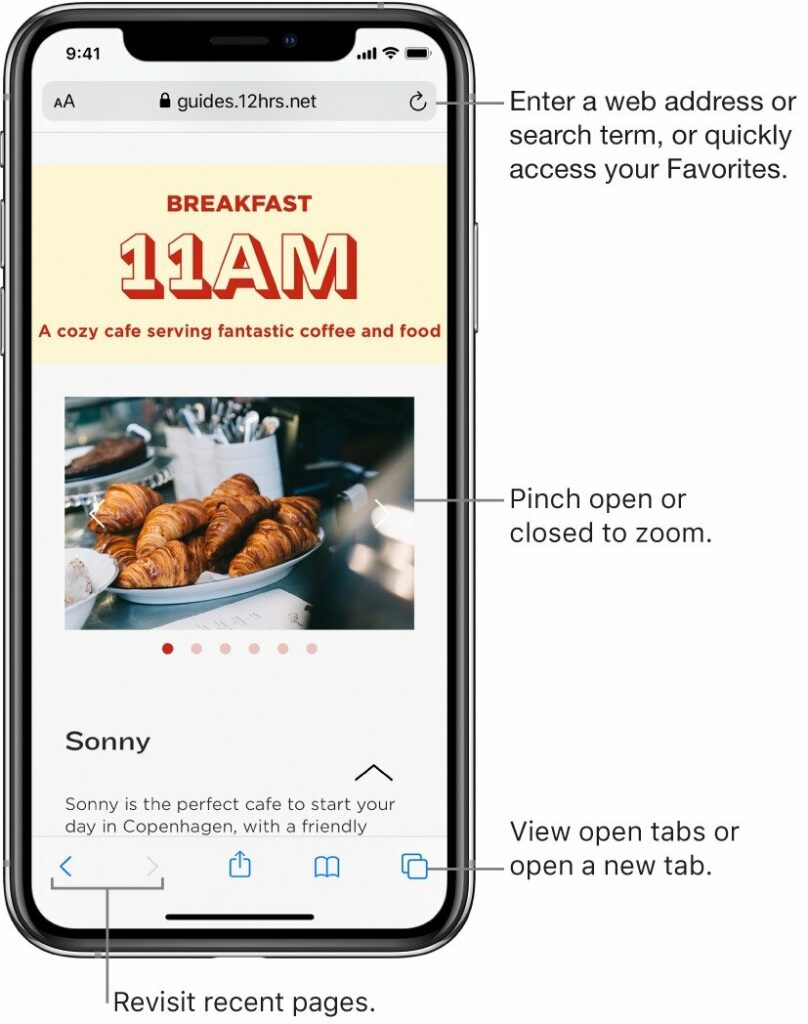 It's always been an easy task; we were performing the method on the Apple Safari browser. Follow the instructions to perform switching back from desktop mode to Request Mobile Site.
The webpage you have opened seems to be in Desktops mode.
In Case: if you want to open the same web page that you have currently open or are working on. Then you have to copy the link of that web page from the address bar of the safari browser.)
After that, you have to select the "Tab" button on the safari browser.
Then, close the current and open the new tab to switch back to the pre-default mobile version mode.
That's it, and you can now paste or go to a new website, and it will open in the Mobile Site on the browser.
Additionally, you can simply refresh/reload the web page or delete the specific web page from the settings, and it will revert back to the mobile mode version. Not to mention, every Apple device that comes with Safari browser on their devices can use this method on their Apple devices. On the other hand, If you are facing difficulty while reading on the browser. Then you can simply increase Font Size in Safari browser on the iPhone and iPad in iOS 13. This might fix the ready capability during browsing the desktop mode version.
Hopefully, we believe you have understood to switch back fo the mobile version from desktop, and this article is worth your time. Let us know your opinion and feedback if there is any query let us know in the comment section down below.