Windows 10 has been quite impressive for long enough in terms of its performance. Windows 10 performs well in almost all devices and also has a great response speed. One of the best things is, the minimum hardware requirements of this OS is pretty much great in terms of both affordability and functionality. However, you can still find several issues related to its performance over time and might lead you to reset Windows 10. This usually happens when your system gets over-flooded with software from various sources. There might also be situations where you open your Laptop/PC and then realize that you have forgotten your password. In such cases, it is a wise decision to reset Windows 10 loaded on your device.
So, if you are searching about how to reset your Windows 10, in case you forgot your password or to boost PCs performance. You are definitely in the right place. As in this article, we are going to know about how to reset Windows 10 with or without any password.
How To Reset Windows 10 from Lock Screen
Windows 10 does have some predefined set of tools which can help you to reset your Windows 10 machine. The process is very easy and can be performed without any technical pre-requisites. Follow the below-mentioned steps to factory reset your Windows 10 from the lock screen itself. But one thing to note, on following this process you will lose all your software/apps saved in the HDD of your device.
On the lock screen, press and hold the SHIFT key then click on the Power icon and select RESTART.
Go to the Troubleshoot option under 'Choose an option' & select "Restart this PC" option.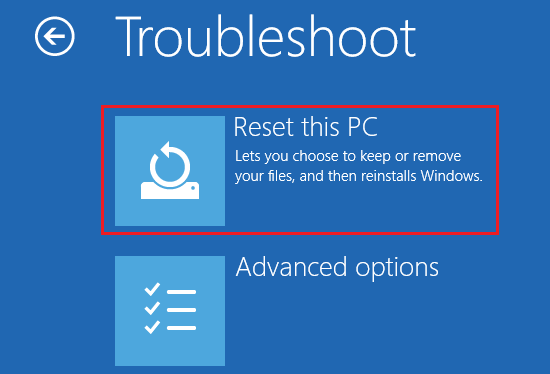 Lastly, select Keep my files or the Remove everything option and wait for a while to process the reset settings.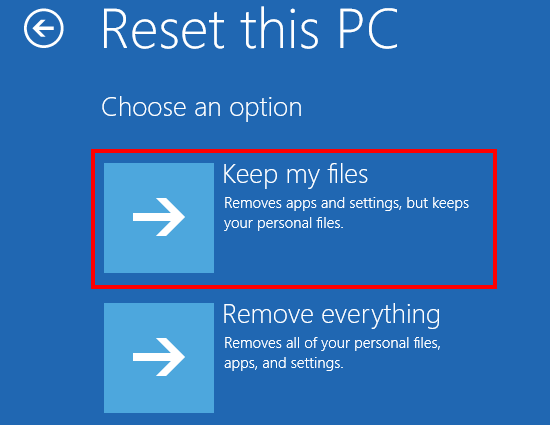 Note: On choosing the Keep my files option, all the third-party software and apps will be deleted, but your personal files will be saved. But if you choose the Remove Everything option, it will delete all your data saved in the hard disk of your device.
Reset Windows 10 PC from System Settings
You need to sign in to your PC/Laptop to access the 'Reset this PC' option from Settings. Follow the steps below to reset your Windows 10:
Also read: How to Install ADB and Fastboot on Windows
Open the windows settings app. You can find it by clicking on the windows key and selecting the gear icon. Next, click on the Update & Security option.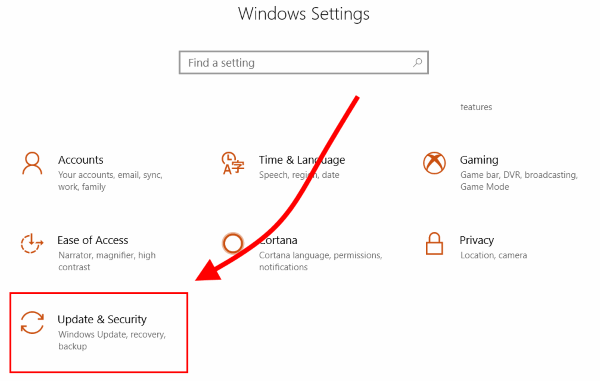 Click on the recovery tab and select the 'Get Started' option under Reset this PC.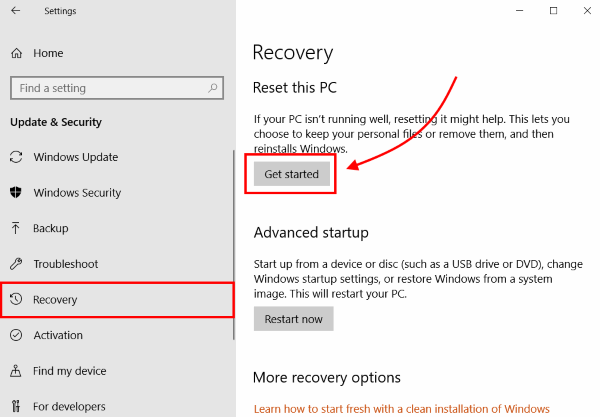 Now, you can see two options Keep my Files and Remove Everything. Choose any of these options according to your preference.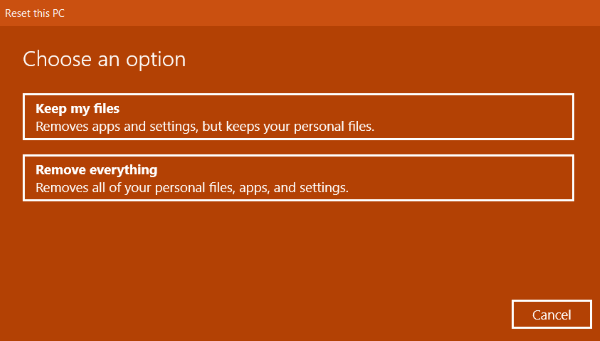 Finally, click on the Reset option to reset your PC.
I have Lost My Password of Windows 10
In case if you have lost or forgotten your Windows password, you can still reset Windows machine. All the steps are similar to what you read in the above section. However, there is a little change in the last step.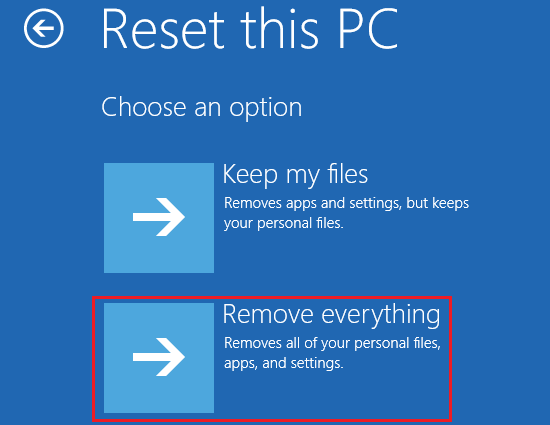 Under 'Reset this PC' you can only go for the Remove Everything option. If you do not remember your password, you cannot select the Keep my files option as it asks for your Microsoft Password.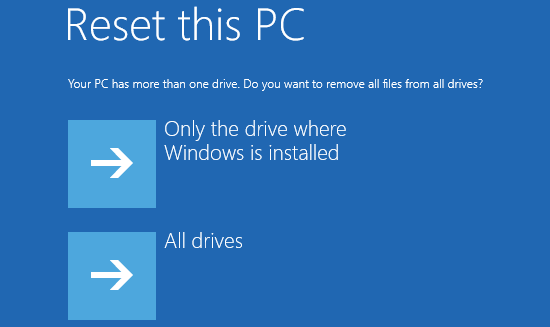 Later on, it will ask you to format the drive to start a fresh copy of Windows 10. And after removing all your data (including your personal files), you can now make a new account and make a fresh start.
Conclusion
It is quite good to see that Windows has added the feature to reset Windows 10 PC even without knowing the password. In the earlier versions of Windows, this option was not available. As a result, users had to make use of external disks or USB. Another great thing is you don't have to look for your product keys every time you reset your PC. Since computers are digitally registered over the internet nowadays, everything is done automatically and effortlessly.