If you are using images for creating any type of content, then it has to be in a particular size. The content looks more expressive and organized with images. That too when you uniformly size up the images, it adds a professional edge to your content. To resize images easily Windows provides a number of inbuilt tools. Paint 3D is one such tool you will find on Windows 10. While it is a free tool, it is quite efficient and doesn't compromise on image quality upon resizing.
For something as simple as resizing images you do not need to use Photoshop. Paint 3D has the canvas option that you have to use to adjust the size of an image. I have put up the steps of editing the size in case some of our readers are not used to image editing tools. It's pretty simple and in a few steps, you can achieve the desired image of your choice of size. Let's get into the guide and understand the steps involved.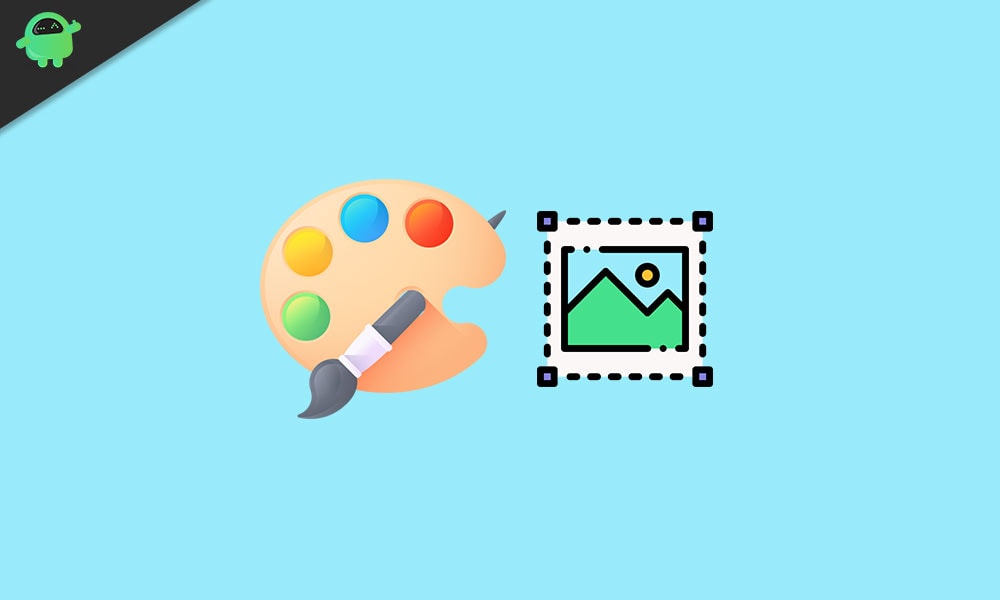 Guide | How to Convert JPG to PNG in Paint 3D
Resize Images Using Paint 3D on Windows 10
Right-click on the image > Select Edit With paint 3D

The image will open in the edit section of the Paint 3D app
On the Tool dashboard at the top of the screen, click on the Canvas option.

now on the right-hand side, the canvas editing options will show up
there are two options Resize Image with Canvas and Lock Aspect Ratio
Click on the checkboxes beside these two options

If you enable resize the image with canvas, then you don't have to manually enter the with and height. You can simply use the mouse/trackpad to drag and change the size.
Also, ensure that you are resizing the image resolution in terms of Pixels
After you finish resizing the image, press Ctrl+ Shift +S to save the new image
type the file name > set the filename extension and press Enter to save.
That's it. This is the easiest way to resize images in a Windows 10 PC using the native Paint 3D application. Even on a PC using an older processing unit such as core i3, the image processing is pretty faster and efficient on Paint 3D. Try it out.
Other guides