Roblox Corporation is known for its online gaming platform and creation system called 'Roblox' which allows players to play games created by others. Though the Roblox game doing really well in the gaming market, it seems that the bald head glitch is affecting the players a lot. Unexpectedly, Roblox characters are appearing with no hair even if the hair is being selected in the Customize menu. So, if you're also facing the Roblox Hair Not Showing or Keep Showing Bald Head issue, you can check this guide.
Fortunately, there are a couple of ways to easily resolve the hair not showing or bald head showing in Roblox. It's one kind of bug or glitch that you might experience a lot. Whereas if you're trying to use the new Woman Bundle on R6 models, you will most probably encounter the hair not showing issue. As they're made for R15 character models, you can apply them to R6. Whenever it's not going to spawn properly, you'll be bald in Roblox. Layered clothing won't also work properly with R6.
It usually gives your character a huge appearance and weird proportions. Therefore, if you want to avoid these issues, you'll need to switch to the R15 model. Otherwise, you can just avoid using the Woman Bundle, layered clothes, etc.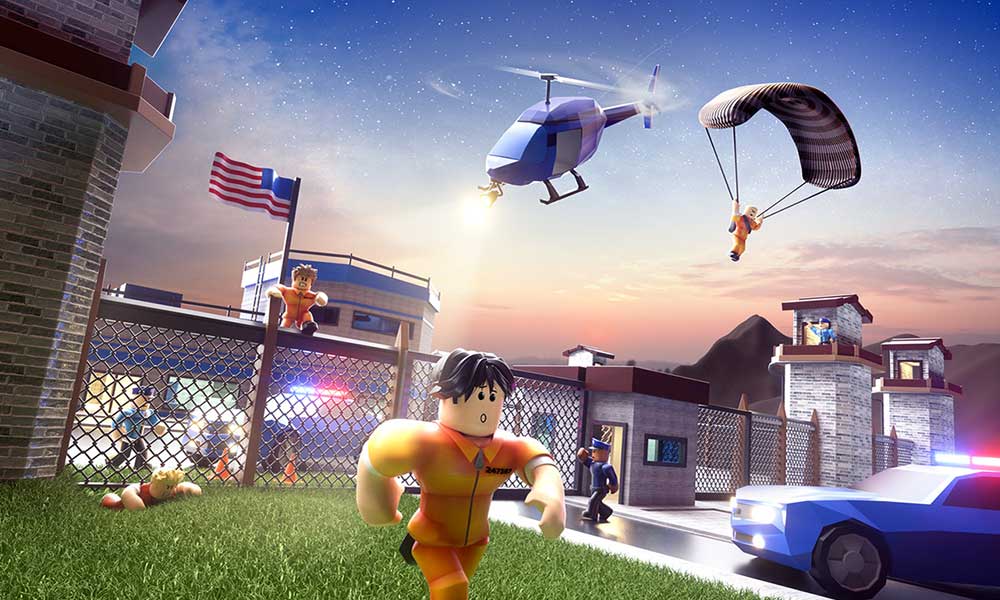 Fix: Roblox Hair Not Showing or Keep Showing Bald Head issue
As you're now aware of the possible reasons behind the hair not showing or the bald head issue, you can now jump into the troubleshooting methods below to individually resolve it.
1. Restart the Roblox Game
You should try manually restarting the Roblox game as well as the specific gaming device to ensure there is no temporary glitch or cache data issue. Sometimes this kind of method might come in handy a lot.
2. Clean Your Browser's Cache
You can try cleaning the browser's cache and data on the PC which might fix the website loading-related issues. To do so:
Open Chrome browser > Click on the Menu icon from the top right side.
Next, click on the More tools option > Click on Clear browsing data.
Under the Basic tab, select the Time range as per your preference.
Now, click on the Browsing history, Cookies and other site data, Cached images and files checkboxes to select them.
Click on Clear data > Once done, restart your web browser.
3. Update the Roblox Game
If you're using the outdated game version and haven't updated for a while then make sure to check for the game updates. You should follow the steps below to update Roblox on the PC.
Open Microsoft Store on the PC.
Go to Library > Click on Roblox from the left pane.
Steam will automatically search for the available update.
If there is an update available, click on Update.
Make sure to wait for some time until the update completes.
Once done, ensure to reboot the PC to apply changes.
4. Try Bald Head Glitch
The chances are high that you should try performing the bald head glitch by following the steps below to ensure there is no issue.
Open the Roblox game > Go to the Customize screen.
Select Head & Body > Go to Build.
Scroll down to see R6/R15.
Choose the R6 option.
The R6 model won't get affected by the bald head glitch.
Switch it to the best hair option.
Try switching back to it within a day or so.
If in case, your character is still bald, just go back to R6.
5. Contact Roblox Support
If none of the methods worked for you then make sure to contact Roblox Support for further assistance. You can submit a support ticket for the same issue so that developers can investigate it and provide a fix accordingly.
That's it, guys. We assume this guide was helpful to you. For further queries, you can comment below.