We have some time when we want to save a specific web page as a PDF in Safari on Mac. It requires and is useful to save an important documents website as a PDF file. Also, it is easier to share your documents for government formalities. However, it also means that you can access the file offline across various devices. Likely, most of the users used to take an offline document report of health, statement, documents, and among others, record for purpose.
Today we are going to share a bit of knowledge to help you to save a web page as a PDF file on your Mac. On Mac, it is easier than you have used a safari browser and saving it on your Mac.
Most Noteworthy
In case that PDF doesn't save using Safari, then you can use other browsers and follow similar steps.
After Saving PDF files, the webpage can be used for other purposes such as Sharing or sending over email, Messages, and functional documents as PDF document Formats.
The webpage PDF file formate will be saved on documents by default, but you can also able to save based on your preference.
How to Save the webpage as a PDF on Mac using the Safari browser?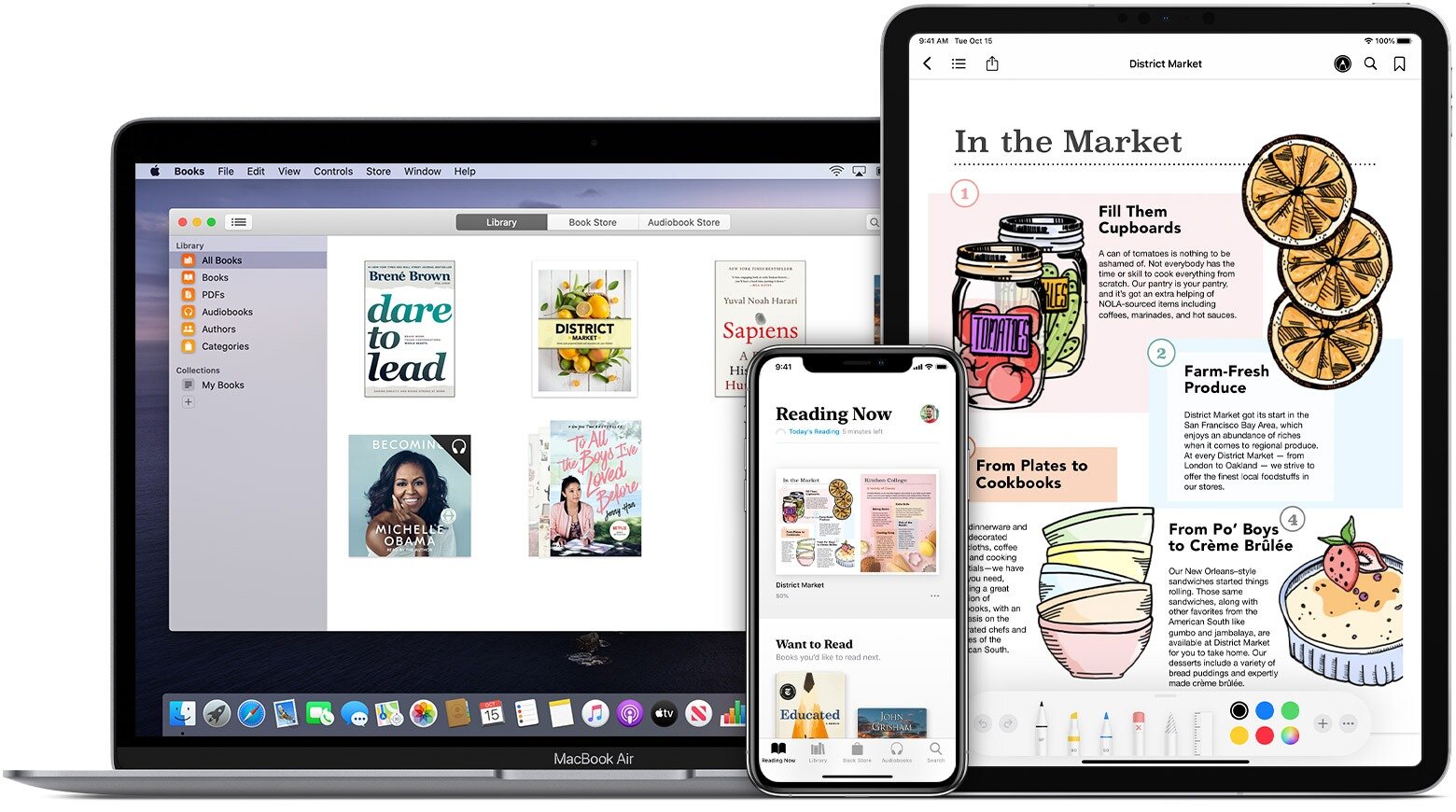 Starting with opening the Safari browser on Mac.
Then, open the webpage that you want to save as a PDF file on your Mac.
Now pull down the menu from the top and select the "File."
Over there, the option for "Export as PDF" appears at the bottom menu from the file.
After choosing, it will as you to name the file and select the file destination where you want to save it.
After that, you have to choose "Save" to process the webpage to save as PDF locally on your Mac.
Pro Tip
if you are using another browser and it doesn't have a direct option to export the page as PDF, then you can use the
print command
to save a webpage to PDF. Whereas you can be used to print to PDF on the Mac.
How to Print or Create a PDF Webpage in Safari on Mac.
When you are Printing or Creating a PDF version of a Webpage, then you have some options that you can change, such as Background image and Color. Even you can include a Webpage address alongside the Date in the Header and Footer section.
Starting with Opening the Safari app and then head over to the website that you want to print.
Then pull down the menu and choose "File."
There the "Print" menu, click on it and print the page.
After that, click on the "PDF" placed on the bottom of the dialogue page.
(However, you can make changes based on your preference before saving and printing the webpage.)
Now, you have to choose the PDF format and save locally on your Mac.
That's it.
Furthermore, if you are on the iPhone or iPad and using the Safari browser, then you were also allowed to save a webpage to PDF file format from the menu of the safari browser.
Hopefully, we believe that you have successfully exported the webpage as a PDF on your Mac. We would like to know your thoughts and Valuable opinion. If you have any queries, let us know in the comment section down below.