As we know, Microsoft Office is one of the best office-suite applications and has been widely used in around all offices globally. Thus this office-suite gained wide acclaim. The Microsoft office comprises multiple user-friendly handy tools; in these, some stands exceptional based on the function and features. The 'Word' tool in Microsoft is such an important one; this multi-functional tool helps to save the Word files in various formats.
The Word tool allows saving the word files in PDF, plain text, and doc. Besides this, using the Word tool, you can save files as JPEG also. Through this writing, we teach you how to save a Word document file into a JPEG image.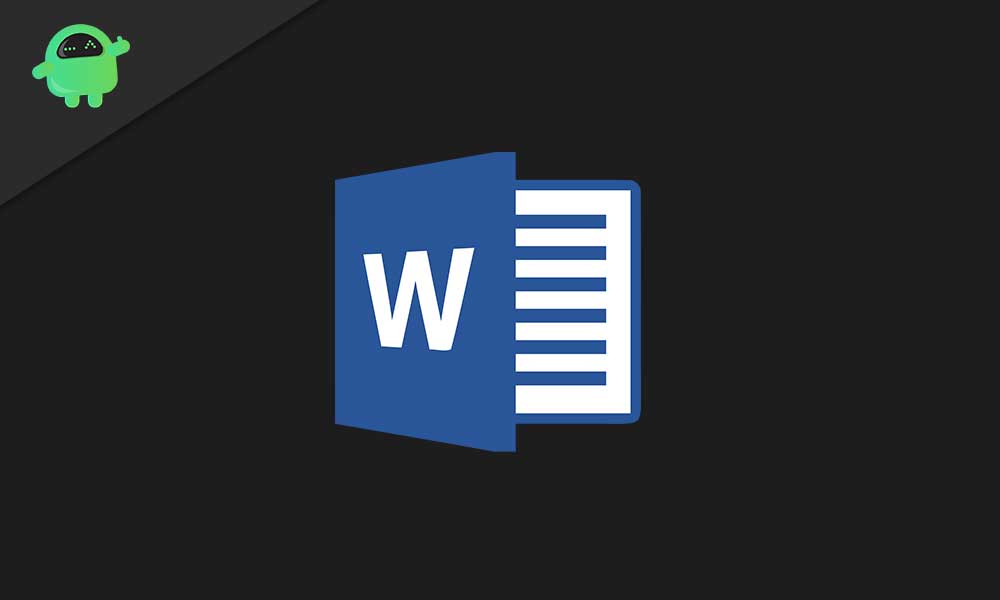 With Word tool, you can convert a single page into JPEG image:
In Microsoft Word applications, there is no in-built feature to convert word files as a JPEG file. So to save Word files into JPEG images, you can use the screenshots option to convert. With the screenshot option, you can take screenshots of a single document and save it as a JPEG image file.
If you are using the screenshot option to convert a single Word document into a JPEG file, 'Snagit' is the best option. Snagit is a prominent third-party app used to take a screenshot on your computer. Whether you are using Windows10, you are allowed to use in-built Snip and Sketch tools. Parallels Desktop is the upgraded version of the Windows10 Snipping tool. You can use this tool to convert a single Word document into a JPEG image file easily.
Follow these steps to use Snip and Sketch tool to take a screenshot of a Word document;
Press the Window Start button
Search for Snip and Sketch
Open the Word document that you want to take a screenshot
Click on the 'New' option in the Snip and Sketch to take a screenshot
You need to delay the screenshot process, click on the Download arrow option
You can select the snip in 3 seconds and 10 seconds, as per you need
This process will take a screenshot snipping in a new menu. To avoid this choice, you can tap the Windows key+Shift+S key to direct the list without launching the Snip and Sketch application.
You need to take a screenshot of a single page, select the area on your screen. Then use the mouse and hold down the left button to begin and drag the cursor to select the area you need to take a screenshot.
After choosing the exact area, release the button, and then snip and Sketch tool will show the selected area as a screenshot on your computer.
Editing options also available in the Snip and Sketch tool using the tools shown in the menu bar.
Save the captured image by tap the Save option, you can see on the top of the screen
In Snip and Sketch, images are saved as PNG default. In the "Save As" option, you can choose another image format.
Then you can rename the file and click 'Save' to save your image.
The saved images can easily edit in the future, or other ways, you can export the image into another program like PowerPoint.
Convert full document into image
To convert a Word document in the JPEG file, you need to turn the Word document to PDF file and then PDF to image. You also have an option to convert the entire Word file into an image directly. In Word, users are allowed to save the document as PDF files.
Follow these steps to convert;
First of all open the word document you need to convert
Click on File and Save As
From the Drop-down list appear on the screen, choose PDF to Save AS
Then click the 'Save' button
This convert option is also available in AAR (Adobe Acrobat Reader), but you need to pay because this app is not free to use. You will also get a few online websites offering convert service, but we don't like to suggest to you because those sites are not safe (like misuse your document and other problems).
If you are using Foxit PhantomPDF, you can easily convert Word document to JPEG file
Follow this;
Open Foxit PhantomPDF
Click 'Convert'
Select image
Then select JPEG or any other format
In the Save, option confirm the page you want to convert
Click Setting
Select Ok
Click Save
After this process, PhantomPDF will turn PDF files to JPG files. You have to be conscious that there are lots of third-party applications available to convert Word files to JPEG files, but we warn; the risk is very high in using these types of apps.
Anyway, you will feel better after going through this writing, and now you can easily convert a Word document into a JPEG file. While converting Word files into JPEG, there is a chance to lose its quality. Please read the above writing precisely and do convert the files. If you have any queries or feedback, please write down the comment below in our comment box.