Game Freak has developed an amazing role-playing video game, "Pokemon Scarlet and Violet". The basic gameplay mechanics of this game is substantially the same as those of the previous Pokémon games. Players acquire creatures known as Pokémon, primarily through catching and trade, and use them to explore the world and engage in battles with other Pokémon trainers. Everyone loves and enjoys the game due to the gameplay it has. The game becomes more exciting due to the Pokemon characters and their moves.
Stored Power is one of the strongest setup moves in Pokemon Scarlet and Violet. It is a powerful ability that may quickly shift the tide in any competitive combat. It uses a pocket monster user whose attack has a basic Power of 20 and an accuracy of 100 against its opponent. As its name suggests, the damage output is inversely proportional to the Move caster's stats. In other words, the output of Stored Power will grow if the user's stats are boosted. On the other hand, if the user's stats have fallen, this Move's Power does not fall below 20.
However, some users do not know how to get the Stored Power TM. If you are also one of them, then don't worry. This guide will help you with it. In this guide, we will discuss the location of Stored Power TM in Pokemon Scarlet and Violet. So, let's start the guide without any further ado.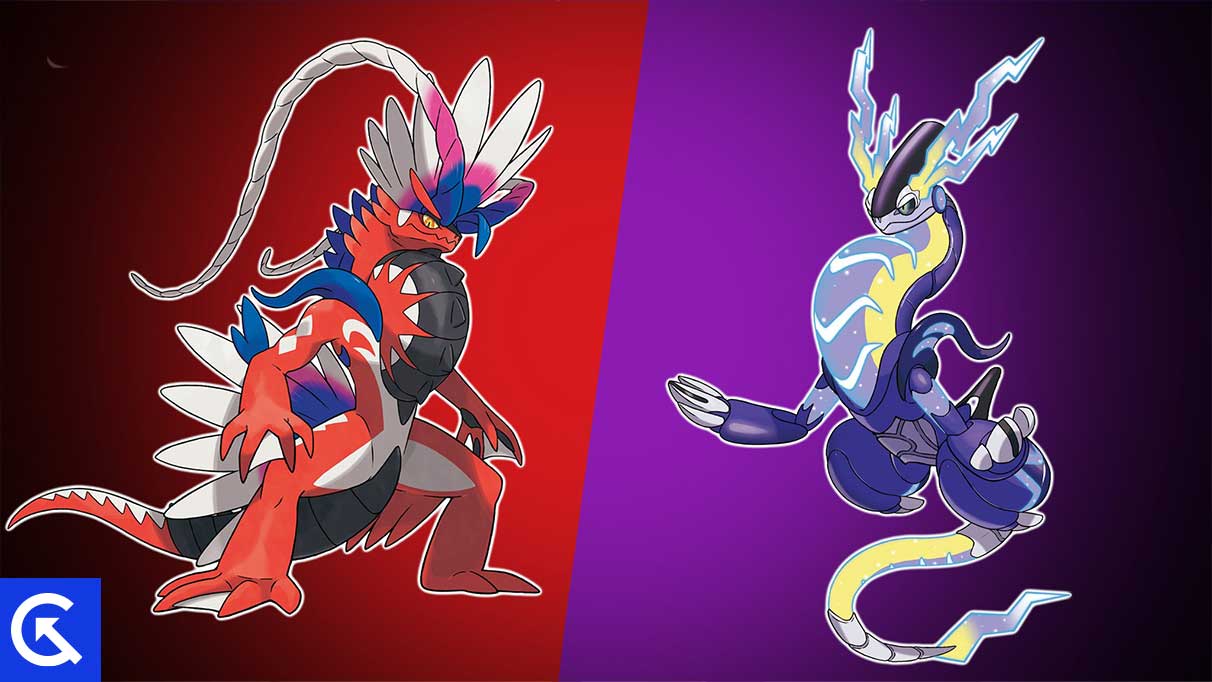 Where Can You Get The Stored Power TM In The Pokemon Scarlet and Violet?
Players who want to increase the overall damage of Stored Power should only teach their Pokemon skills like Growth, Swords Dance, or Double Team. They must utilize one of the several Pokemon of the Psychic type that can be discovered on Paldea because it is a Psychic-type move.
You can obtain Stored Power in various methods, much like with other TMs. However, creating duplicates of it with a TM Machine is the simplest technique. You will need the following things.
800 League Points
Three Ralts Dust
Three Gothita Eyelash
Tera Raids must be completed to earn League Points as quickly as possible. In addition, although players can earn League Points by merely interacting with the Tera Crystal, doing so will net them far more than simply defeating the Tera Pokemon. You can find a huge amount of Ralts close to South Province (Area One), while Gothita is located in Glaseado Mountain and East Province (Area Three).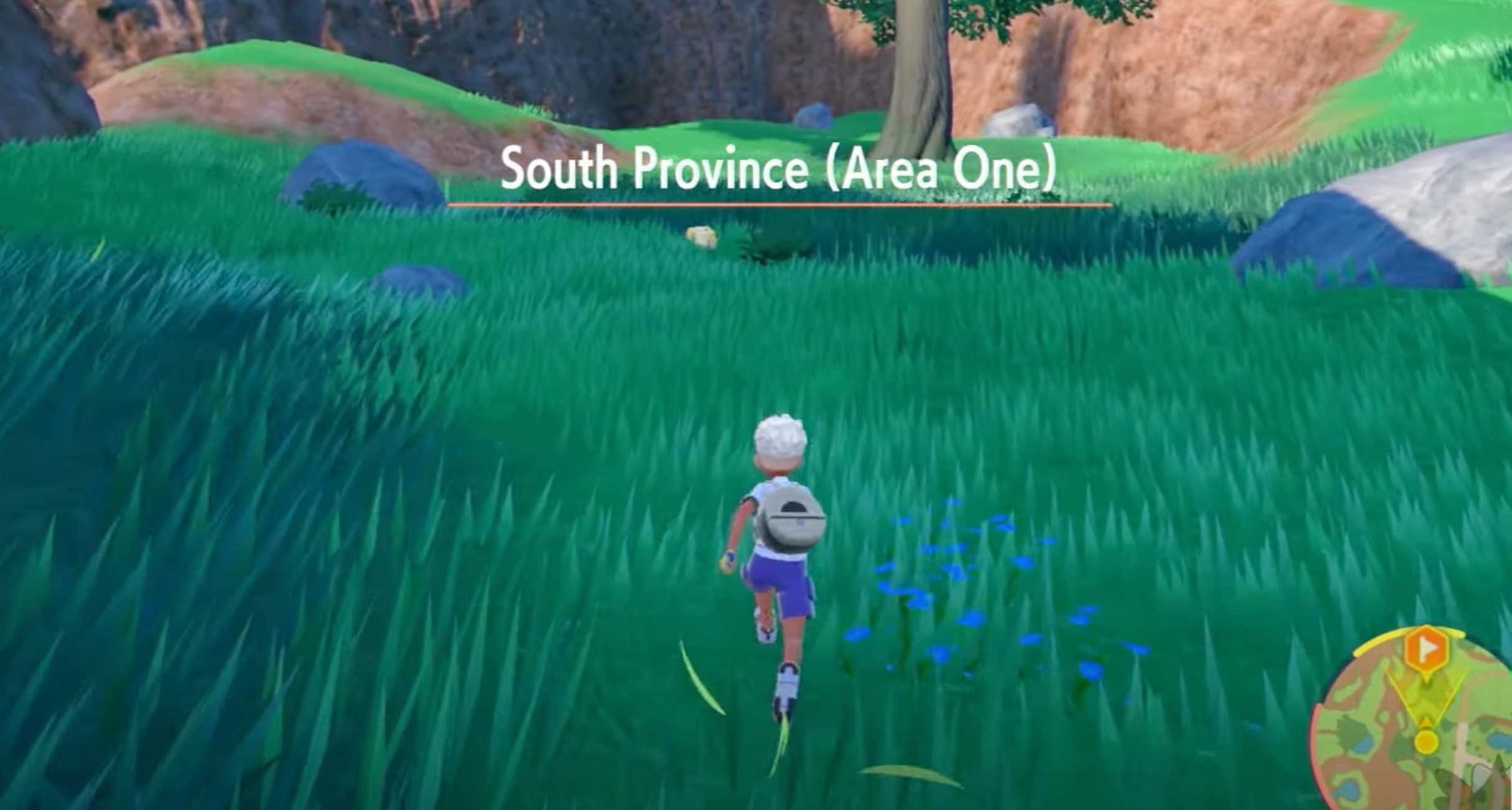 You can move to the following location to get a copy of Stored Power.
On a Small Patch of Land between Cortondo and Mesagoza – South Province Area Two
Near Los Platos in the West, behind the Small Boulder – South Province Area One
On Casseroya Lake in the North of Porto Marinada – West Province Area Two
East of Porto Marinada before the Entering Asado Desert – West Province Area Two
On a Cliff between the East Province (Area Two) and East Province (Area One)
Conclusion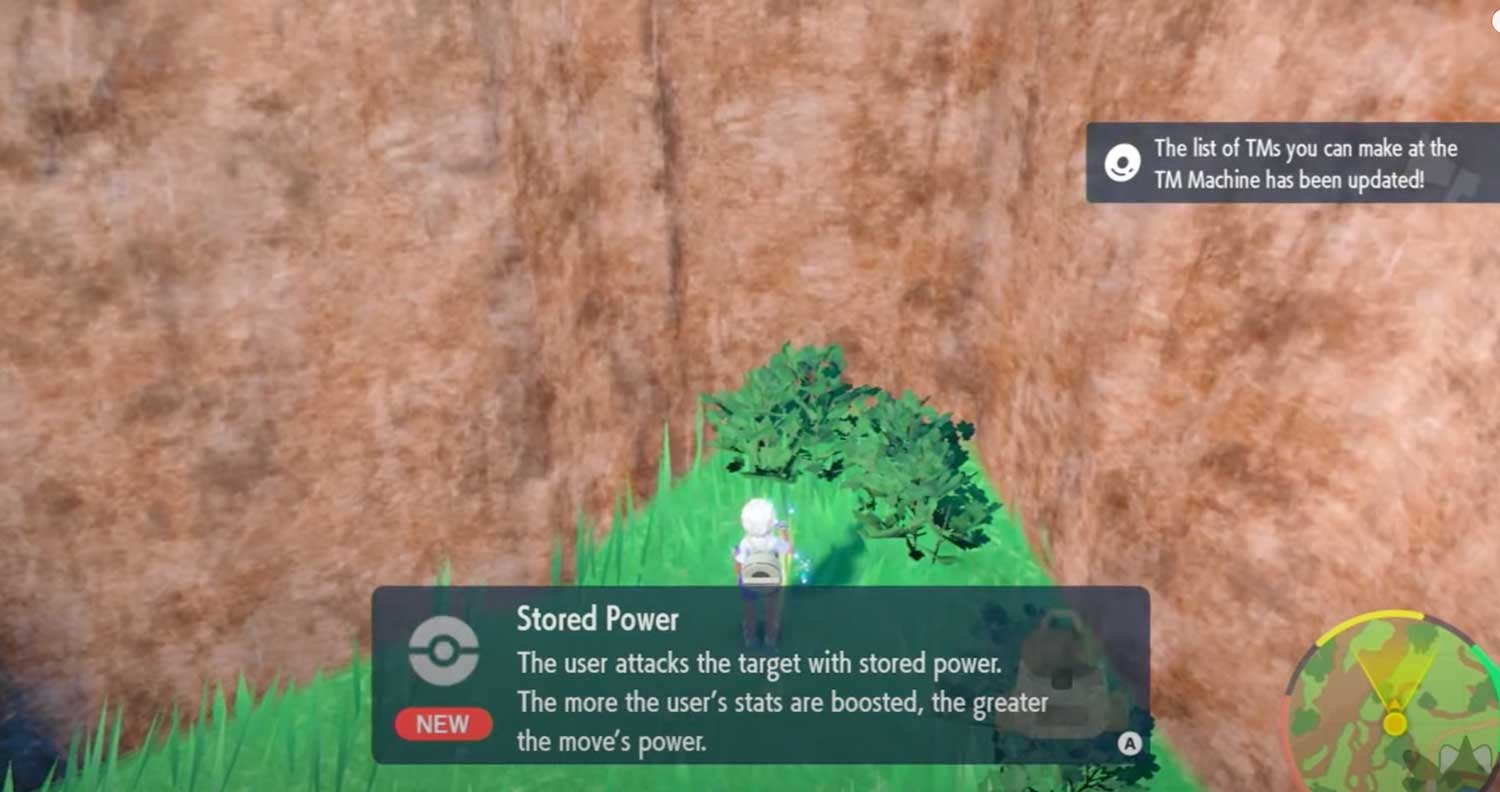 This was all for the guide on the location of Stored Power TM in Pokemon Scarlet and Violet. There are many more amazing moves in the Pokemon Scarlet and Violet. To know about them, do check out our website. Also, if you have any queries, then do let us know in the comment section below. We will try to solve them and provide a guide on that.