Every user has a unique Apple ID to access Apple services such as App Store, Apple Music, iMessage, iCloud, etc. Apple always takes extreme steps to protect your personal information safely and work hard to keep your Apple ID secure.
Today a lot of news is arising on social media that someone hacked Apple ID and misused it. Such situations can happen in your Apple account also. So be careful with your account and follow our instructions to secure your Apple account from hackers. Follow these steps: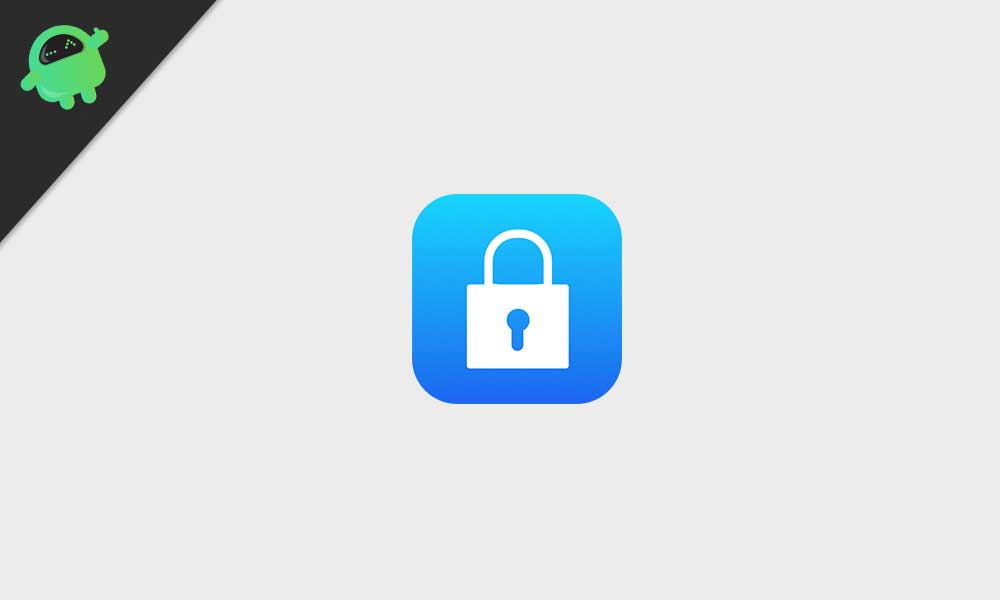 Use a strong password:
Apple always demands you to use a strong password with your Apple account to protect your account from hackers. Make sure to set your password in a minimum of eight characters, including capital or small letters, figures, symbols, signs, and digits as well. You do not set your password using regular characters or names that anyone can guess. Apple uses other password rules to confirm your password is healthy or not.
If you are not using a strong password as soon as possible, change your password from medium secure to strong.
Answer your security questions:
Anyway, Apple uses security questions as a secondary method to identify you are online or when reaching Apple for any support. The selected questions are only answerable for you, and no one else answers the questions. At the same time, Apple uses security steps to verify that you are the person trying to access the account. If you like to skip security questions, you can contact the Apple ID security page.
Change password often:
This option will help you from hacking your Apple account. Most of the users rarely follow this process. Your password staying for a long time will not help you to remain in your account safe. According to the expert's advice, all users have to change the password frequently. And the changing password must be strong enough; anyone couldn't guess it.
Use two-factor authentication
With the advanced Apple security method, two-factor authentication can protect your account. This security measure designed to make sure that you are the only person accessing your account, even if someone knows your password. When you start to use a new device and enter in your Apple account, Apple asks you to verify your account with a 6 digit security code. The code must be sent to your other private device or in your contact number.
You can use the 6 digit code to sign in your account on your new device. Never share your password with anyone. This Two-factor authentication is an original security method. It is used for a few new Apple IDs created on iOS 10.3 and macOS 10.12.4.
Encryption and SSL
In all the using webpages, you have an option to view or change Apple ID. You can use Secure Sockets Layer (SSL) for your privacy protection. In Safari, you search a lock image in the browser when you are trying to sign in your Apple ID account page and can make sure the session is encrypted and secure.
Security policies and strict procedures
Above all the security measures, strong password, two-factor authentication, and other technology, Apple follow strict procedures and security policies to protect your account from hackers. Without any authentic identity proof, Apple does not help you to reset a password or any other activities on your account. Apple always reviews this frequently.
More tips at a glance
Here are some tips to follow to strengthen your Apple account privacy and other online accounts.
Tips for setting a password:
Use a strong password.
Don't use your Apple ID with other online accounts
Better change password frequently
Select memorable security questions and answers
Tips for account safety
Update your Apple ID with the latest information
Use two-factor authentication
Avoid scam messages and emails
Always ensure you sign out from the account when you use any other system
Dost share your account details to anyone
After reading all the tips as mentioned above, now you know that you never share your password, security questions, recovery key, or any other security details to anyone. One more thing, Apple never asks you any of these details. So be always conscious about your apple account safety and security.