Now if you have ever used an Apple product before then you surely know that you are prompted to open an Apple ID as part of the Apple Ecosystem system. Whenever you get yourself a new iPhone, iPad, or Mac, you are prompted to set it up. But if for some reason you want your iPhone, iPad, or Mac then we will help you through it. We will even guide you through the process of opening an Apple ID on a Windows PC. So even if you are not on the Apple Ecosystem but you are still looking for an Apple ID, then you have come to the right place.
Apple ID is a necessity if you want to use Apple's services which include, news, music, App Store, iCloud, and much more. If you switch over from one Apple device to another, Apple ID will help you to keep everything in sync. You can subscribe for news on your iPhone and by logging in to Apple ID on your Mac you can continue using the service. So let's take a look at the different methods for setting up Apple ID in almost any device or system.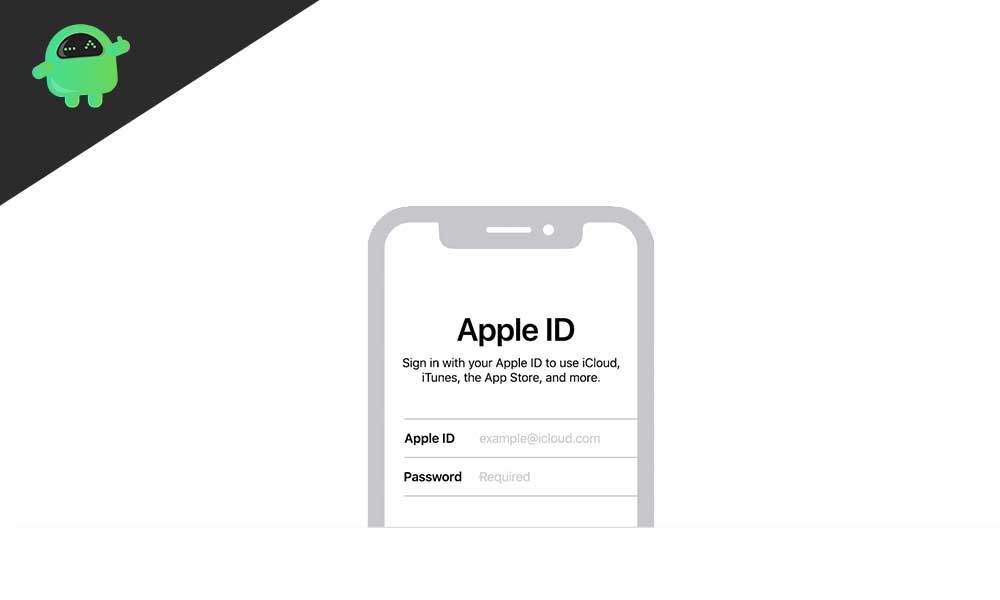 How to create a new Apple ID from any device?
This is the simplest procedure and works on any device that has an active internet connection and a browser. You could be using an iPhone, an iPad, a Mac, a Windows PC, or even an Android smartphone, this would work on all.
Just open up the web browser and in the address bar enter https://appleid.apple.com/, and press enter or hit go.
Fill out all the details you see on the Create your Apple ID which will include, name, birthday, gender and much more.
Go ahead and complete the procedure and your account will be ready to use right away.
How to create an Apple ID on a new iPhone or iPad?
When you set up a new Apple product, like an iPhone, iPad, or Mac, you will be prompted to open a new Apple ID to use their services. The procedure here is very simple and easy too. The on-screen instructions will guide through the entire process and it is so simple that almost anyone can do it. You will be asked to enter your name, birthday, email address, and some account recovery security questions. Once you are done with the questions, your account will be ready for use.
How to create an Apple ID on an iPhone or iPad?
This is a somewhat longer process as compared to the previous one.
Open up the settings app on your iPhone or iPad and tap on the Apple ID name (your name probably) which you opened up when you first booted your device.
Tap on the option Sign Out.
Now choose, create a new Apple ID option and go through the procedure of filling out your general information and follow the on-screen instructions after that.
This will open up a new Apple ID and for it to work you need to sign out of your previous account. Otherwise, your device won't even recognize the need for having a new Apple ID.
How to create an Apple ID from the App Store?
You can use the App Store on your iOS, iPad OS, or Mac to simply create a new Apple ID. First, log out of the Apple ID you are already logged in to and tap on the option "Create New Apple ID". Just like with the previous methods, follow the on-screen instructions, and fill out the information. Once your information is saved on Apple's server, your new Apple ID will be ready for use,
Now if you can't remember the login information of your Apple ID and thinking about getting a new one made then don't. The better option is to recover your older Apple ID by following the instructions for recovering a forgotten Apple ID. This is where the security questions will come in handy too.
If you have any queries or feedback, please leave a comment down below so that our team can get back to you as quickly as possible. Before rounding off, do check out our detailed iPhone Tips and Tricks, PC tips and tricks, Games Tips and Tricks, and Android Tips and Tricks as well.