Apple is known for introducing different kinds of features for its users. With iOS 13.5 update Apple introduced another useful feature for users. This feature is called Medical ID. Life is unpredictable, and there are times when a person can be in medical emergencies. So you need to set up Medical ID on your iPhone so medical professionals can access it in time of need.
The Medical ID on your iPhone could save your life in emergencies as it stores all your important medical information about you for others to use in a medical emergency. This includes a list of your emergency contacts name and contact number, Apple ID photo, date of birth, medical conditions, such as asthma or diabetes, Medical notes, a Medication you are currently taking, Blood type and organ donor status, Weight and height and lastly Your primary language. So now, let's get into setting up your medical id on your iPhone.
How to Set up Medical ID on your iPhone
First of all, open your health app. After that, go to the summary tab on the app. Here, tap on your profile picture in the top-right corner of the screen and select Medical ID.
Note: You can also use another way, which is mentioned below. Firstly open the contacts app on your device. Secondly, tap on your name, which is at the top of your screen. Lastly, On the next screen, scroll down to the bottom and tap on the create medical ID.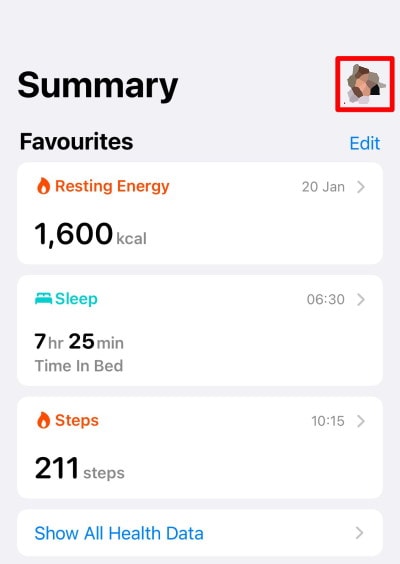 If you have already set up a medical ID, then you can edit it by following the upper mentioned steps and tapping on the edit button.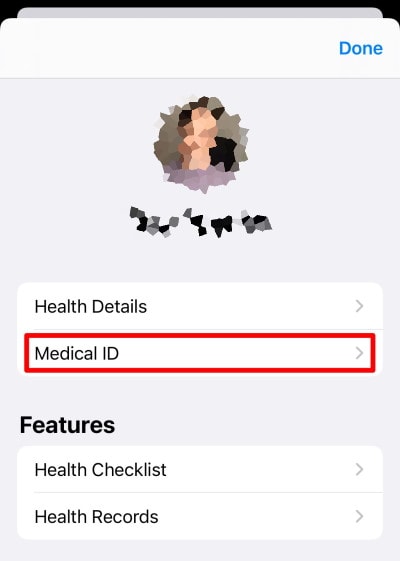 After completing the above steps, you will be able to edit all your medical details in the medical ID. Make sure all your information is accurate.
Don't forget to enable the 'Show when locked' option, which is located at the bottom of the medical ID screen. After finishing all the stuff, click on Done to save the details.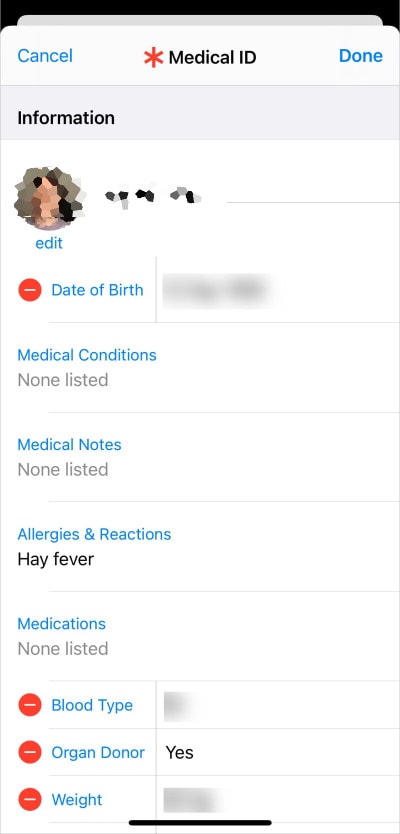 One more thing to mention that If you are living in the US, then you can enable the 'share with emergency services' option. This will allow your device to share your medical id with emergency services when you call them using emergency SOS service.
Note: This feature is most likely to be available in the US only. However, if you live outside the US, then also you can try it and see if it works.
Conclusion
One thing to take care of is your privacy as anyone with physical access to your iPhone can see these medical details, so you should take care of it. Also, it is highly recommended to link the medical ID with your Apple watch. It is easy to access the apple watch during emergencies. To sup up, you can be on the safe side with this awesome feature.