YouTube is a quivering, growing community that has taken over a lot of the internet's video sector. Well, there was a time whenever we wanted to watch a video, we had to use VCR and DVD. Then, we moved over to cable networks. But then YouTube came into the market and changed the streaming video platform over the internet completely. So now, it's been around ten years since we have been using YouTube.
Over these ten years, YouTube has changed its user interface. Now, this time in the recent update, YouTube officially changed its interaction work-frame, i.e., the YouTube dislike button. In This update, they remove the dislike option for a normal user. But is there any way to show the dislike button on YouTube again? Well, let's find out in this guide and check the possible way to access it.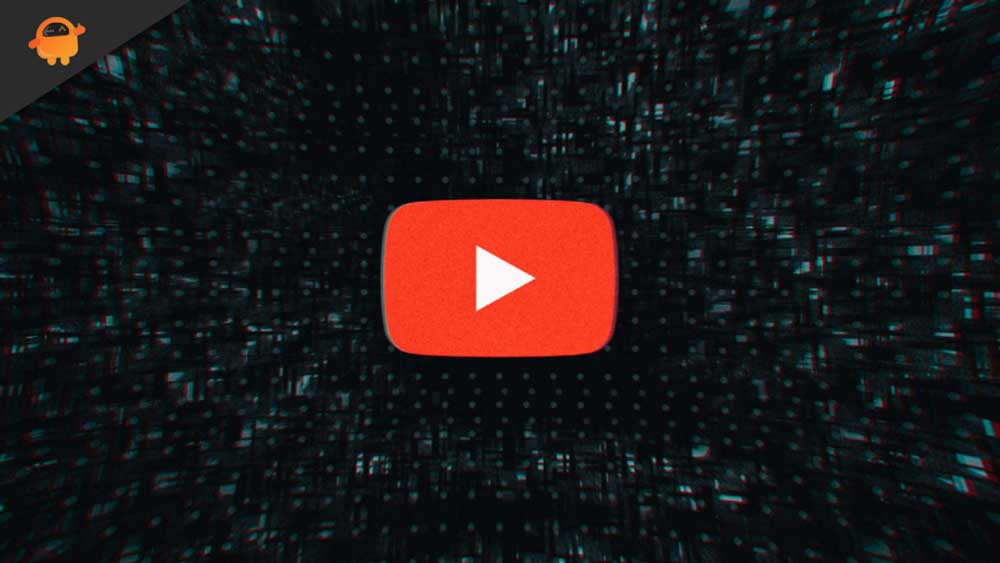 How to Show Dislikes on YouTube Again
Well, this isn't very difficult you can do it very easily with just a few tricks. So, now you do not need to worry if you cannot see whether the majority of viewers like the video you are about to watch. Sound interesting, right? So, let's get started with the guide:
#1. For Google Chrome
In case you have set your default browser is Google Chrome, and if you don't know how to re-enable the YouTube dislike again, then follow the steps given below:
First of all, launch Chrome on your PC and go to the

returnyoutubedislike.com

and download the newest version of the plugin.

After that, once the file gets downloaded, you can simply extract the zip file in a folder.

Now, open Chrome and navigate to the menu by clicking on the three dots located at the top left corner of the screen.

Then, under the

More Tools

option, click on the

Extension

from the drop-down menu.

After that, from the top-right corner, enable the Developer Mode.

Then, hit the

Load Unpacked

option and select the folder in which you have extracted the downloaded file.

Now, finally, hit the

Add Extension

button. That's it. Now, open the YouTube video, and you'll notice that the dislike button appears again.
#2. For Firefox
If you are using Firefox browser on your PC, then you need to follow the below-mentioned steps:
First of all, launch Firefox on your PC and search for

Addons for Firefox

and open the official Firefox Add-ons website.

After that, you need to search for

Return Dislikes For Youtube

.

Then, choose the

Return Youtube Dislike Stats

by Dmitry Selivanov and hit the

Add to Firefox

button.

Finally, if prompted, hit the

Add

button.
So, that's how you can again show the dislike button on YouTube. We hope this guide has helped you. However, in case you know of any other methods make sure to mention them in the comment section.