Silhouette Studio is basically a software used to create graphic arts, designs, logos of a professional level. If you are into designing, Silhouette Studio is definitely one of the best software you could use. Plus, with the help of an XP-Pen, you can take your designs to a more precise level and showcase your creative skills. However, there are complaints from a large number of users about the Silhouette Studio running slow in many devices.
This kind of issue can be desperately frustrating. Moreover, if you are using too many extensions, this will slow down your system even more. Well, the main causes behind this must be a low RAM or incompatible graphic cards or drivers. Therefore, in this article, we will look at some of the best ways to deal with such problems and avoid them in the future.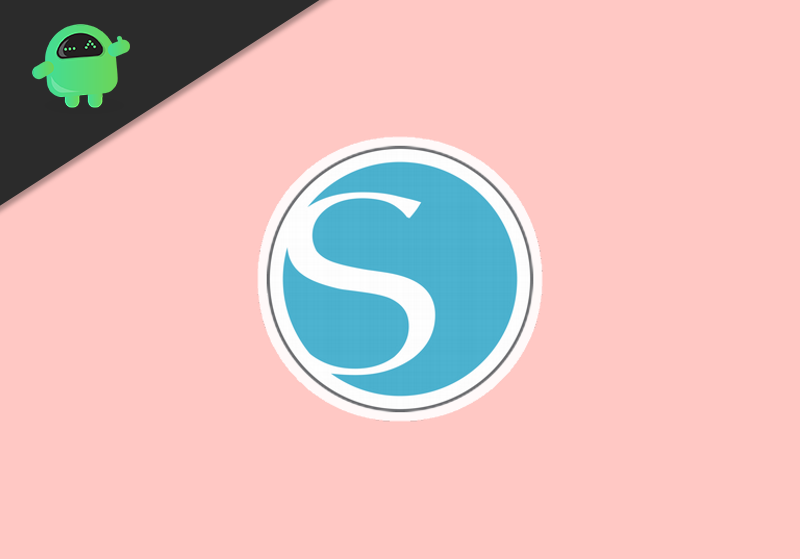 Silhouette Studio Running Slow: Is there any Fix?
Here we have some of the best-proven workarounds that might help you fix Shilouette Studio slow run. Keep reading to know more:
Method 1: Change Preferences
Sometimes you might observe the application running slow because of certain settings that are set to default. Since this complete issue keeps revolving around common software problems, changing some preferences must fix it.
Firstly, go to Preference and click on the Advanced tab.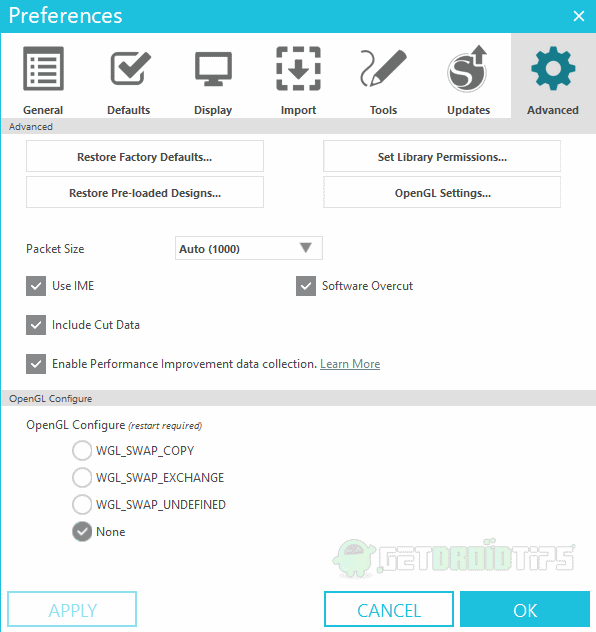 Scroll down and see if the Include Cut Data option is enabled. If it is, untick the option and save changes.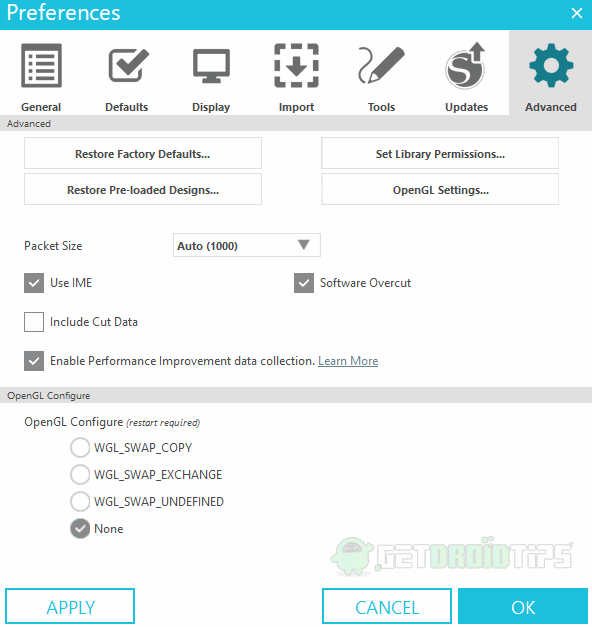 Method 2: Update Graphic Card Drivers
Another possibility behind the problem could probably be using outdated graphic drivers. In fact, this is the most common factor why Shilouette Studio runs slow on most of the devices. Therefore, make sure your graphic driver is updated or else you can update it by following the steps below:
Press Win key + X and select Device Manager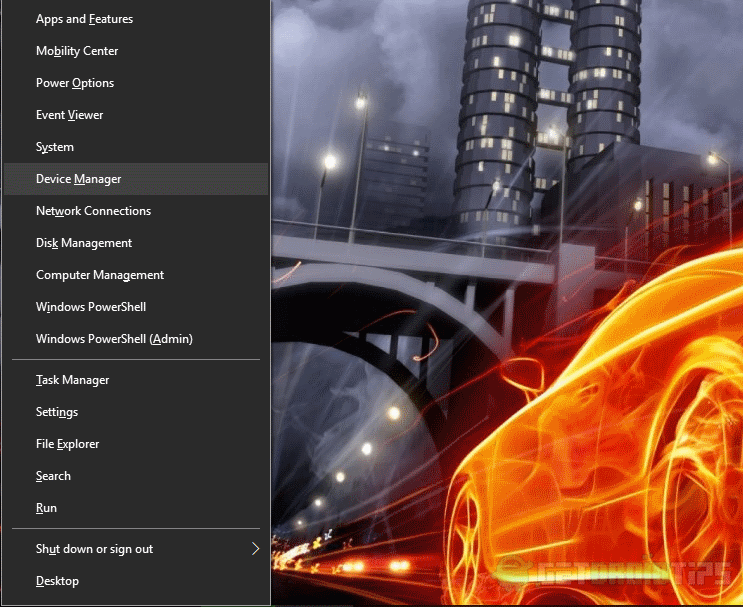 Now expand the Display Adapter option and right-click on your graphic driver.
Next, click on the Update Driver option.
Finally, select "Search Automatically for updated driver software."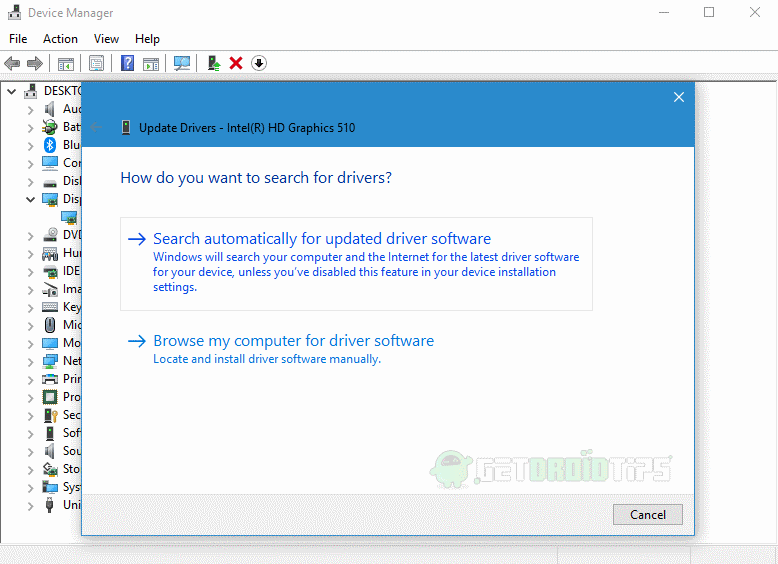 Once the process is complete, check if the problem still exists.
Method 3: Re-index library
Silhouette Studio contains numerous libraries for designs and fonts. So they might get corrupted on several occasions. In order to re-index the library, keep following the steps:
In Silhouette Studio, head on to the Settings.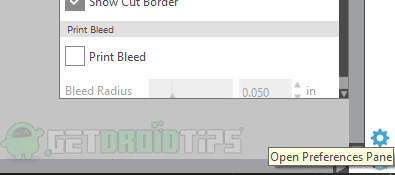 Next, go to Preference and click on the Advanced tab.
Now, click on Reindex my library and wait until the process is completed.
Restart your System and launch the application again.
Method 4: Save Fonts to Local Storage
Silhouette Studio contains a ton of fonts that occupy a good amount of storage. This could be another primary factor behind the software performing slow on your system. However, Silhouette provides you with an option to save these fonts on your Local storage. This will free up some library space and might help you fix the issue.
Open Cloud folder in Silhouette Library
Select all designs and files you want to move to the Local storage.
Go to the File option, then click Save Selection and select Save to Library.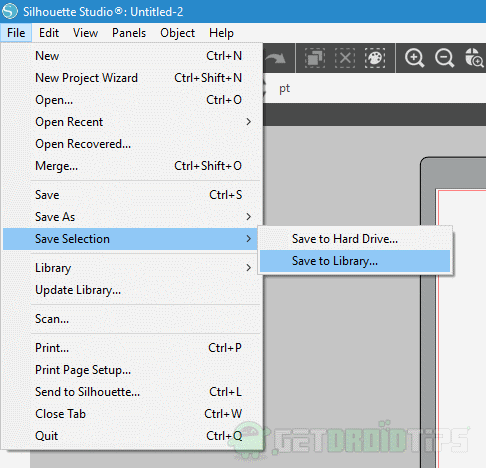 Now select a specific folder where you want to save these fonts. Repeat the process for all items, and lastly, reboot your System.
Method 5: Delete Application Data
Application data basically holds temporary software configurations and settings. Although on certain occasions, they might unexpectedly get corrupt. In such a situation, we can delete application data to bring some difference. Since the steps for removing app data varies in Windows and Mac, we will see the steps for both of them.
Delete Application data in Windows:
Press Win key + R to open the run window.
Type %appdata% in the text area and hit the enter button.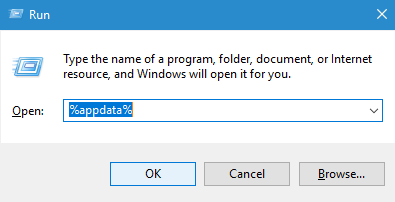 Delete the folder named "com.aspexsoftware.Silhouette_Studio" and empty recycle bin.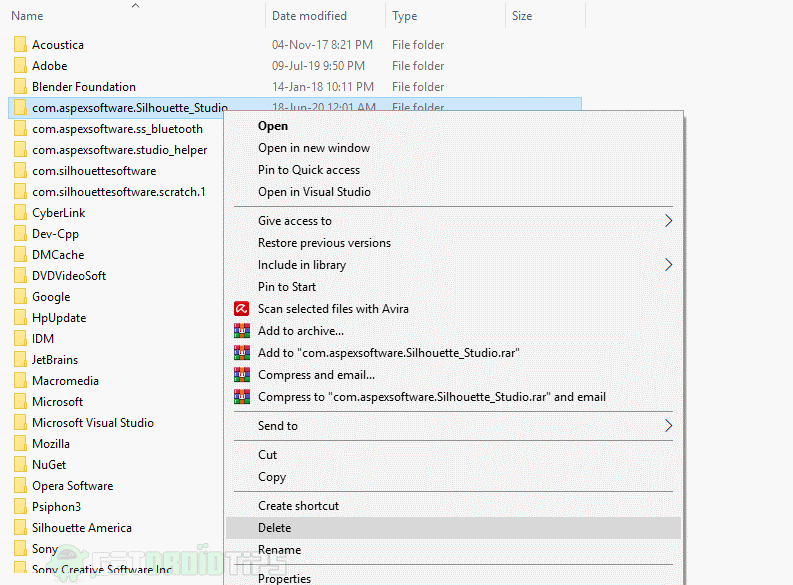 Lastly, reboot your system and check if this creates any change.
Delete Application data in Mac:
First and foremost, open Finder on your Mac.
Next, press CMD + SHIFT + G
Now type "~/Library/Preferences" and hit enter.
Delete the folder "com.aspexsoftware.Silhouette_Studio" and delete it from the trash as well.
Restart your system and check again.
Method 6: Update Silhouette Studio
If you are using an outdated version of the Silhouette Studio software, this could also be one of the reasons why you are experiencing slow performance. Therefore, you must download the latest version for your OS from the Silhouette Studio Website. Install it on your system, and hopefully, it must work fine this time.
Conclusion
All the above methods are tested several times and are found successful in fixing the issue. However, if none of the methods works in your case or if you are facing some serious issue, let us know in the comment section below.