PS5 is a relatively new device for all games out there, and recently it has started giving issues, especially with its connectivity. WiFi is a vital connectivity parameter for any gaming device, and you can connect your controllers, games, stream video feed for your games. Also, WiFi helps you to connect to the internet and download high-volume games without any interruption issues. Due to slow PS5 WiFi, you might face several issues, including a lag in online games, frequent buffering playing video content.
There are a couple of reasons why this might be happening to your PS5, but the most prominent one is the overloaded network. Make sure you don't keep a lot of running downloads at the same time as WiFi also has a limited bandwidth to work with. Down below are some more troubleshooting methods you can use to fix the slow PS5 WiFi issue.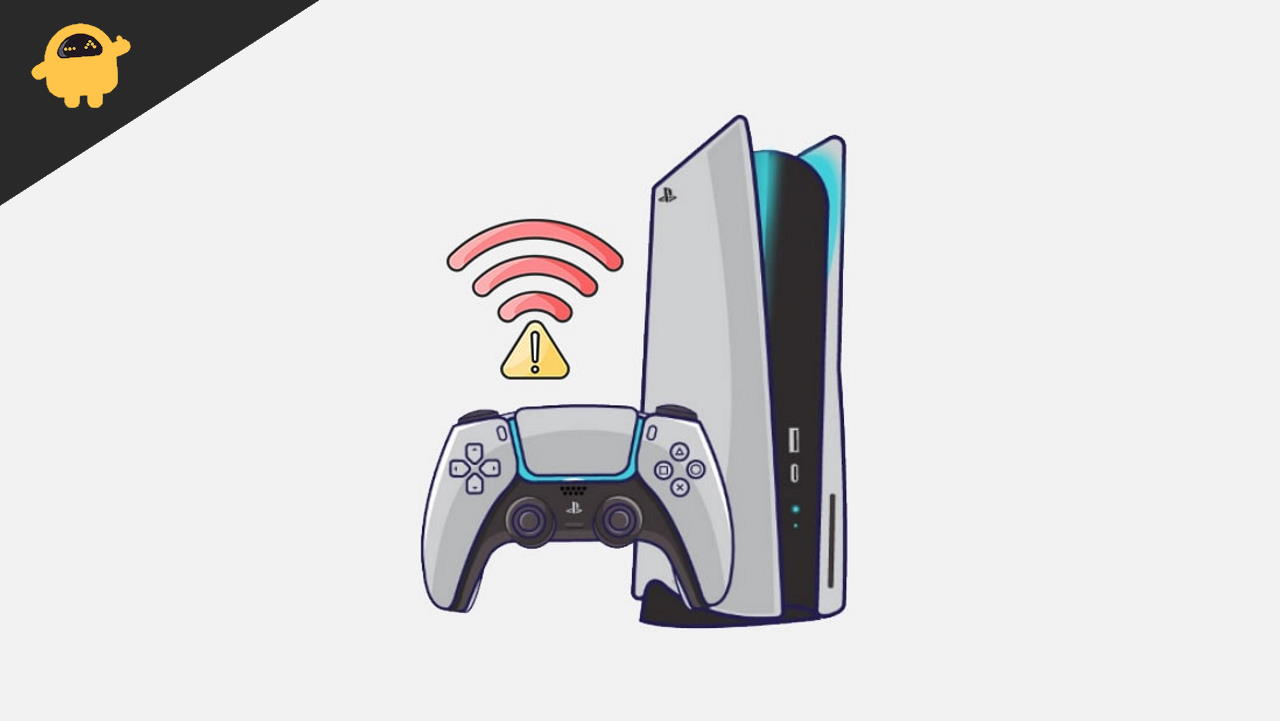 How to Fix Slow PS5 WiFi Issue
Before checking with all the possible solutions, make sure the WiFi is not down. It's possible that other members of the house are using WiFi which is causing it to be slow. If you're having problems with the WiFi only on your PS5, here are some troubleshooting methods to fix that.
Method 1: Reboot PS5 and WiFi Router
Many WiFi issues can arise due to over usage of connectivity. Such issues can be fixed with a mere device reboot. So before following any of the methods down below, I recommend you to reboot your WiFi router as well as your PS5 and see if it works.
Method 2: Check the distance from WiFi Router
WiFi routers come with different bandwidths and range compatibility. On average, WiFi routers can broadcast networks up to 6-8 meters in length. After that, the signal becomes distorted and may cause slow PS5 WiFi issues. Please check the distance between your WiFi router and your PS5, if it's more than 6-8 meters, then you probably need to change the location of your PS5. If that is not possible, then you have to invest in a router that has a better range and bandwidth.
Method 3: Use Sony's Fix and Connect tool
Sony has provided a tool where users can connect with the Sony team and troubleshoot any network issues. You can access the Sony Fix and Connect Tool here and enter the details for your product.
Method 4: Check PSN server status
PSN stands for Playstation Network, which is used by both PS3, PS4, and PS5 devices to connect to their services. PSN can go down due to maintenance by developers. So check whether the PSN network is down in your area. You can check the PSN server status here.
Method 5: Optimize your WiFi plan
Most WiFi plans come with an unlimited plan, but those are also capped to a certain bandwidth per month basis. After exhausting the limit, the WiFi becomes slow to a point where basic services such as internet messaging, video watching don't work properly. So I recommend you to check whether the WiFi plan is exhausted. And get a new plan which suits your bandwidth needs.
Method 6: Get help from your ISP
ISP stands for Internet Service Provider, these companies provide the internet which you and I use every day. But in some cases, the ISP may block or limit the internet connectivity for your particular connection due to suspicious behavior. So if none of the above methods work for you, then you can connect with your ISP and check with them.
Conclusion
Here are some working methods to fix slow or lagging WiFi on your PS5. If you have recently purchased your PS5 and getting such WiFi issue, then it might be due to a hardware fault in your device. If the device is still in the warranty period, we recommend you to get it checked by company officials and get it replaced to enjoy a seamless WiFi experience.