YouTube TV is an amazing software service on your smart TV, and unlike traditional cable TVs, changing channels is a tad different. I'll explain it. YouTube TV is a live-streaming monthly subscription service where you are assigned 70 channels for $49.99 per month. But let's say you've gotten bored of all 70 channels (as I would), and you need something new, here's a quick walkthrough on how to spice things up.
First things first, when we say "change," it's not in its literal sense, as you can't get rid of (change) the existing base channels, but you can select and change any channel you like from an overwhelming list of available premium channels. It gets better; when acquiring new channels, you do not need to change or upgrade your current existing YouTube TV subscription plan, all you simply need to do is select the channel of your choice, add it to your list and pay a small monthly fee JUST for that channel.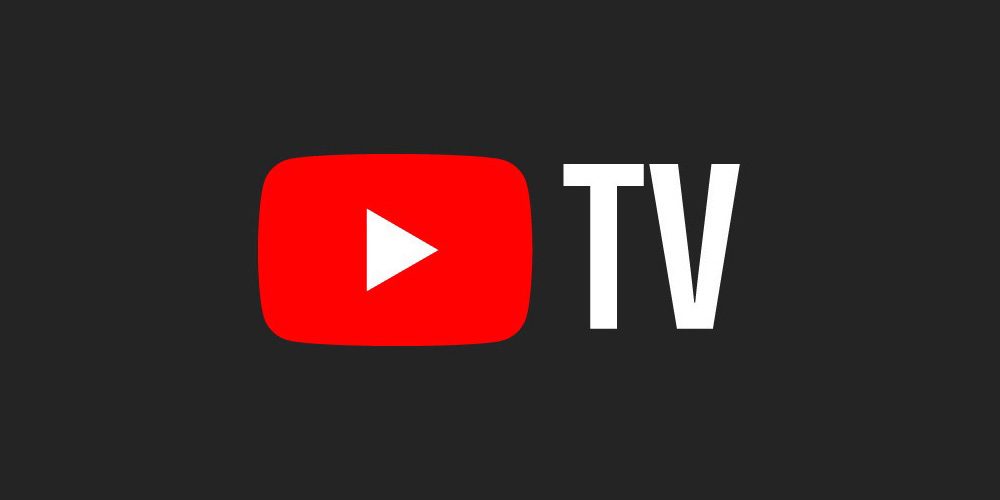 Let's say you want to rewatch the entire Game Of Thrones series, for whatever reason (I'm not judging); you can simply add the HBO Max channel for an additional monthly fee of $14.99. You also get access to series like Euphoria, Westworld, Insecure, Watchmen, etc. You get the idea; it's really that simple.
So the big question: how do I change or swap channels on YouTube TV?
Youtube TV is accessible on your smart TVs and Apple TV, but I strongly suggest you carry out the steps outlined in this article on your smartphone or laptop.
How to Swap Channels on YouTube TV: The Steps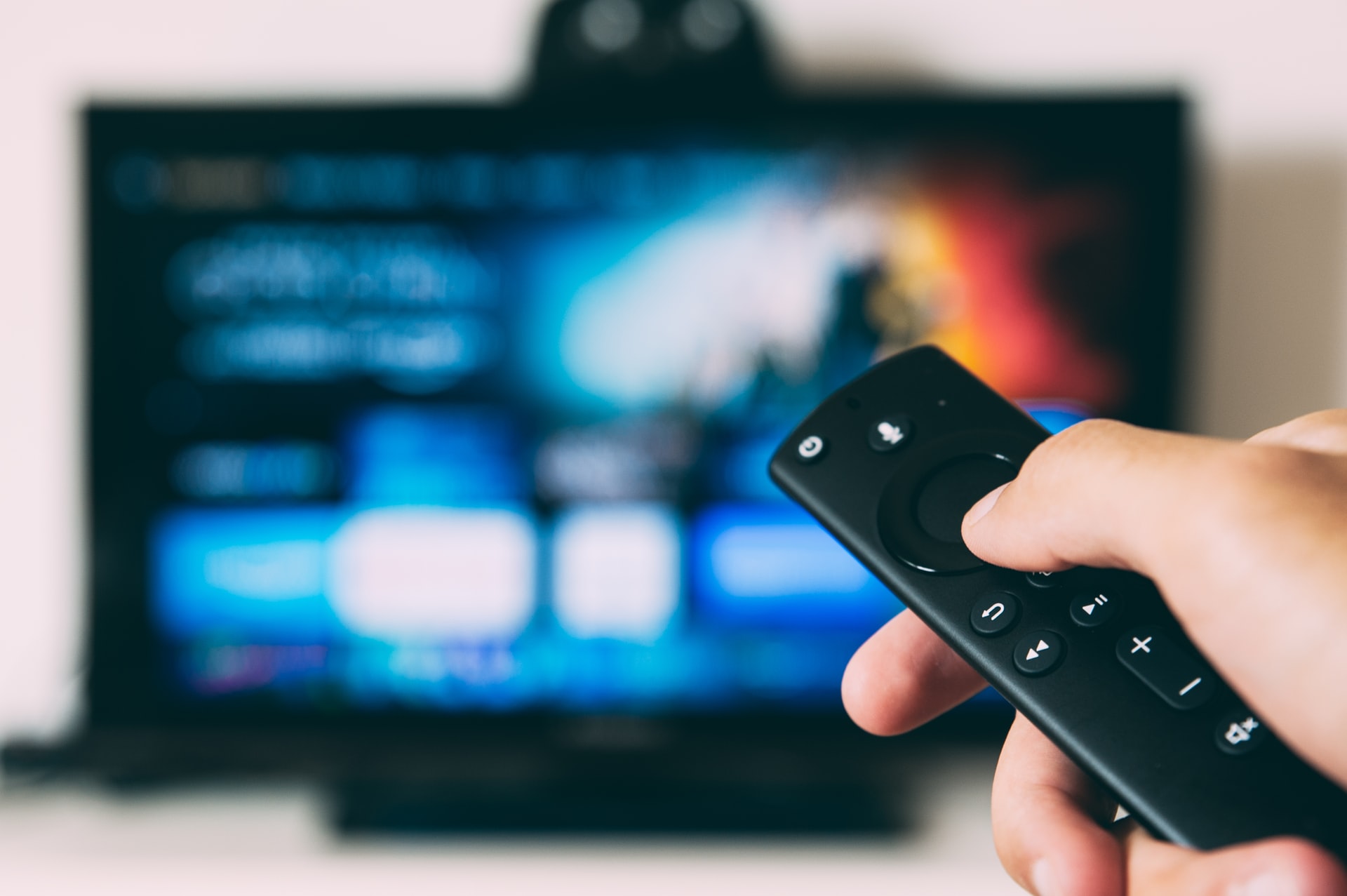 Open Youtube TV on your computer and sign in.

Click on your profile icon. You can find it at the top right corner.

Click on the drop-down menu and select "Settings."

Click on your current membership. You'll be presented with the list of all your current channels.

Locate and select the channel you want to eliminate and uncheck the box close to it.

Now find the new channel you'd like to add and check the box close to it.

And finally, if it all looks good, select "Done." A popup will appear to confirm the changes you just made. You can go ahead and click on "Agree."
And that's it; you are all set. I think it's also really cool that you have a preview of what your subscription fee would turn out to be if you add or remove a channel. That helps put things into perspective.
Youtube TV is still fairly early to the live-streaming game, which means it doesn't yet present as many channels as its competitors. They also offer Youtube Premium service, which goes for $11.99/month.
Don't get it twisted, though. Youtube Premium is very different from Youtube TV. Youtube Premium is a monthly service where you pay a monthly fee to watch Youtube videos, not channels this time, but actual youtube videos (Like PEWDIEPIE) without those ads that seem to run fine even when you have "crappy" internet.
Either way, both options are fantastic and are fairly easy to figure out. I hope you found this article helpful.