Telegram is one of the most popular instant messaging applications. It works certainly similar to the WhatsApp. There are millions of active users on this platform, with over 500 million-plus installs only on Android. Telegram is just like any other instant messaging app which offers features like sending messages, streaming videos, sound files, and other different content to anyone.
But for registering on Telegram, you are required to put your phone number and then verify it using the OTP. So, you can not use a random fake number for the verification as you later required that number to receive the SMS.
Telegram is one of the best service out there which take cares of their user's privacy. And you would probably have never got any news regarding any privacy glitch in their company. So, that makes it one of the secure platform to use.
But there are so many users out there like you and me, who do not want to put their personal information or the personal number for the verification of their account.
But here is good news for you as there are some of the methods which you can use to bypass this security hurdle in Telegram. And we are going to discuss all those methods by which you are going to get your Telegram account without putting your mobile number.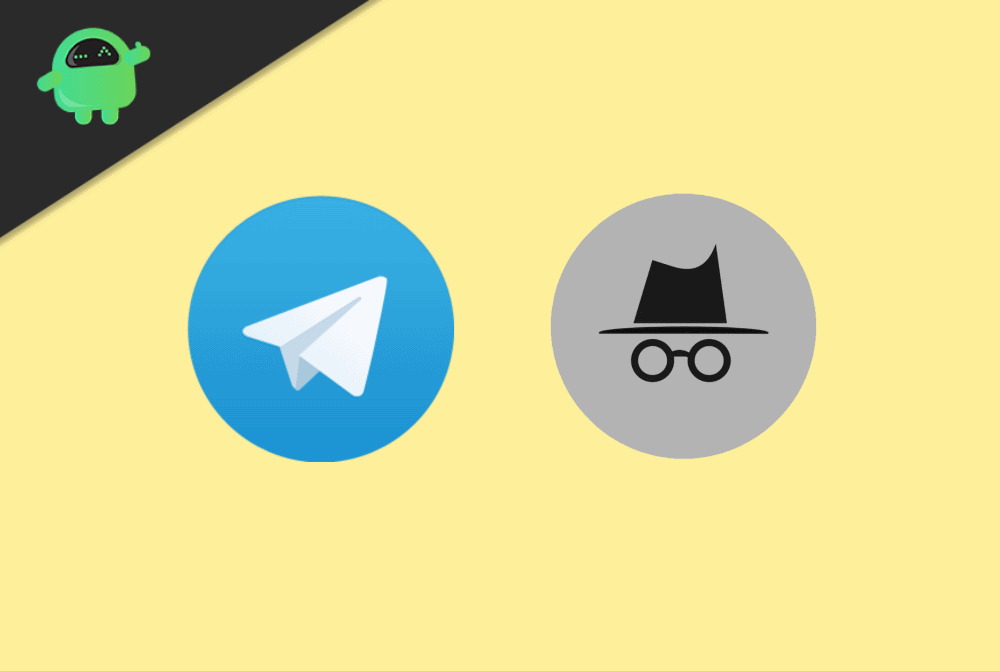 How To Use Telegram Without a Phone Number
If you are expecting that we can get a Telegram account without using a phone number, then you have to pull out your expectations here as, without a phone number, you cannot get a Telegram account. Telegram does this for preventing them from bot accounts.
When you register for your account, you have to enter your number to receive either a voice call or an SMS text on that number. That SMS will have an OTP, which will be further use for the verification of your account.
After receiving that SMS on your phone number, there is no further use of that number while using your account unless you want to change the password. So, If we talk in general, then you do not require to have a phone number for using Telegram, you just needed a number to complete the verification that will hardly require a minute or two.
So, for just verification, there are so many methods that you can use to get a temporary phone number and verify the account. We will be discussing all those methods which you can use *(some of them may be paid).
TextNow App
Textnow is a service that provides free phone numbers for receiving calls and SMS. You can also do calls from these numbers. TextNow has its application, which is available on android as well as iOS platforms. You can also access Textnow through their website on the browser. But I would recommend you to install their applications as they are very functional.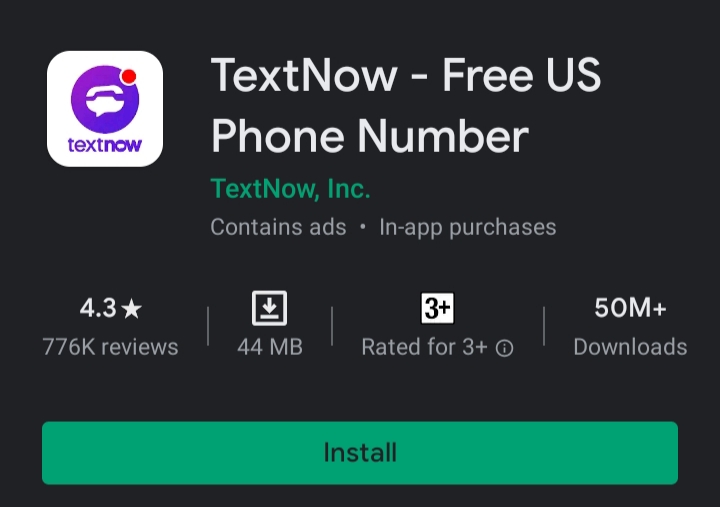 After installing the application, you just need to create an account on it through Google, Facebook, or Email. When you create your account, you then need to choose an area code. Here, you have to enter any US area code as this app only provides US country numbers.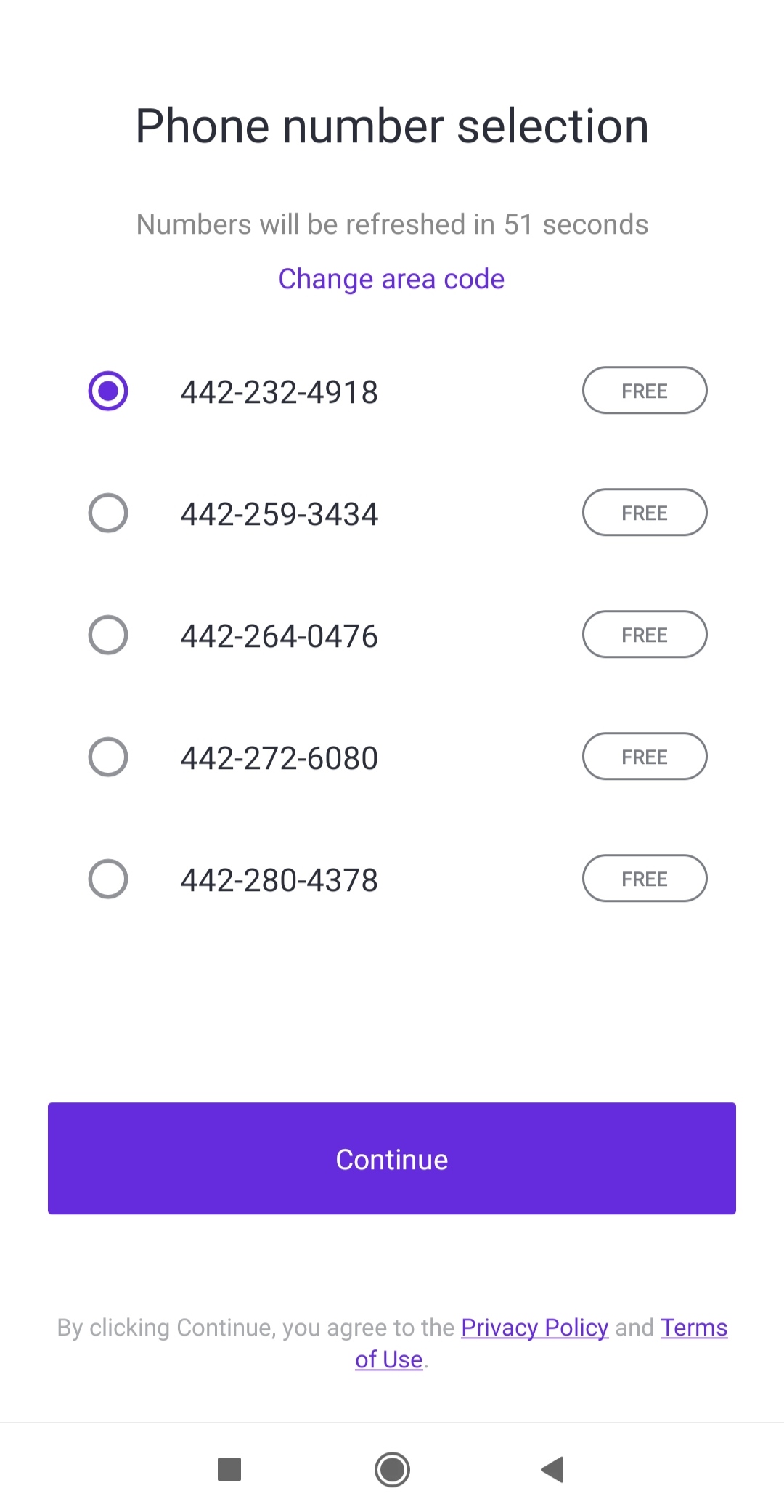 When you enter the area code, then you will be welcomed by a new window with several numbers. You just have to choose the phone number you want. After that, when you will get the number, you can use it for the verification of your Telegram account.
Google Voice
Google voice is one of the services that Google provides. It is a calling app by which you can get an all-new phone number that you can use for any calls and SMS messaging.
But make sure to remember this before using this as Google Voice is connected directly to your Google Account. However, it will not let me know anything about Telegram. But for privacy concerns, you should keep this in mind. So, let's see how to use this app.
1) Download the Google Voice App or directly get to their website.
2) Now sign in with your Google account.
3) Register on the Google Voice App and choose a number from there.
4) From here you can use that number for registering on Telegram
5) After registration, wait for the verification code, once you get it just enter it in the Telegram app and confirm your account.
Receive SMS
Receive SMS is one of the best tools or websites that you can use to get a new phone number. It works with Telegram and most of the social media apps. For using it, you just have to hover over to their website, and there you will find plenty of numbers that you can use for verification.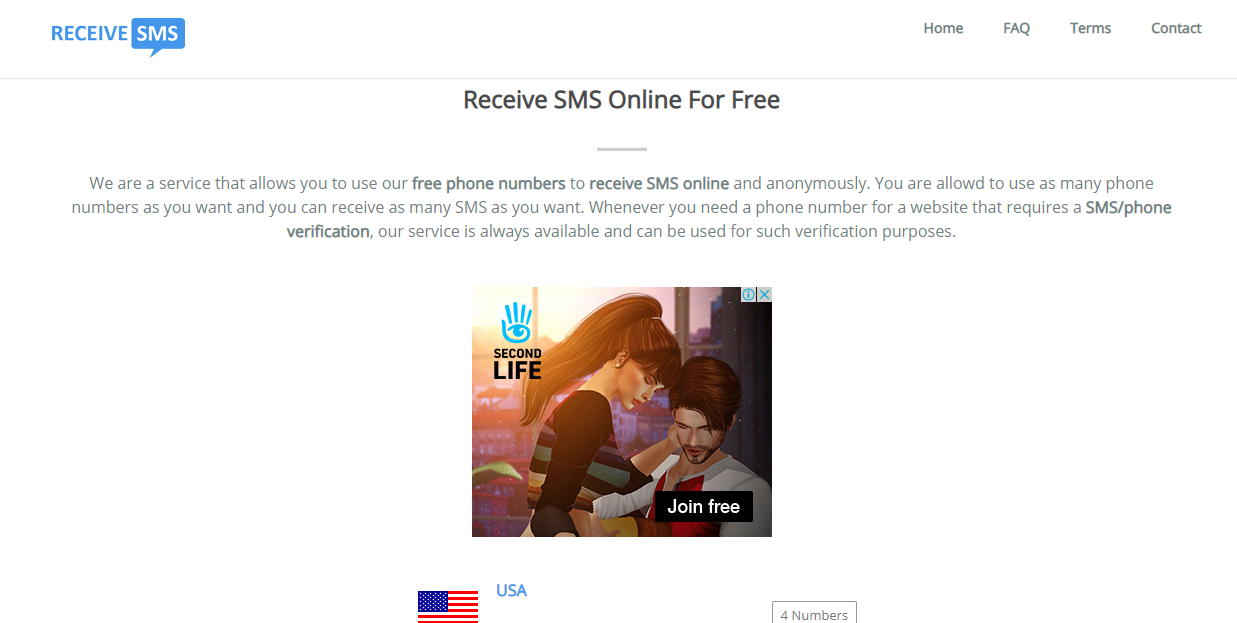 But the problem with this site is that they have so many people on their website using their phone numbers several times, which makes so many numbers unfunctional. So, there may be a case when you will be unable to use their number and may get an error from Telegram itself. However, you may try your luck may you could get some of the working numbers.
Godaddy Smartline
Godaddy Smartline is a service provided by Godaddy, the leading domain seller in the market. This service provides you a US phone number that you can use for receiving calls and text messages not just for verification but for general use also. You can access your number through their Godaddy Smartline App anytime you want to use it. So, let's see the process of getting a number from the Godaddy Smartline.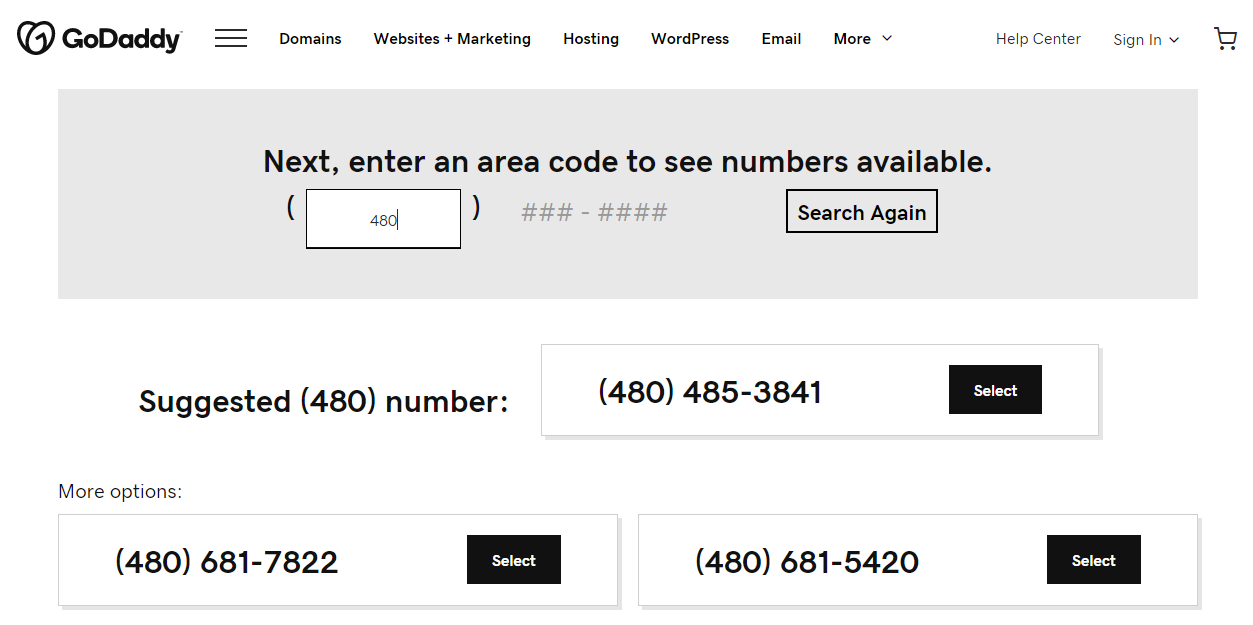 1) Firstly, you have to go to their Smartline website which you can find by just a google search
2) After that, you have to choose an area code for your according to your use.
3) When you enter the country code, you will redirect to a new page where you will find all the available numbers as per the area code you have entered.
4) Now from there, choose the number you want to use.
You can not use the Godaddy Smartline service free because it is a paid service. But what you can do is get their free trial, which will be for one month. For using the free trial, you just needed to put your card details, and you will get the trial account, but if you do not want to pay for this, you have to cancel as soon as the trial is going to expire.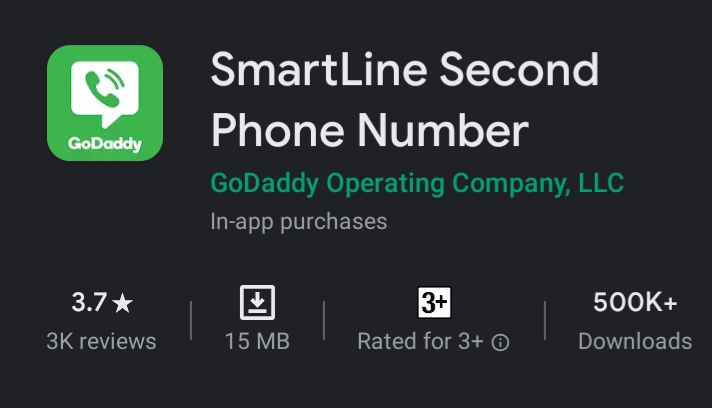 5) After you create a free trial account on Godaddy Smartline, you have to download an app called Godaddy Smartline.
6) Log in on that app from your account, and you will now be able to get use your phone number.
Now you can use this number for registering on Telegram, and it will work perfectly fine.
SMS PVA
Smspva.com is an SMS activation website. Here you can get not only US country numbers but many of the other countries also. This website is a full-featured website with options for so many websites registration. You just have to select the country whose number you want. After that, just scroll down, and there will be so many websites.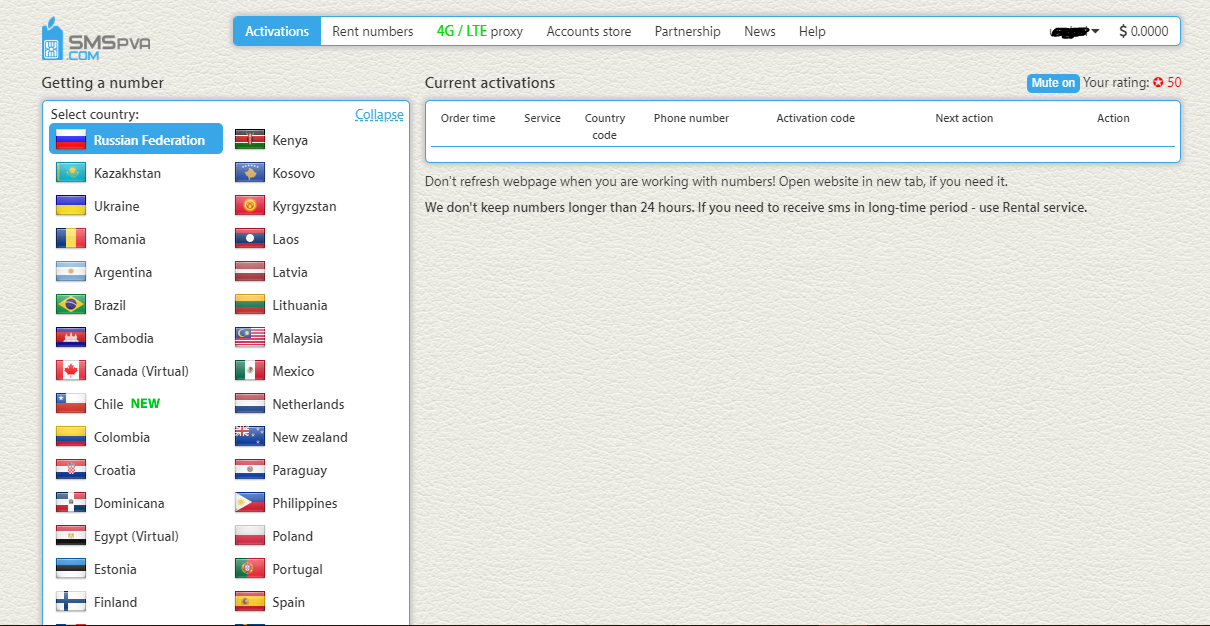 Remember, this is a paid service, so they charge you for numbers individually. But believe me, this is better than any other free website. You just have to choose the service you want to use. In our case, it is Telegram, so after scrolling to the required option, you will be able to see the charge next to it. Choose that option, and you will be redirected to the payment page. Pay the charges, and you will get your number. Now register on to the Telegram using this number.
2nd Line
This is a free app just like the first one, "TextNow". Both applications work similarly and have the same user interface. But there might be the case if you are unable to use TextNow because of some internal errors which that app usually gets, then you can look for this as its alternate. It works similarly and will get you the number which you want. And then, you can use it for signing up on the Telegram app.
Conclusion
So, these were the methods that you can use to create a Telegram account without your using your phone number.