The Parallax Option in Terraria controls how the background scrolls, keeping in mind the foreground. This is the exact and simplest way of defining Parallax in Terraria. Most of the users out there are confused regarding the Parallax Control settings. So keeping them in mind, we have brought this guide that will help the users with this setting. If you are one of those users who was desperately searching for this, then you have landed on the best page that will give you a clear understanding of this great features works in the game.
Talking of the game, this game was launched back in 2011, with the support of only Microsoft Windows. Later owing to the popularity of the game, it was ported to several other consoles as well as handheld devices, including Nintendo, Wii U, Xbox One, Play Station Vita, and Android. The gameplay is based on action and adventure in a sandbox environment that allows players to build, craft, combat as well as mining. The game can be played in both single as well as multiplayer mode. Although the game is two dimensional, the game is quite addictive. So, without further ado, let's get started with our guide.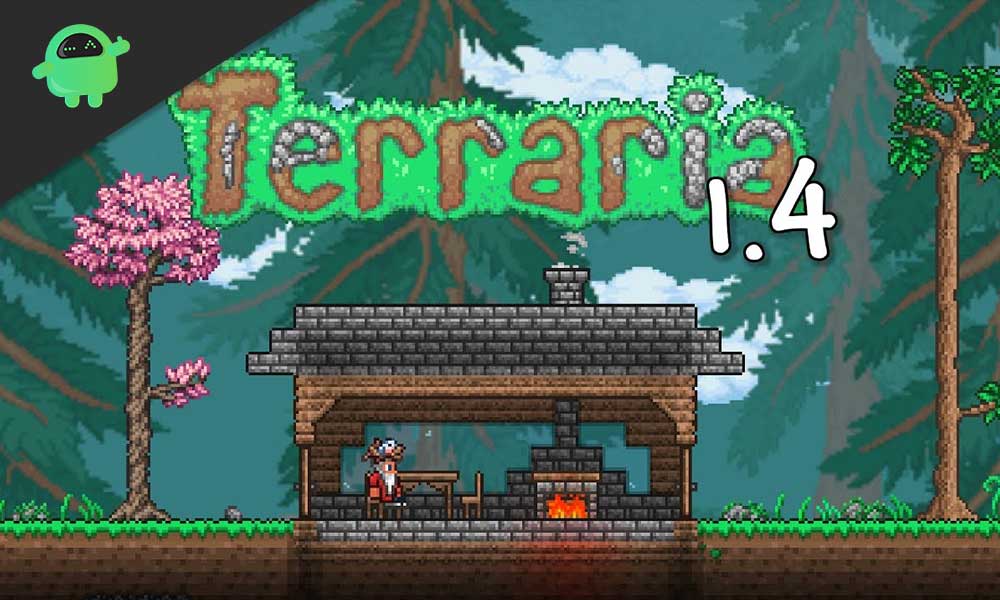 Terraria Parallax Setting
Terraria Parallax Settings are quite simple. You just have to keep two points in mind that we will discuss below.
A setting of 0 which is the default, it will make the backgrounds scroll (consisting of sky and walls) along with the foreground (the place where you walk and jump)
A setting of 100 will scroll the background with high speed when you walk or move left to the right.
Moreover, if you keep the setting to 100, you will notice a slight 3D kind of movement in this 2D game, which makes this setting interesting. The next thing to take into consideration is, this effect is most noticeable in the Underground game. You can notice dirt background scrolling at high speeds when you move left to right. So the best bet here is to keep the Parallax to 100 most of the time.
This guide was to help the players of Terraria who want to know the use and get accustomed to the Parallax setting that the game offers. After reading our guide, the players have a clear approach to Parallax in the game. We hope this guide helped you. If you have any queries or feedback, feel free to comment down below with your Name and E-mail ID. Likewise, check out our iPhone Tips and Tricks, PC tips and tricks, and Android Tips and Tricks for more such tips and tricks. We urge you to participate in the $150 giveaway by subscribing to our YouTube Channel. Happy Gaming!
More Terarria Related Guides