In this tutorial, we will show you how to complete the Tiger King Challenge in BitLife. This is a text-based live simulator game that has managed to live the audience impressed. One of the major reasons why its popularity has soared so much is because of its unrestricted gameplay. For example, from becoming a social media star at one point in time to the President or Prime Minister the next instance, the possibilities are nearly endless. Likewise, you could choose from a plethora of career options. These include being a dentist, chef, farmer, and others.
Also Read: How to Complete The Pride Challenge in BitLife
Likewise, the game also witnesses additions of some pretty interesting quests and challenges now and then. The latest one in this regard is the Tiger King Challenge in Bitlife. There's a total of five quests that you need to complete in this challenge. In this guide, we will be mentioning detailed instructions that will help you out in completing the five quests and hence the said challenge. A few of the tips and tricks will also be mentioned along the way. So without further ado, let us start with this guide.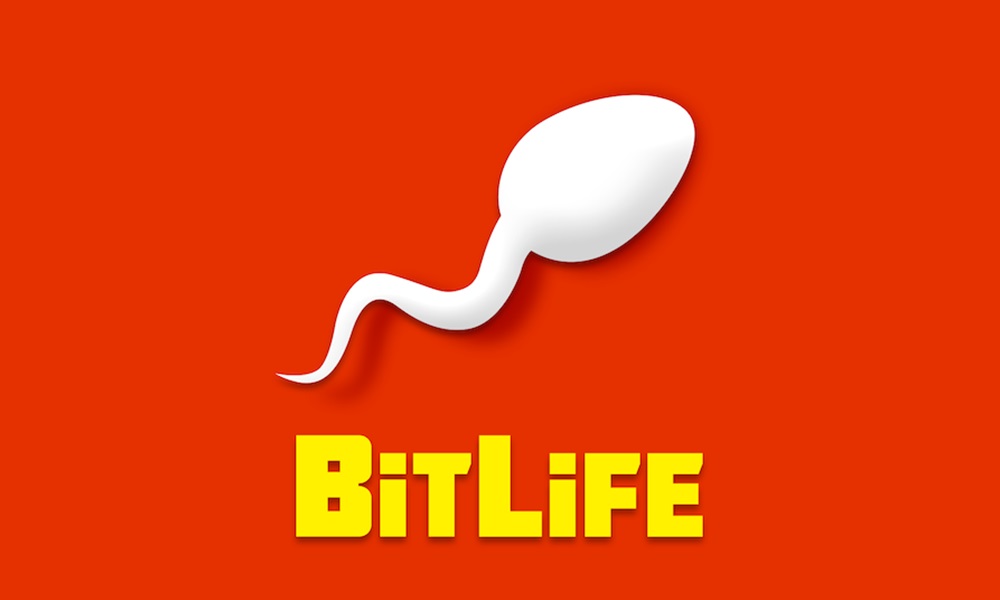 How to Complete Tiger King Challenge in BitLife
For the unaware, there's a popular Netflix series named Tiger King. The mission in BitLife is paying homage to it. Even the quests involved in this challenge are all based on the show's storyline itself. This challenge ends on May 18th and comes with its tagline:
Hey, all you cool cats and kittens! Are you outspoken, good looking, love to party, and shoot guns? Then you'll go wild, sinking your claws into this crazy challenge!
Now if you wish to complete the Tiger King Challenge in BitLife, here are the five quests that you need to successfully complete: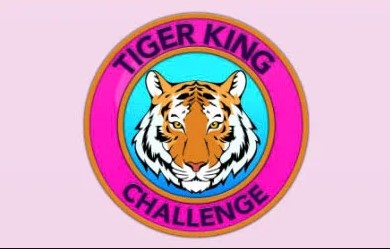 Be a male
Be born in Oklahoma City
Marry a male
Have three big cats as pets
Hire a Hitman who fails in their task
Don't get confused with the first and third quest, we will explain all this and more in this guide! Given below are the detailed instruction sets for each of these quests. Read on.
All Five Quests in Tiger King Challenge in BitLife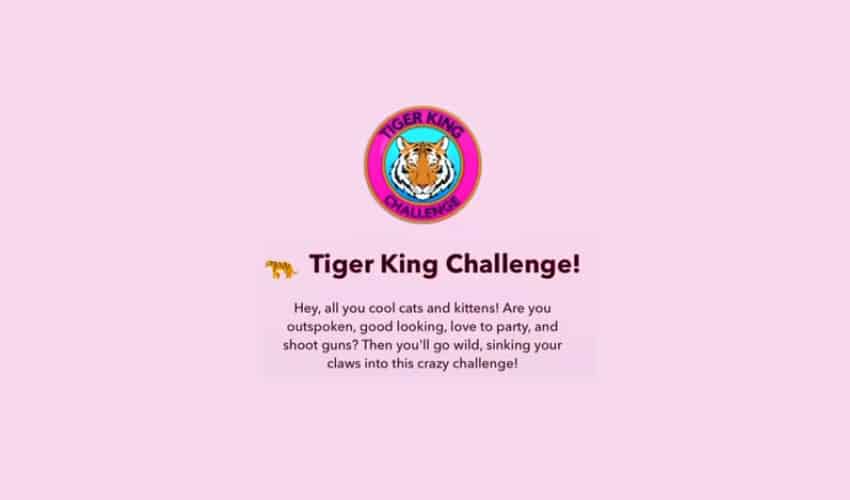 Here are all the five quests that you need to complete.
Be a Male
It doesn't need much explanation, does it? When you start the game, make sure to select a Male Character. The first requirement of the Tiger King Challenge in BitLife will then be completed.
Be Born in Oklahoma City
Next up, make sure to set your hometown to Oklahoma City in the United States.
Marry a Man
Once you grow up, you will have to declare yourself as gay. For that, you could flirt with a male and try having a relationship with him. To further strengthen your relation, exchange gifts with him and also try and spend as much time as possible. After this, you may pop up the marriage question and he is likely to accept it.
Purchase 3 Big Cats
You will also be required to purchase three big cats from the Exotic Pet Dealer in Tiger King Challenge in BitLife. Make sure that you are having enough virtual currency before you head over to the shop. To make a purchase, head over to the Activities section > Pet Shop. There, you will see some pets labeled Big Cats. Your focus should be on them only.
Hire a Hitman
Lastly, you will have to hire a hitman as well. This is the most difficult aspect of this challenge. Hiring the hitman in itself is no difficult task. However, the thing is you will have to make sure that the hitman fails in his mission. The reason for this is the fact that Joe Exotic, the character in the Netflix series, also failed in his.
In the game, however, this is mostly based on luck. So you may need to continue on your attempt until the hitman fails. On that note, to complete this mission, head over to Crime in the Activities section. From there you could find the option of hiring a hitman. As far as the target of the hitman is concerned, you could select any random person.
Conclusion
With this, we conclude the guide on how to successfully complete the Tiger King Challenge in Bitlife. All in all, there are five quests that you need to deal with, to finish this challenge. Once that is done, here are some iPhone Tips and Tricks, PC tips and tricks, and Android Tips and Trick that you should have a look at as well.