Choosing a motherboard is always a daunting task and when it comes to buying the same for a gaming PC, the task is even more difficult. The fact is there are a very large number of motherboards available with best features that cannot be neglected. Actually, manufacturers have equipped them with features that are best in every aspect. While putting them equal, one cannot perfectly says which one is best as compared to others as almost every manufacturer has an excellent reputation, as well as specialization in providing simply the best gaming motherboards. Another major issue while buying this component is cost. Gaming motherboards are available starting from as low as Rs 4000 to as high as you cannot even imagine. In this post, we will introduce you with the top 5 gaming motherboards under Rs 18000. Check them out.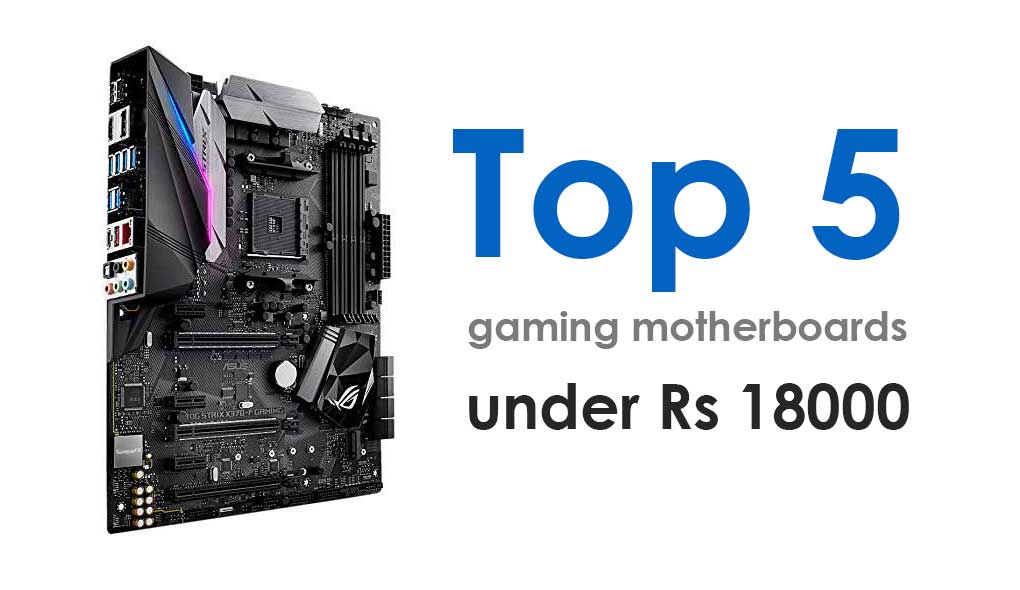 List of Top 5 gaming motherboards under Rs 18000
Below are the tables which are the best 5 gaming motherboards under Rs 18000.
Asus ROG Strix X370-F Gaming X370 Motherboard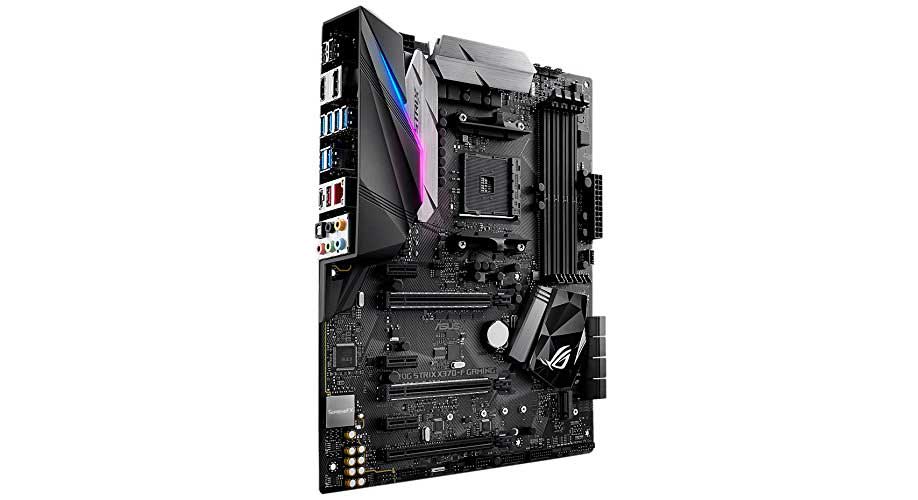 It is one of the finest gaming motherboard known for its durability. The synchronizing effects are stunning and you can always make sure of performance. There are Aura RGB-strip headers that can more in the overall features of this product. Asus ROG Strix X 370-F gaming motherboard comes with FX audio that let you enjoy best sound quality which will definitely enhance your gaming experience. One of the best features of this motherboard that makes it stand alone against all its competitors is its 5-way optimization. There is no need to worry about the overclocking as it's very wide. You can even overclock it further in case need of same is felt. There are USB 3.1 and M.2 connectors that always let you play games smoothly. In addition to this, Asus ROG Strix X 370-F gaming motherboard offers amazing performance even if you play some very heavy games. The current market price of this motherboard is around Rs 17,900. This makes to the top of the table in the list of Top 5 gaming motherboards under Rs 18000.
Buy on Amazon
MSI Gaming X370 AMD RYZEN DDR4 ATX Motherboard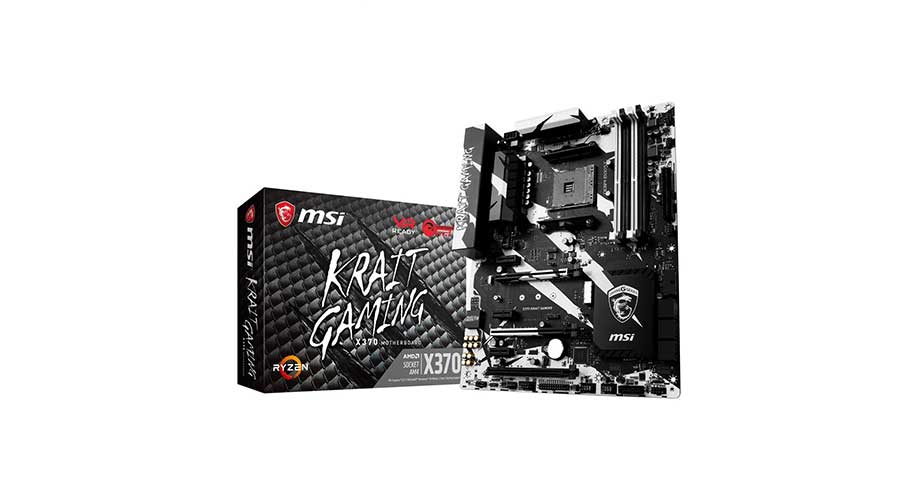 This motherboard by MSI has been adopted by a very large number of gamers across the globe. You can own it by paying Rs 16,500 and the fact is there are some features that are simply meant to add more to your gaming experience. It is basically a power efficient motherboard that runs low on power and offers excellent performance. Even if you play games for a very long time, overheating is not an issue. Designers have made it capable to handle 32GB RAM without any issue. The mystic light synchronization and fully controllable fan headers are other votes to its features. Its installation is safe and easy and there is nothing much you need to do. The fact is it enables gamers to have best virtual gaming experience without compromising on anything. You need not to worry about motion sickness.
Buy on Amazon
GIGABYTE G1 Gaming GA-Z170X-Gaming ATX Motherboard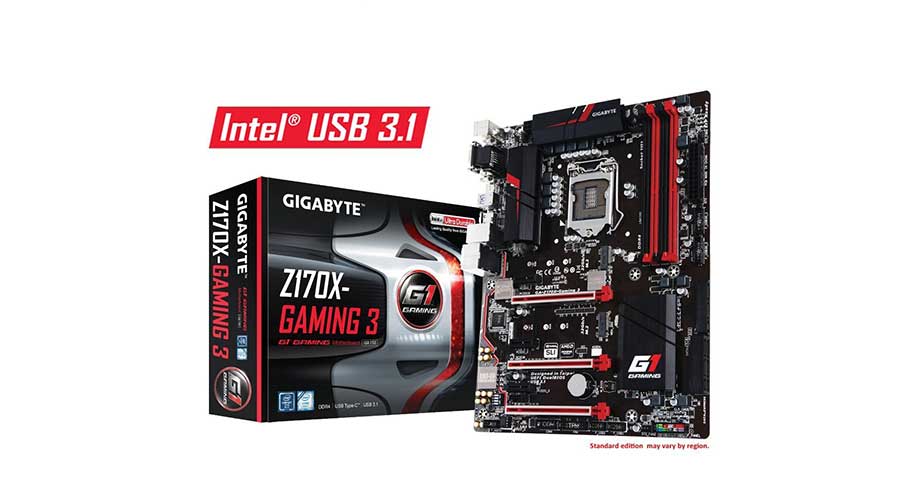 If you want to play games without compromising with the graphics, this is one of the finest options to consider. You might have no idea but this is one of the gaming motherboards that are equipped with features that are specially meant to enhance the gaming experience. GigaByte has paid a lot of emphases on making this motherboard compatible with all other gaming components. There are 4 DIMMs and dual channel DDR4 support which makes it an ideal option for having performance. The 3 SATA express connectors are amazing for transferring data t a very fast speed. The 3-way graphics support is another key feature for which it is widely appreciated. The M.2 connectors always assure 32 GB/s data transfer speed. Cloud station utilities and quick cooling technology always significantly contributes in making this motherboard simply the best for gamers. You need to pay Rs 17,200 to own it.
Buy on Amazon
Asus H97-Pro Gamer LGA1150 Socket Motherboard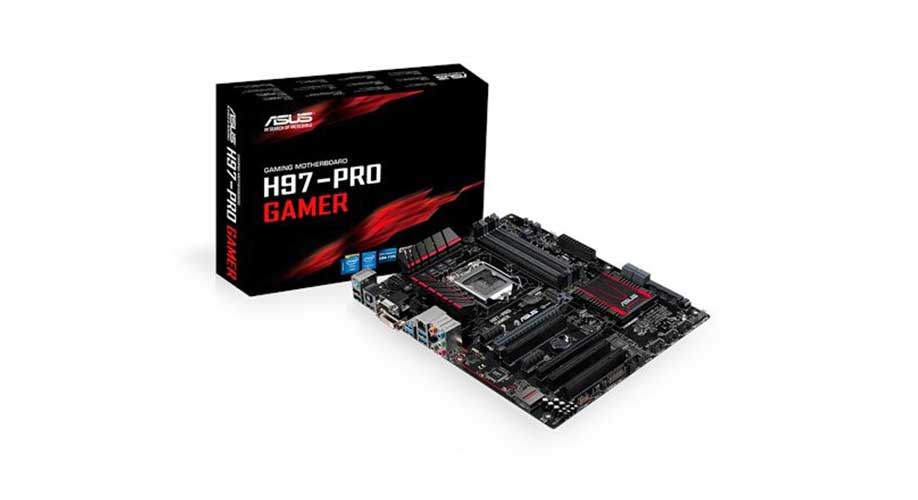 Asus H97-Pro gamer is a true choice if all that you need is performance. This gaming motherboard already has a very large number of highly satisfied users all over the world. It supports all major games and let you boost your experience without worrying about anything. The next best thing is its support to all major processors. The high-end audio codec simply let you enjoy your favorite games with top-notch sound quality. A total six USB 3.0 ports are available so that you cannot face any issue related to connecting devices with your computer. You need EPS12 V power supply to ensure its smooth functionality. It has embedded memory controllers that ensure performance under all the situations. To own it, you need to spend Rs 17,400.
Buy on Amazon
Gigabyte GA-Z270X-ULTRA Gaming LGA1151 ATX Motherboard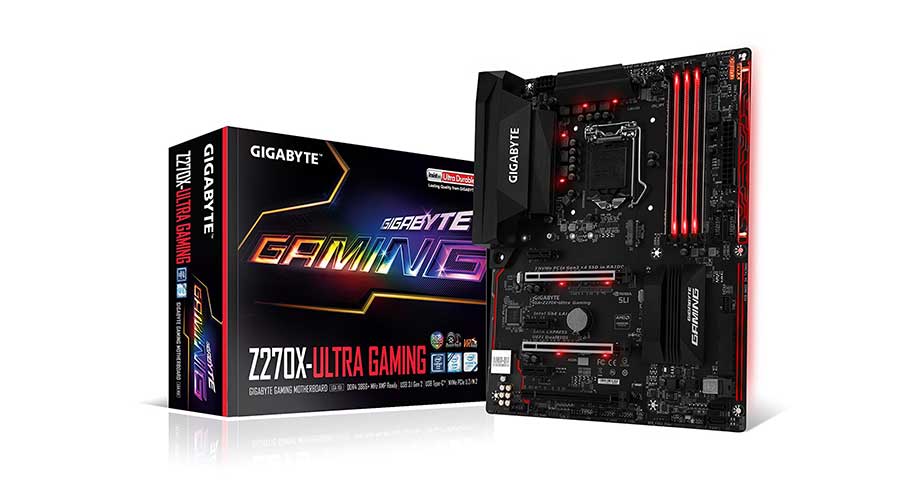 It is another best option to consider when your budget is under Rs 1800. There are other motherboards with similar price range but Gigabyte GA-Z270-Ultra gaming ATX motherboards some of the classy features that make it best over others. The Realtek ALC 1220 7.1 channel audio makes it one of the perfect choice what you need to experience amazing sound. It is widely considered as a gaming motherboard with most competitive price segment and the one that can be trusted for performance on the long run. The compatibility to almost every class of components simply let you upgrade your old gaming PC with this motherboard. There is an additional slot for the graphics card in case you need to experience the top class video on the screen. Manufacturers also offer a limited warranty of two years on this product. The current price is Rs 17,300. That's it ! Top 5 gaming motherboards under Rs 18000.
Buy on Amazon
All the motherboards listed above can be trusted for building a new gaming PC or for upgrading the existing one. One thing which you can make sure with these options is performance and reliability. Good luck!
Check Related Post: