WhatsApp is probably the most used app installed on our smartphones. It has completely changed the way we communicate with other people. Besides, it has totally taken over our traditional messaging apps. Thanks to features like video calling, voice calling, voice messages, file transfer, etc., WhatsApp is irreplaceable on our devices. Many people use the WhatsApp calls feature and find it more convenient than typing long texts. This is more comfortable when you are stuck in a low network zone and probably under free WiFi's radar.
However, some people are facing some issues with WhatsApp calls. Reportedly for some WhatsApp calls are not working. And if you are also facing a similar issue then, in this post, we will give you a solution for this. As in this post, we will guide you on how to fix the WhatsApp calls not working issue. So, without any further ado, let us get straight into the article itself: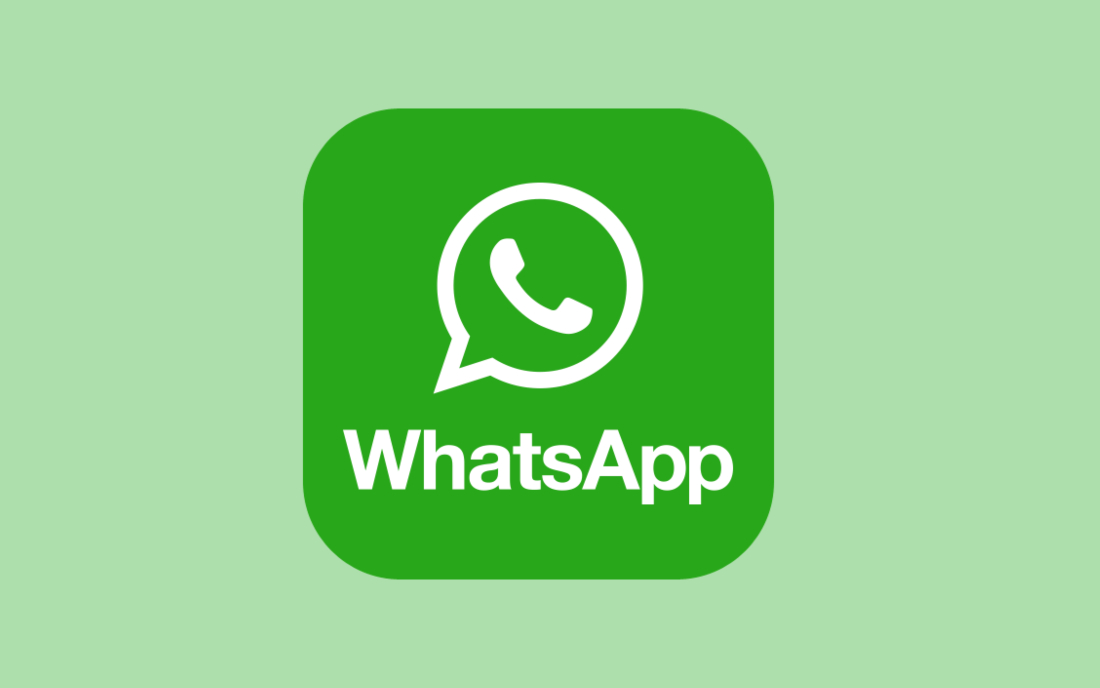 Top Ways to Fix What­sApp Calls Not Working Issue
WhatsApp calls might not be working because of multiple reasons and below are some of the tips that you can make use of to get rid of that issue.
Restart the devices
The most common trick you can perform to fix (hoping) any issue is restarting your smartphone or any device on which you are having such issues.
Ensure Good Internet Connection
Make sure that you have a strong WiFi connection or you are in a strong cellular strong network. This might be the very basic reason for WhatsApp calls not working issue.
Disable Battery Saver
Battery Saver is a feature meant to extend your device's battery life via different means. One means is to restrict certain apps from running in the background. You need to check whether WhatsApp has been included in this list and if yes then exclude it from that list.
Allow necessary permissions
If you are not able to use WhatsApp calls or it stops recording abruptly, then you should right away check whether you have been granted the necessary permissions for WhatsApp. And in order to make a WhatsApp call, you need to give mic permission to WhatsApp. In case it is already ON, then disable and turn it ON again and restart your device.
And to do this:
Go to Settings.
Head to Apps & notifications.
Locate WhatsApp.
Tap on Permissions.
Grant necessary permissions.

Clear cache
If you are still not able to sort out the issue that you are facing with WhatsApp then, you should go ahead and clear the cache data of WhatsApp. And to do that:
Go to Settings.
Navigate to Apps and Notifications.
Under All Apps, search for WhatsApp.
Tap on Storage and then Clear Cache.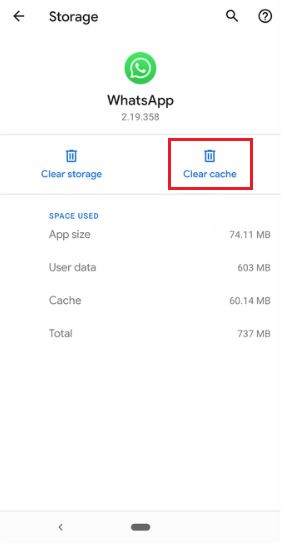 Re-install WhatsApp
Finally, as a last resort, you can uninstall the WhatsApp application from your device. Then again install the app on your device and check whether this issue is able to fix the problem or not.
Check third-party Apps
If any app installed on your device that uses a microphone should be disabled when you are trying to make WhatsApp Calls. Calls via WhatsApp sometimes fail to connect when you are using any other third-party apps that have access to the mic and are active on your phone.
So, there you have it from my side in this post. I hope you guys liked this post and overcame the issue on WhatsApp. Let us know in the comments below if you are still facing any issues or know a better solution for this problem. Until the next post…Cheers!