Most Toshiba Satellite laptops come with a driver CD manual which you can install to get all the latest drivers without wasting much time. But if you lost the CD or don have it anymore, then you have to download and install these drivers from the internet. Setting up the drivers is easy when you have the correct set of files and here is how you can download them.
One of the most annoying things about setting up a windows PC or laptop is finding the correct drivers for your system. This becomes much harder if your system is ancient, like the old Toshiba Satellite laptops. Most of the time, you cannot find the drivers online. So in this article, we will explain how you can download and install drivers for your Toshiba Satellite laptops.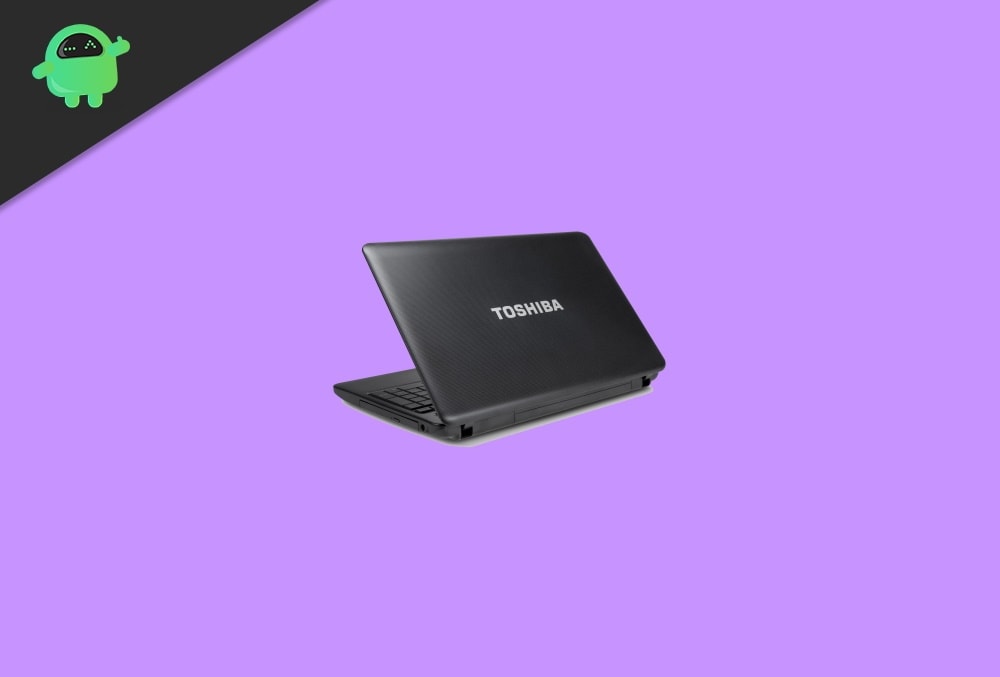 Download and Install Toshiba Satellite Drivers on Windows
The latest version of Windows 10 automatically sets up drivers upon installation. But if you want to install an older version of windows then here is how you can download and install the drivers easily.
Method 1: From the Official Website
The best practice is to go to the official website for your Toshiba laptop and grab the required drivers. But in this case, a user might get confused because the official website for Toshiba is also the website for Dynabook. Because, in Japan, Toshiba sells laptops in the Dynabook brand name.
Prerequisites: Your Laptop Model Name or Serial Number.
Open the official Toshiba support site from here.
Now in the search box, enter your Serial number or Model Name.

Click on Go to search for that item.
Now you should see all available drivers download for your laptop.
You can select the specific category, say if you want Audio Drivers, and download them specifically.
Note: Official Website only supports drivers for the version of Windows your PC shipped with. But most of the time, the older version of the driver should work with a newer version of Windows without any issue. But it is recommended to install the version of windows your laptop came with to avoid issues.
Method 2: Using Driver CD
Most manufacturers include a support or driver CD and their system to help users install drivers in case of OS reinstalling. So let's see how you can install drivers from the driver CD.
Insert the Driver CD or DVD into the CD Bay.
Open the driver in Explorer and start installing drivers one by one.
There will be installer software that can install all drivers in a single click most of the time.
Note: CD/DVD software may only contain older versions of the drivers because it was shipped along with your device. To get the latest version, you have to try the first method.
Method 3: Using Third-party tools:
There are many third-party tools available to simplify the process of installing drivers on your PC. Some examples are Driver Booster, Driver Doctor, etc. We are not promoting any of these tools. But at times, they are accommodating, especially when you cannot find the drivers specific to the current operating system.
Download your preferred software. (

Driver booster, or Driver Doctor or Drivepack

)
Install them and connect your laptop to the network.

Scan for Drivers and let the software download and install all required drivers.
Conclusion
As you can see, downloading and installing drivers for your Toshiba Satellite Laptop is easy. Still, out of these three options, we recommend the first options. Because by that method, you'll get only the latest version of the drivers that eliminates all possibilities for bugs and issues. Although for most people, those third-party tools might be beneficial.