Total War: Warhammer III is one of the turn-based strategy and real-time tactics video games that has been developed by Creative Assembly and published by Sega in February 2022. It's a part of the Total War series and the third title in the Warhammer Fantasy fictional universe. Meanwhile, some players are trying to get into the game but it seems that they're encountering the Total War Warhammer 3: No Response from Host error.
Now, if you're also one of the victims to encounter such an issue then you can try fixing it out by following the troubleshooting steps below. Well, the chances are high that if you're playing Total War Warhammer III and you're unable to join in the server then you're not alone. As a multiplayer mode, players are finding it difficult to have issues in several ways and no response from host or the server connectivity issue is one of them.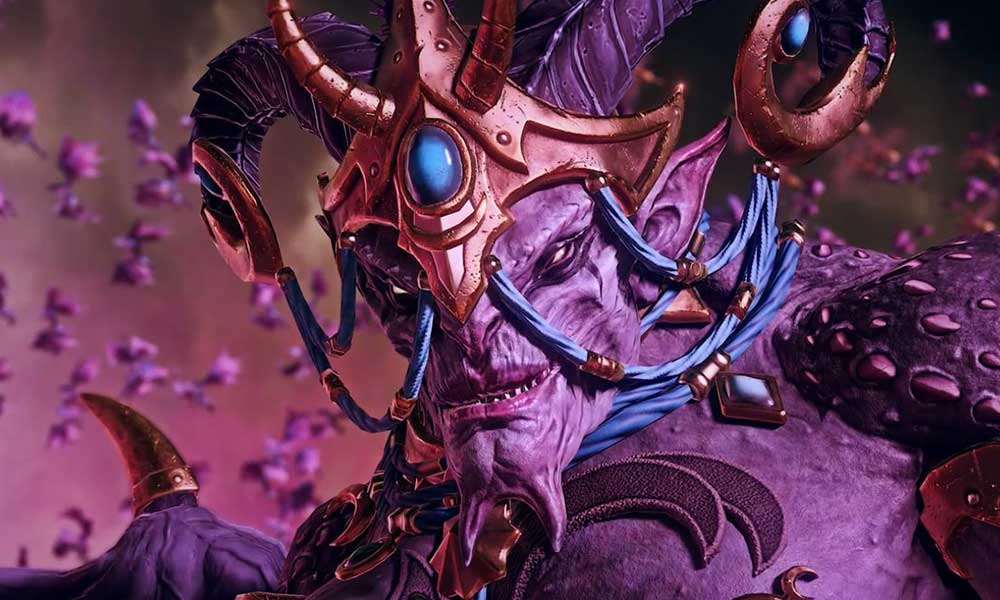 Fix: Total War Warhammer 3: No Response from Host
Here we've shared a couple of possible workarounds that should come in handy for you. So, without wasting any more time, let's jump into it.
1. Don't Use Any Password
While trying to create an online session in Total War Warhammer III, plenty of unfortunate players are tend to set a password so that unknown players can't join the party. However, due to some issues or bugs, even those have the password to join into the group do have issues whatsoever. So, it's recommended not to use any password and try checking for the issue again.
2. Xbox Game Pass Users Can Host
Cross-store play between the Microsoft Store, Steam, and Epic Games users are one of the primary reasons behind the "No Response from Host" error. It's been reported by some players that the Xbox Game Pass users should host the match or party because it works seamlessly. So, you should try it out too.
3. Use Steam Friends List
If you're playing the game in Steam and you don't want to host games by yourself then you can try joining the game with the help of the Steam Friends List. To do so:
Make sure to close and exit the Total War Warhammer III game.
Now, launch your Steam client > Click on the "Friends" tab in the top menu.
Select "Friends List" option > Right-click on the friend's name in the list who's hosting the game.
Next, select "Join Game" option.
4. Link Game Pass to Steam Account
If you're playing the game on the Xbox Game Pass but you don't want to host the game by yourself then you'll have to link your Xbox Game Pass profile to your Steam account by following the steps below.
Press the Win+G keys on the keyboard.
Open the Microsoft Video Game Platform app > Select "Configuration" option.
Now, go to "Accounts" tab > Click on the "LINK" button next to Steam option from the list.
Enter your Steam account info > Confirm the linking of two accounts in a confirmation e-mail.
You're good to go.
That's it, guys. We assume this guide was helpful to you. For further queries, you can comment below.