WhatsApp is a great app when it comes to sharing photos, videos, and documents and also chatting with your friends. Not only that, but you can use WhatsApp for business, and it also provides money transfer services in some countries too. There are many reasons to use WhatsApp. One of the reasons to prefer WhatsApp is the location services. You can send your location as well as track your location in WhatsApp. This feature comes very handy when you want to locate your friend or someone.
As WhatsApp provides a location feature, you can also track your friends' location. Numerous ways can help you with tracking your friend's location using WhatsApp. We will share all the possible methods to do this. This is a great feature, and it is secure, too, because of the end-to-end encryption. You can track your friend's location, which will be visible to you and your friend only.
This comes in handy when you want to help your friends with directions and give them live instructions. Firstly we will share the basic and easy-to-use location tracking method. After that, we will also give you another one that can help you when the first one doesn't work. So now, let's get into the methods without wasting time.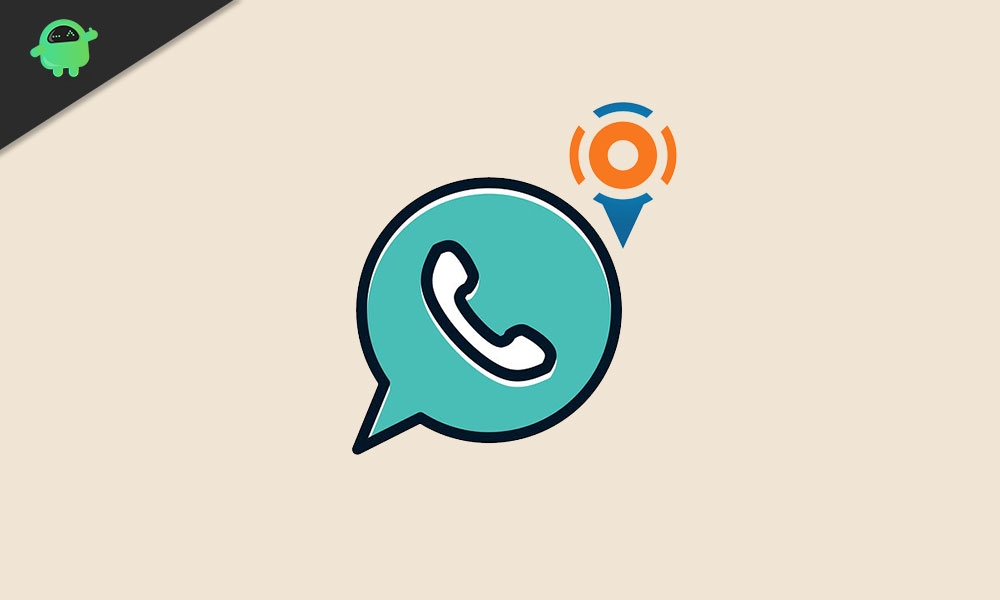 How To Track Location in WhatsApp | Locate Your Friend or Someone
Firstly we will discuss the basic method that anyone can use, and after that, we will talk about some third party ways about the same topic. You need a little knowledge about how this stuff works if you want to use third party methods, but on the other hand, anyone can use the basic way.
The basic way to track location using WhatsApp
First of all, Open your WhatsApp and open the chat of that contact whose location you want to track. Ask him to send the live location from his WhatsApp. You can also create a group of people and share locations in group chat if you want to share with more then two persons. Now, to share a live location, ask your friend to follow these steps that we are mentioning.
1) Your friend needs to allow location permissions for WhatsApp in order to share the live location.
2) Open the chat and click on the attachment icon that looks like a paperclip icon. It will open a new menu.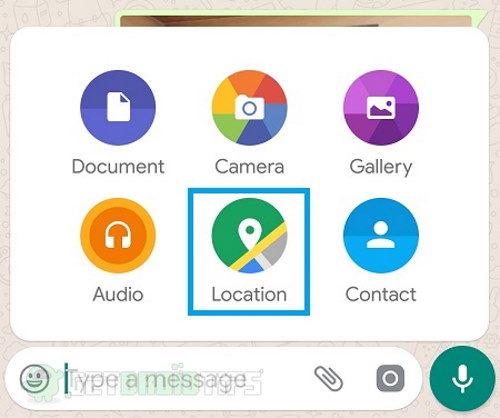 3) Click on the Location option from that menu, and you will see a new screen. Now click on the share live location option on that screen.
4) Once you do this, you can select how long you want to keep the live location in chat. The available options for this are 15 minutes, 1 hour, and 8 hours. Select any of your choices and click on share.
5) That's all now, location will be shared with the receiver.
Click on the received location, and you will be redirected to maps app inside your phone there you can see the location of the sender. This is really easy, and you can do it in no time. You can stop sharing by clicking on the stop sharing option from the chat.
Track the location without Phone using WhatsApp
For this method, you need your PC. It comes handy when you cannot access your phone and only have your PC. Of course, you need to login to the WhatsApp web for this method, so we suggest you connect your WhatsApp web and save it so that you can use it later.
1) First of all, open the WhatsApp web and open the chat with that person you would like to locate.
2) Close all your running programs. Use the task manager to complete this process as it will be easy, and you can turn off all other stuff so that it does not interrupt in the process.
3) Press Windows + R to open RUN window and after that type CMD in RUN window and hit enter.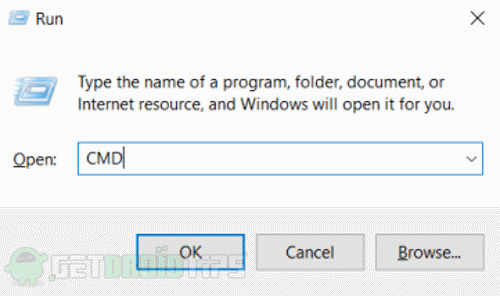 4) As soon as you hit enter command prompt window will popup.
5) Now once the command prompt is launched, and all the other processes are stopped except web WhatsApp type following command in command prompt and hit enter.
netstat-an

6) You will see the IP Address of the person whose chat is open in web WhatsApp.
7) Write down the IP address you get from the command prompt and go to https://www.iptrackeronline.com/.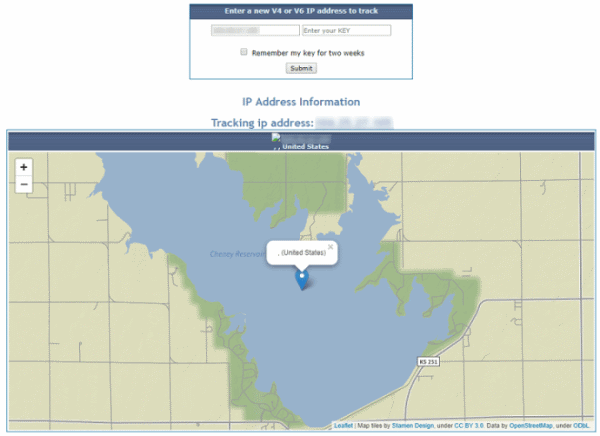 8) Enter the IP address in the search bar on the website and hit enter.
After hitting the enter, you will see the location of your WhatsApp contact.
Conclusion
To sum up, these two are the best and safest method to get the location of your WhatsApp contact. If you use the first method and your contact turn off location sharing, then you will not be able to see the live location status. However, you can see the location of your WhatsApp contact whenever you want to use the second method.
Keep in mind that the second method shows location-based on IP address. If your contact is hiding his IP or using the VPN app, then you will not be able to see his real location. Most of the time, this doesn't happen, but you can always ask them to send their location to confirm.