Siri spotlight suggestions on iPhone is a premium feature that understands how you interact with everything on your Apple iPhone. Also, it utilizes those details to customized recommendations for contacts, maps, apps, and more whenever you search your device or use the lookup feature, or even before you type.
But there are things you might not want to shop up while searching with Siri. Maybe it's your banking passwords stores in notes, or your internet browsing history. Whatever personal stuff it might show you, you can turn off Siri suggestions in Spotlight search on iPhone. On top of that, you can customise it to show what you want to show up in the results.
To do this, iPhone accumulates some anonymous credentials about how you use your device. However, if you don't like the concept of Apple getting your data, or you don't like the Siri spotlight suggestion feature. And want to disable it, either from a specific place or from the entire device. Then you're in the right place. Today, we are here to help you guys with our latest guide on how to turn off Siri spotlight suggestions on iPhone.
Turning off the Siri spotlight suggestions on iPhone won't affect you to use the Spotlight, and Spotlight works the same way before. It just removes the suggestion section for you. So, let's jump into our complete guide on how to turn off Siri spotlight suggestions on iPhone.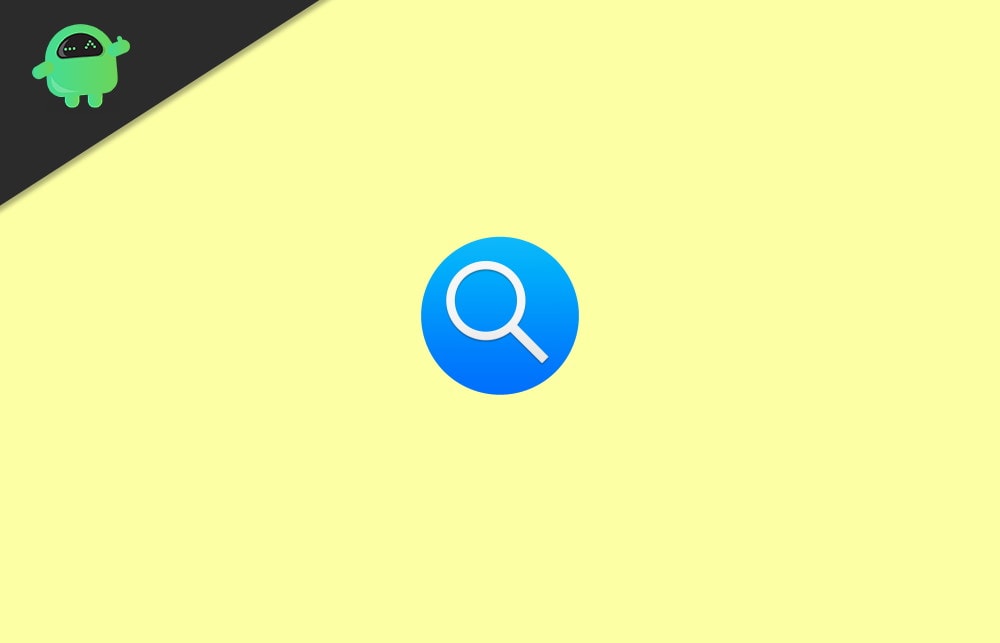 How to Turn Off Siri Suggestions in Spotlight Search on iPhone
Turning off, this is not a big deal. It is simple and easy to apply. Follow this guide further to know how you'll turn off Siri suggestions in spotlight on iPhone. So, let's look over the steps to disable this feature:
It would be best if you did first go to your iPhone's Settings app and tap on General.
Then, you'll notice an option named Spotlight Search. Click on it.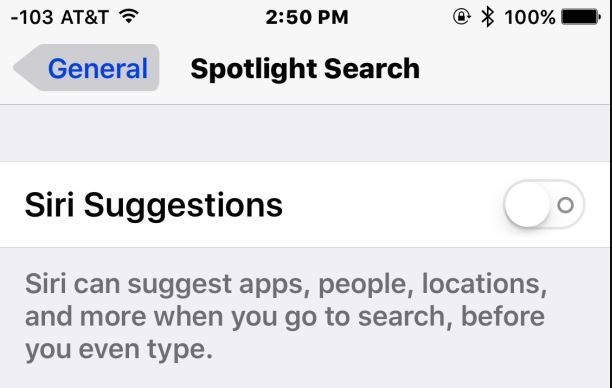 Now, toggle the switch OFF button for Siri Suggestions to disable it.
At last, exit settings and then open Spotlight search to find the feature is disabled or not.
After following the above instruction, you will notice that the iPhone's Spotlight will no longer have the contacts, location, apps, and news inside the suggestion page. In the pictures below, you will quickly identify that the left side picture shows Siri spotlight enabled, and the right one shows Siri spotlight disabled.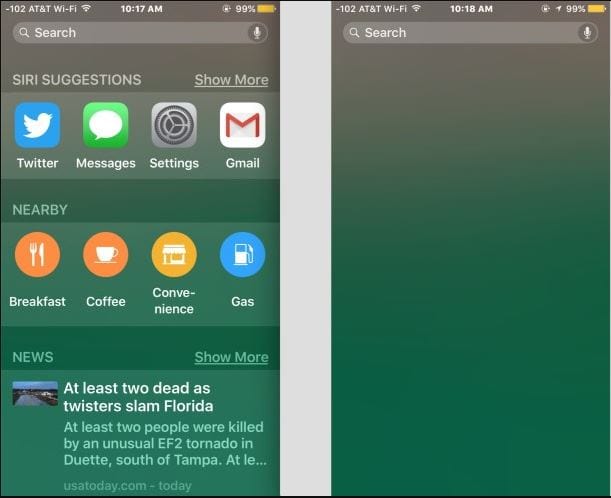 You might all think that after disabling the Siri spotlight suggestions on iPhone, how would you enable it. Don't worry! You can allow it to by following the same procedure and again toggle the switch ON button.
We suggest you don't disable this feature cause Siri can tell apps, locations, people, and more when you search before you even type. The Siri spotlight suggestion is not specifically for iPhone. You can use this feature on your iPad, Macbook, Macbook Pro. But if you are not a fan of this feature, then you turn off Siri suggestions features.
Conclusion
Siri spotlight suggestion is available on iOS versions that are above nine. This means you don't see the feature, in case you have a lower version of iOS. Thus, you won't have to flip the switch button ON and OFF to disable and enable the Siri spotlight suggestion on your iPhone. When you turn off Siri Suggestions in Spotlight Search on your iPhone, you might miss out much useful information such as weather details, instant internet results and so on. So if you want to enjoy these features again, just turn it back on.